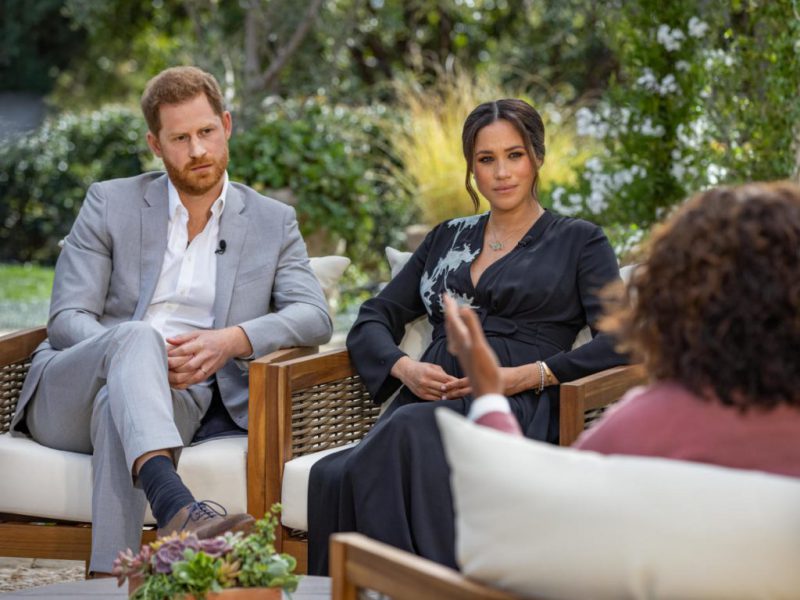 Oprah will be interviewing Prince Harry and Meghan Markle, Duchess of Sussex, this Sunday at 8 pm on Global in their first interview since they officially stepped away from royal duties and established themselves in California.
This much anticipated interview promises to be an intimate, wide-ranging conversation with the couple in their first televised sit-down since their engagement.
With all the controversy swirling concerning their relationship with the royal family, expect a revealing discussion about marriage, motherhood, and life as a member of "The Firm" along with the couple's plans and hopes for the future. The CBS previews alone are pretty explosive.
Sign up to RiverTV and watch instantly.