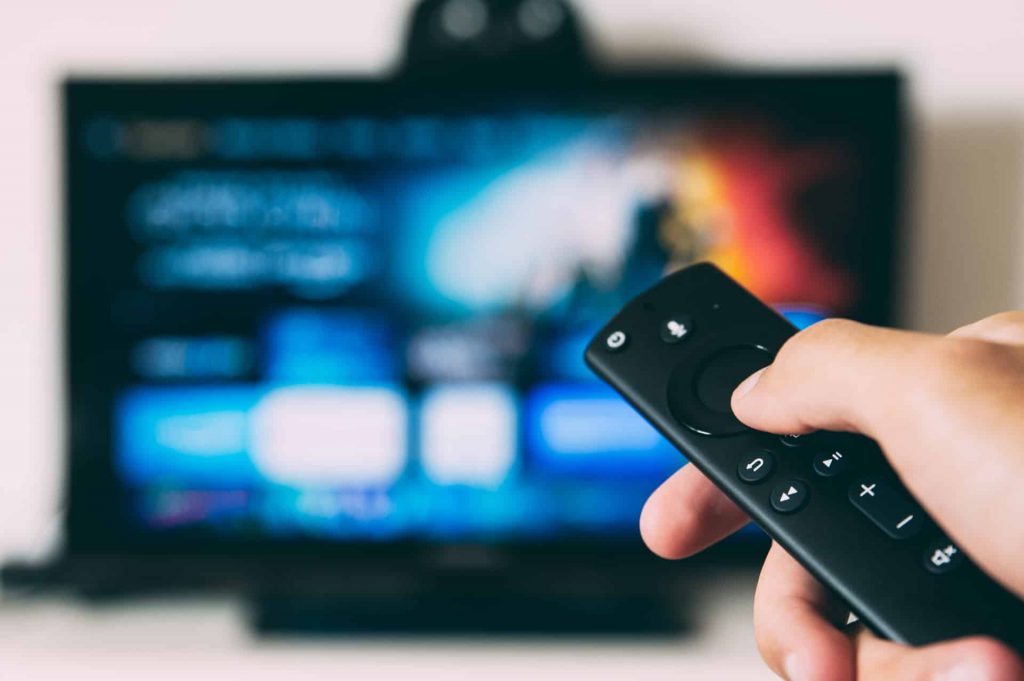 As live video-streaming subscription services, RiverTV and Stack TV offer an alternative solution to satellite and cable TV programming. Studies have found that adults only watch about 20 channels every month, despite paying for over 200 channels on a standard cable service.
Customers can dramatically cut their TV programming costs by choosing RiverTV or Stack TV. But which live video streaming service is right for you?
We compared RiverTV vs Stack TV and RiverTV comes out the winner as the best value entertainment around for live and on demand TV to save you money over cable TV. See below for "why".
Why People Are Cutting the Cord to Cable
With continually rising cable TV subscription costs, many people are cutting the cord and opting for streaming subscriptions to:
Lower their bills.
Cut paying for programming they don't watch.
Have access to more flexible viewing options instead of just live programming.
Another reason people are moving to streaming services because it cuts out advertising, which makes viewing more enjoyable. Subscribers can watch what they want when they want without being bombarded with annoying ads. But which streaming option is the best for watching Canadian-specific programming?
Stack TV
Number of Channels: 13
Price: $12.99/mo
Requirements: Amazon Prime membership, Internet connection
Stack TV is a video streaming subscription service available to Canadian Amazon Prime members. Launched in 2019, Stack TV offers live TV programming and on-demand programming.
Stack TV only offers thirteen live stream channels, some of the most popular in Canada. The channels it offers are:
Global
Food Network Canada
HGTV Canada
W Network
History
Adult Swim
Slice
Showcase
National Geographic
Lifetime
Teletoon
Treehouse
YTV
Stack TV primarily provides access to some popular live TV channels in Canada.
Advantages of Stack TV
Stack TV's main benefits over RiverTV:
Affordable pricing as long as you are already an Amazon Prime member
Offers next-day on-demand from live air date
Disadvantages of Stack TV
Stack TV does have some disadvantages vs. RiverTV, cable, and satellite services:
It only has 13 channels so a lot less content and programming choice
Requires an Amazon Prime subscription
Some episodes of the current season are unavailable due to licensing
Pricing doesn't have as much value because there are only a few channels
Need to combine with a Sports streaming service ie Sportsnet or TSN if you want full sports coverage ( same as StackTV)
No TV Guide
Limited viewing features
River TV
Number of Channels: 45 in core package plus Add ons for a la carte channels
Price: $16.99/mo
Requirements: Internet connection
RiverTV is a subscription app that offers live TV and on-demand programming. With RiverTV, you have access to some of the biggest trending shows on TV, sports, family programming, and news. It also offers a huge list of on-demand movies and original programming.
RiverTV costs $4 more than Stack TV but offers all the same channels as Stack TV, plus 27 additional channels:
CBC
CHCH
Revolt
HIstory
History 2
Smithsonian
Fashion & Style 4K
Cottage Life
Make
T+E
Journey
Law & Crime
CBC News Network
Bloomberg Quicktakes
Cheddar News
Newsy
NewsMax
Euronews
Family
Family Junior
WildBrainTV
Crime + Investigation
MovieTime
Silver Screen Classics
Rewind
Classic Reruns
Outdoor Sports
Allied E-Sports
World Poker Tour
RiverTV also offers an additional 50+ additional channels via theme pack/a-la-carte that come with a 30 day free trial as well. So you can customize your channel lineup.
Advantages of RiverTV
RiverTV advantages vs. Stack TV:
Triple the amount of live and on-demand channels for the a fraction of money more
Live and on demand content for 45 channels gives you a great range of programming and choice
Ability to customize your subscription with "Add on" theme packs like Hollywood Suite and Super Channel – which are uncut and commercial -free
Compatible with Amazon Fire TV, Roku, Google Play, Apple, and other preferred devices
Cool features like the sleek, user-friendly TV Guide and Look Back where you can scroll back in the TV guide and watch previously aired shows with a couple of clicks.
Also Restart where you can restart to the beginning of a show if you come in late
Web app to watch on your browser
Disadvantages of RiverTV
There are a few disadvantages of choosing RiverTV over your cable or satellite options:
Need to combine with a Sports streaming service ie Sportsnet or TSN if you want full sports coverage (same as StackTV)
When RiverTV is a Better Fit for You
If you want to have a better selection of what to watch and a low monthly price of $16.99, check out RiverTV because it provides more channels and on-demand options, creating a better overall value for your subscription. LiveTV is also incredibly flexible, playing on any device that can download applications or connect to the Internet. You can stream on up to 3 devices.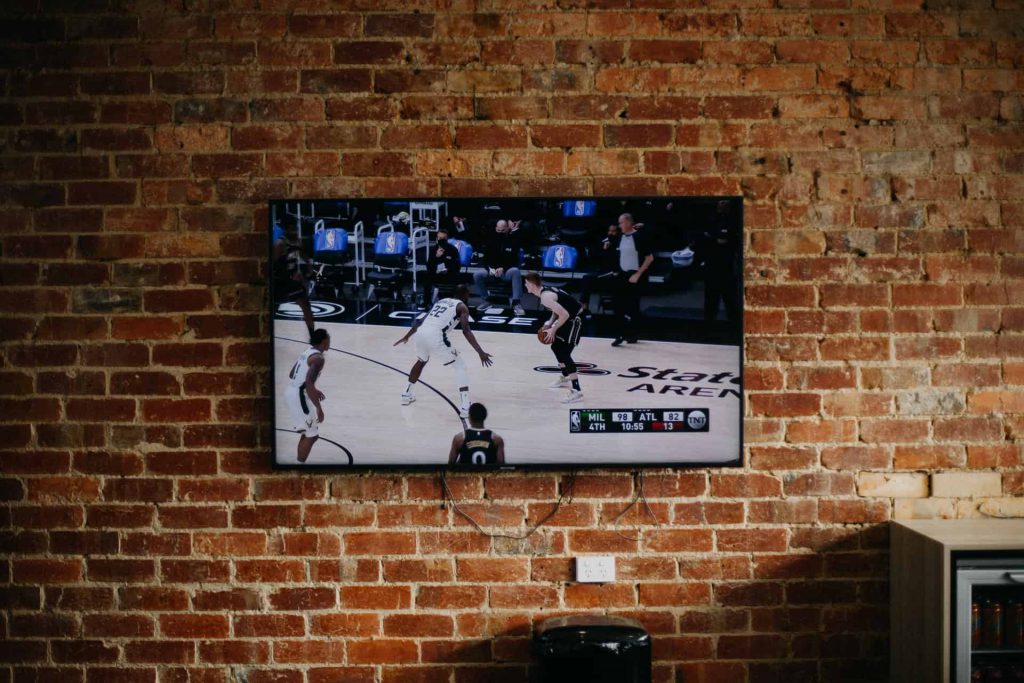 Related Link: Sportsnet ONE & Sportsnet 360, Now in FREE Preview!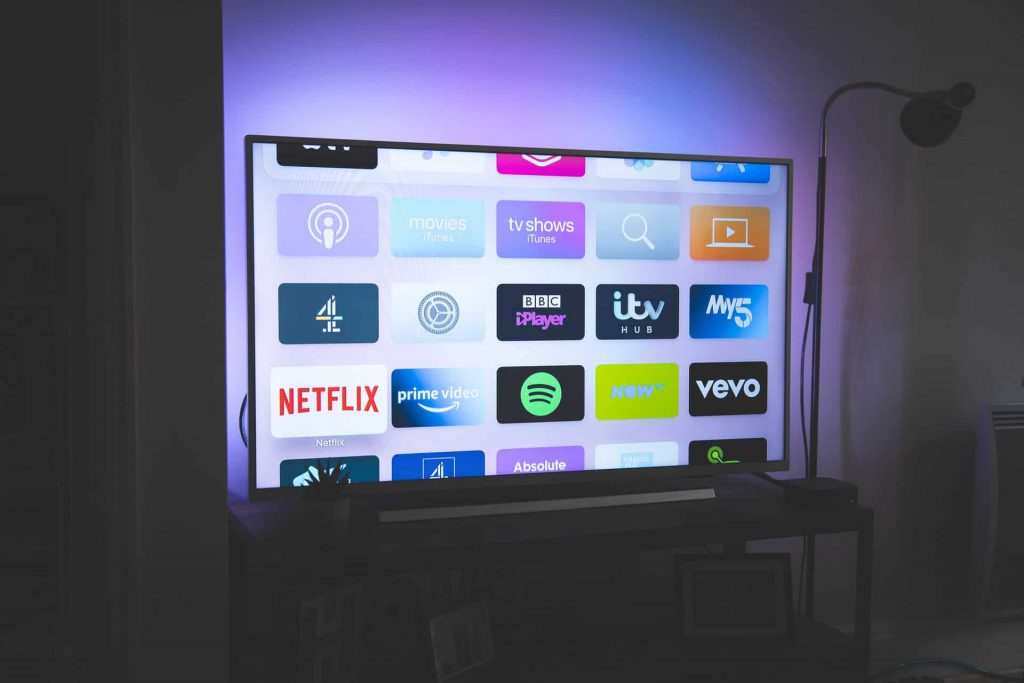 RiverTV Wins!
Let's summarize:
RiverTV has more channel options, more content, more features and with only a slightly higher price than Stack TV. Still only $16.99/mo and you get 45 channels
With Stack TV, you only get 13 channels for $12.99. Plus, you have to also subscribe to Amazon Prime, for an additional fee.
For less than the cost of an Amazon Prime & Stack TV subscription, you get 27 more channels and more value with RiverTV.
Check out RiverTV today and find out for yourself with our 30 day free trial!
RiverTV is all things you love about TV without the hassles and expensive cost. Top quality TV content, latest hot shows, hit movies, binge-worthy reality series, news and much, much moreRiverTV is the affordable live and on demand TV solution – no cable boxes, no contracts, no hassle – just tons of content. Download the RiverTV app and start watching right away!