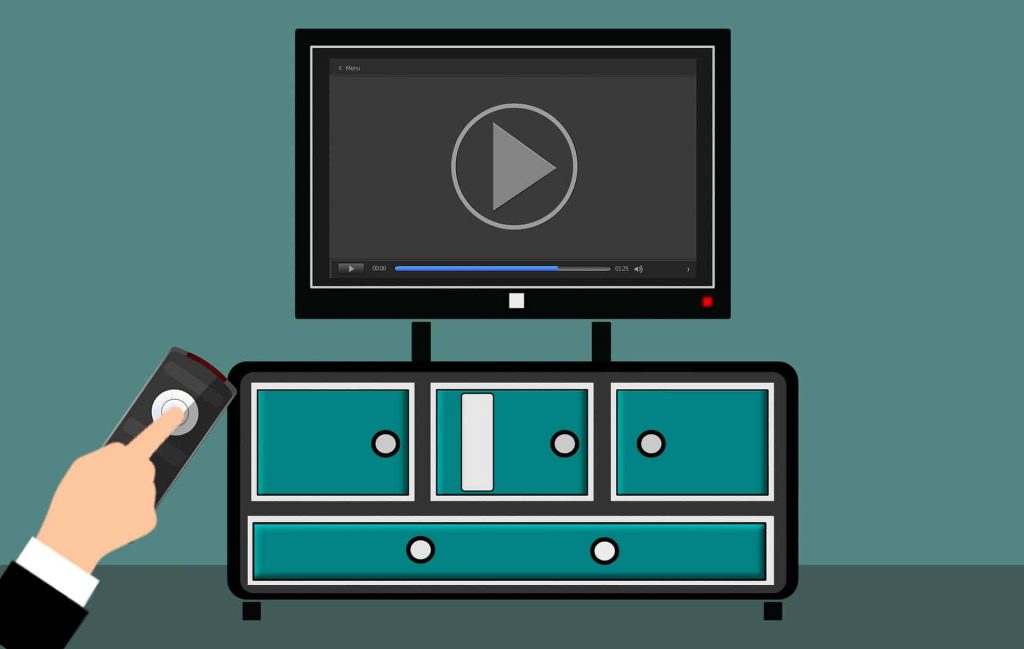 Live streaming services have forever changed the way we consume media. Some of us still remember the days of waiting for each episode of our favourite series. Each season finished with a spectacular cliff-hanger, and we had to wait for the fall for the next season (with no ability to go back and rewatch former seasons). It was great, and it was terrible! It's all changed now.
Today we can watch a wider variety of television programs, and best of all, on-demand streaming services make it so we can binge-watch! Of course, people had ways of binging before via VHS video taping or DVDs, but what we have now is way better than what we had in the past. We can watch and rewatch entire seasons of programs – via our televisions or mobile devices.
Related: 5 Best History Channel Shows – History Top Shows
Top 5 Shows to Binge Watch This Summer
The longer days and more relaxed attitudes of summer make it a great time to find some binge-worthy shows and enjoy your evenings. Here are the top 5 shows to binge-watch this summer.
1 The Great Giveback With Melissa McCarthy and Jenna Perusich
Do you love renovations and the stories of exceptional people? Then you'll love The Great Giveback! Multiple Academy Award nominee and Emmy Award-winning actress, producer, fashion designer, and flea market enthusiast Melissa McCarthy hosts with actress, Jenna Perusich. These two first worked together on HGTV's Celebrity IOU, but now they surprise amazing people with new home transformations as they bring together their love of design and renovation.
The six-episode season will reveal the heart-warming stories of remarkable people who have been nominated for the home transformation by their loved ones. The stories move these two self-proclaimed design and vintage fanatics to demo and reno these people's homes alongside their team of experts. The recipients don't just have extraordinarily transformed homes; their lives are also changed. You'll love it!
2 So Dumb, It's Criminal
If you're up for a good laugh at the expense of the criminal element, you'll really enjoy So Dumb, It's Criminal. The show is hosted by legendary rapper, songwriter, actor, businessman, and media personality Snoop Dogg, with appearances from today's best comedians like Tacarra Williams, Ron Funches, Jim Jeffries, Deon Cole, Diallo Riddle, and DeRay Davis. Snoop, Tacarra, and comedian panelists watch video clips of the hilarious antics of people engaged in breaking the law. The clips include public drunkenness, lewd behavior, public urination, criminal embarrassing moments, and mishaps. In addition to the group's comedic commentary on the video clips, we're also given the official names of the crime and the typical penalty for such a crime.
Be warned, So Dumb It's Criminal, has strong language and may include some violence.
Are you looking for an excellent streaming service? Stream RiverTV on any web browser, or just download our app on your favorite device!
3 Below Deck
Below Deck is a reality series about a group of young people who work aboard large yachts. The young crew members live on these luxurious, privately-owned vessels with their demanding clients. They travel to many of the world's most beautiful places, and each episode features new passengers on a new adventure. The crew has to work hard, but they also get to play harder! You'll see them enjoy many of the perks of their millionaire clients, as well as many antics.
Related: 5 Best W Network Shows in Canada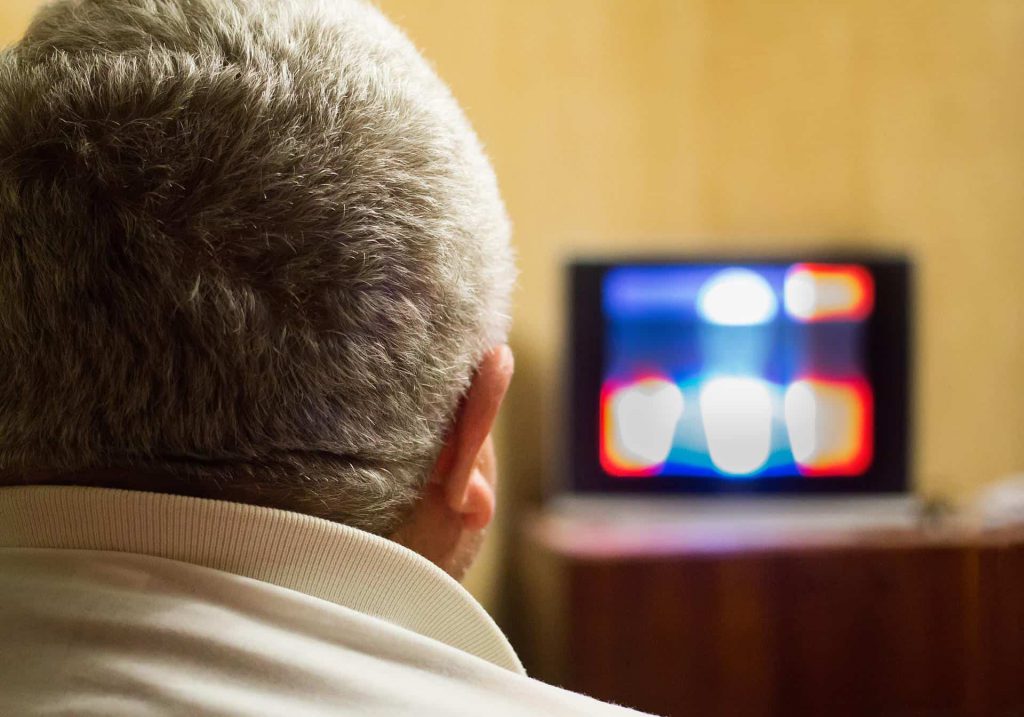 4 Departure (Season 2)
Departure, a Peacock original, is a suspense drama about Flight 716 that disappeared over the Atlantic Ocean. In the first season, we see that TSIB agent Kendra Malley (still reeling from the death of her husband) with her team must investigate the crash and find possible survivors.
In this second season of the series, the investigation is, this time, of the crash of an automated high-speed train. There are multiple deaths, many potential suspects, and of course, the possibility of software or mechanical error. This season, Kendra's investigation has her working with the FBI to solve the crash and capture the fugitive.
Actors in Departure include, Archie Panjabi (as Kendra Malley), Christopher Plummer, Eric McCormack, and Kris Holden-Ried.
5 Girls5eva
A one-hit-wonder girl group gets a chance to make a comeback. The four women who were briefly famous in the 1990s as Girls5eva, become tired of their lives as musical has-beens come back together in hopes of making it big. Although they're now dealing with marriages, children, jobs, financial troubles, and aging parents, their song is heard and sampled by an up-and-coming rapper, giving them a second chance at stardom. This musical comedy will have you laughing and singing.
Actors in Girls5eva include, Sara Bareilles as Dawn, Busy Philipps as Summer, Paula Pell as Gloria, and Renee Elise Goldsberry as Wickie.
Related: 5 Best Slice Network Shows: What Everyone's Watching
Final Thoughts
So, whether you're an experienced binger or this summer will be a first for you, binging goes a long way to making the summer great. It's satisfying and fun to indulge yourself in stimulating entertainment. The shows you choose don't necessarily have to be great (though it helps); there's nothing wrong with a healthy mix of whatever you enjoy.
Looking for hassle-free TV? Watch live TV instantly on your web browser with RiverTV. We're affordable, easy to navigate, and accessible!
RiverTV is better than cable TV because we offer 45 channels for a staggering price of $16.99. You can watch live and on-demand TV not only on your TV set at home but on your mobile devices as well. We have a feature you won't find anywhere else – lookback TV, which means you can scroll in the app and watch episodes that were aired the night before. If you want to stop overpaying for cable or streaming services, RiverTV is definitely worth trying. Free 30-day trial will make it easier to find out if that's what you need. Sign up for a free trial today and stream instantly!