If you want to get a series going right, you need to start with a bang. This is exactly what Departure did in Season 1, as it got things going with the disappearance of an entire airplane filled with people. This left mysteries behind to be solved and an investigation into what happened. The entire ride was thrilling and intense, keeping you hooked the whole way through.
Now, Departure is set to break out this tried-and-true formula again for Season 3. This season shows an explosion on a ferry boat, which then quickly sinks. So, what happened? Who is responsible? How does this reshape the politics of the area and impact the characters investigating the crime? The only way to discover the answers to all these questions is to dive into the thrilling drama of Departure Season 3.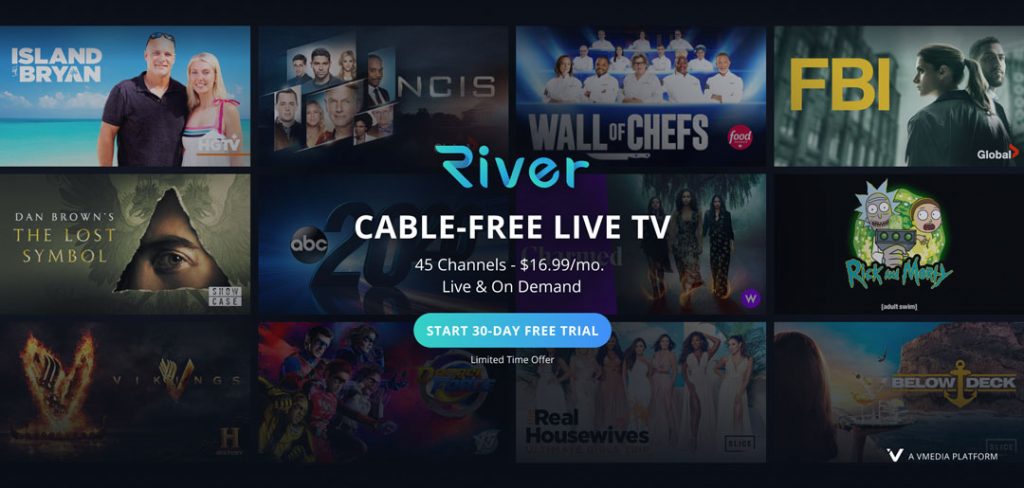 Will There Be a Departure Season 3?
The first two seasons of Departure were generally well-received and received plenty of views. The season finale of Season 2 garnered particularly large numbers, rising to the top 5 on the national charts. With these strong signs, most people expected the show to be renewed for a third season.
On top of this, plenty of people wanted to see the continuation of the show's main mysteries. The last season left fans with plenty to ponder. This included mysteries relating to the plot from that season but also big developments for the characters.
Now, fans of the show can rest easy. Season 3 of Departure is a sure thing at this point. So, all of the show's ongoing plotlines are set to continue.
Related: Rutherford Falls: How and Where to Watch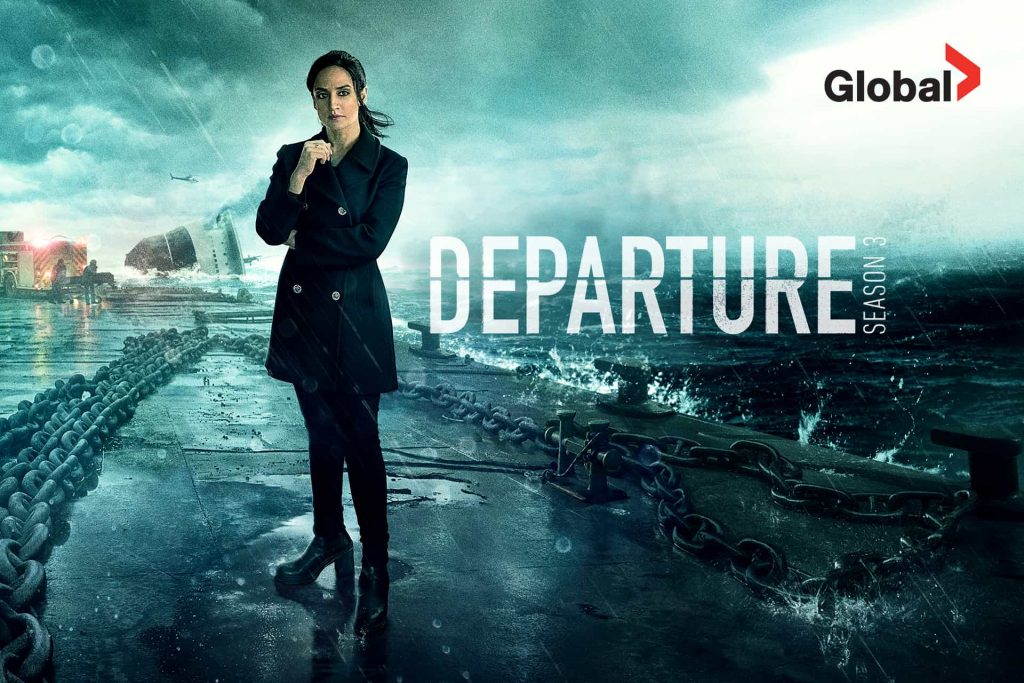 Departure Season 3 Release Date
Departure Season 3 releases across August and September of 2023. The first episode aired on August 7th, 2023, on Global TV. It will be released on subsequent Mondays at 8 pm. The series is six episodes long and releases each week. So, it will span from the beginning of August to the middle of September.
Ready to start an affordable TV service that has the programs you enjoy? Browse our channel list to see all of the entertainment options we offer.
Departure Season 3: Plot
Season 1 of Departure focused on an airplane gone missing, and Season 2 focused on a high-speed train crashing. Season 3 keeps this transportation focus going with a mystery surrounding the unexpected sinking of a sea ferry and the nearly 500 passengers onboard.
This specific ferry ride was destined to run from Boston, Massachusetts, to Newfoundland, Canada. However, an explosion put a sudden and violent stop to this transit. This brings Kendra and her team in to investigate what went wrong.
Season 3 of Departure places a focus on the characters as well. Kendra continues to have to juggle issues from her personal life, particularly those dealing with her son, against the vast demands of her job. Meanwhile, romances and other relationships are tested. Overall, there is a lot for the characters to deal with this season.
This all means that Season 3 will pick up the character development and ongoing plotlines from the previous seasons. If you haven't watched those seasons yet, we recommend doing so before jumping into Season 3. The good news is that those two seasons aren't very long, so you can easily add Season 1 and Season 2 to your list of shows to binge and have them completed in no time.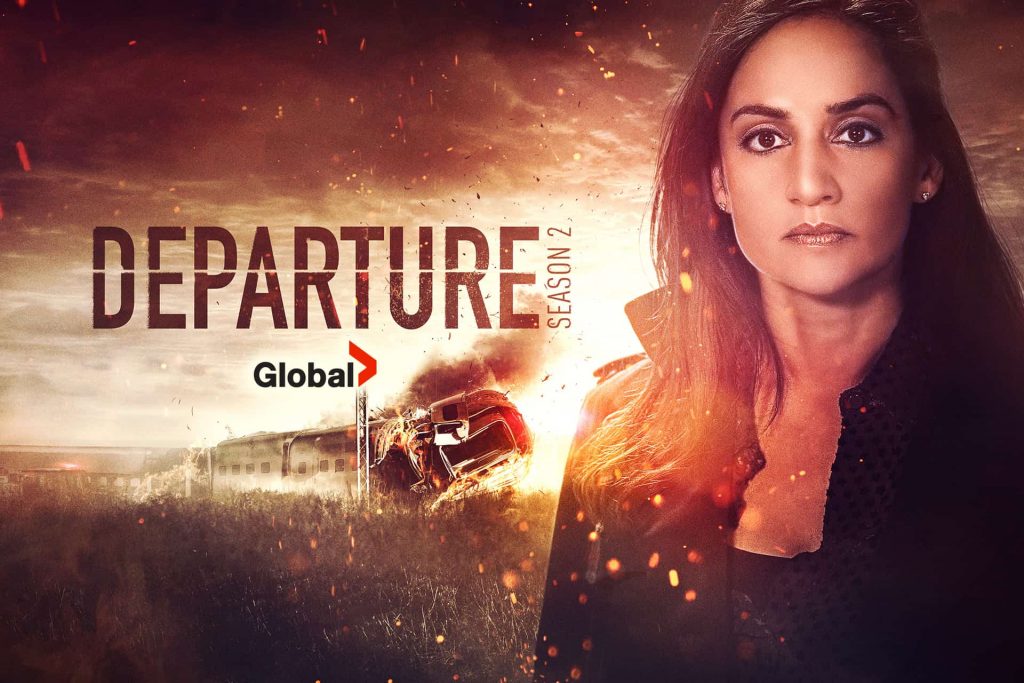 Departure Season 3: Cast
The cast for Season 3 of Departure remains mostly the same as the cast for the previous two seasons. This means familiar characters and the stories surrounding them will all be back for Season 3.
The biggest difference is that Christopher Plumber, a prominent character from the first two seasons, is not in Season 3. He was able to finish filming scenes for his role in Season 2 but passed away before Season 3.
Other changes include a new cast of characters. These characters are directly involved with the issues surrounding the sinking of the ferry and the investigation that follows it. Foremost among these new characters is Eric McCormack of Will & Grace fame.
Cast for Departure Season 3 include:
Archie Panjabi (The Good Wife, Run) stars as Kendra Malley. Kendra is a brilliant TSIB agent and a single mother who leads the investigation team sent to examine the cause of the sea ferry's sinking.
Kris Holden-Ried (The Umbrella Academy) stars as Dominic Hayes. Dominic (or Dom) is Kendra's colleague and love interest.
Mark Rendall (The Berenstain Bears) stars as Theo. Theo has been a staple of the show since the first season. He is Kendra's hacker friend and ally.
Alexandre Bourgeois stars as AJ Malley. AJ is Kendra's teenage son.
Eric McCormack (Will & Grace) stars as James Bowden. This character is a new addition to the show. He is a charismatic politician who becomes involved in the third season's investigation.
Other new additions in Season 3 include Jake Weber (American Gothic), Cihang Ma (Hudson & Rex), Patrick Sabongui (Homeland), Savonna Spracklin (Tribal), and Brit MacRae (Hidden Springs).
Related: Where to Watch 'Bel-Air': Where to Stream Season 2
How to Watch Departure Season 3 in Canada
In Canada, Departure airs on Mondays in August and September at 8 pm on Global TV. For many, this will mean having a cable or other TV service that includes Global TV.
However, there is a way to watch Global TV from anywhere without cable. With RiverTV, you can do exactly this. RiverTV includes Global TV as part of its offerings. In fact, Global TV is Channel 1 on RiverTV.
RiverTV also offers other advantages. With "Look Back," you can watch any show aired on Global TV for up to 3 days after it aired. So, if you miss an episode or just want to rewatch something you really enjoyed, you can just jump back and catch it again. RiverTV also offers On Demand viewing, so you can pull up shows from Global TV whenever you want. Altogether, this makes RiverTV a Netflix alternative as well as a cable alternative.
Looking to catch up on Departure Season 3 as the rest of the season continues? Sign up for RiverTV for both on-demand and live TV you'll love.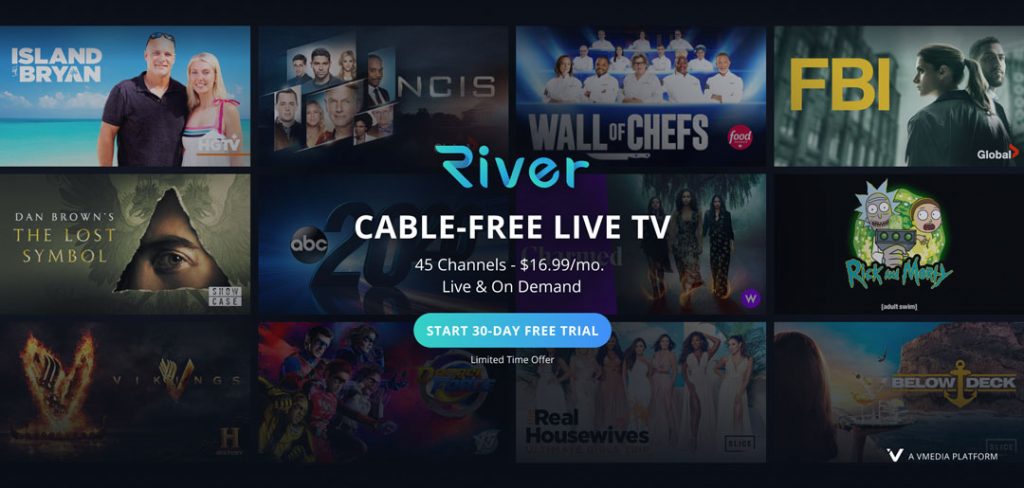 Watching Departure Season 3
Departure has clever writing, thrills, and great character-driven storytelling. Whether you've been a fan since the first season premiered or are just now starting to take an interest in the show, it is still a great time to jump in. You can catch up on it with RiverTV and be ready for any and all new episodes that come through.