The Outlander series has captured viewers' hearts worldwide with its gripping narrative brought to life by Starz.
Following main protagonist Claire Randall–a British nurse from the 20th century–as she unexpectedly travels back to eighteenth-century Scotland, where she meets and falls for Jamie Fraser–a charming Highlander warrior who fights against English rule during war times.
Its critical acclaim is reflected in numerous accolades, including People's Choice Awards and Critics' Choice Awards. It stands out among other great historical wartime dramas of all time, such as The Pacific or Band of Brothers (HBO).
The world fell head over heels for Outlander when it aired in August 2014. The show continued to captivate audiences through six successful seasons that adapted various volumes from Diana Gabaldon's acclaimed books.
Adding to our love for this franchise is "Blood of My Blood," a spinoff focusing on Jamie's parents, Brian and Ellen Fraser, scheduled to release its first season soon with ten compelling episodes.
Thrilling fans further, the show's creators confirmed Outlander's seventh season in March 2021. Get all the latest information about Outlander Season 7 release date, plot, cast, episodes, and more below.
Related: Watch Silver Screen Classics on RiverTV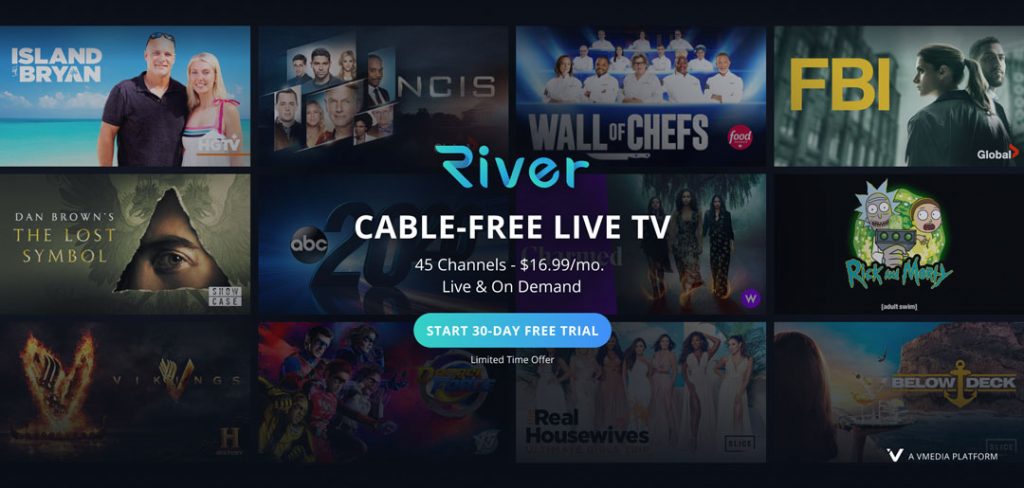 Outlander Season 7 Premiere Date
Outlander's six seasons followed the sixth book in the Outlander series, A Breath of Snow and Ashes. The sixth season aired in March 2022 and wrapped up in May 2022, and the series left off with rising political tensions.
Fans expect the seventh season to proceed as previous ones, with two parts and 16 episodes split between them.
Outlander season 7 premieres on RiverTV on June 18th, and new episodes will premier every week on the W Network channel. The second part of season 7 hasn't a release date yet, but it'll likely be in early 2024.
Do you want to catch up on past seasons of your favorite shows to prepare for the premiers? RiverTV offers video on demand with top series and shows.
What is the Plot of Outlander Season 7?
In Season 6, tension built on the Ridge when Jamie's adversary Tom Christie returned from the Ardsmuir prison. After Malva Christie's murder, one of Claire's close medical apprentices, the people declare her a scored woman and charge her with Malva's murder before bringing her to the town to stand trial.
Jamie is on a ship about to be deported as this is going on before Ian comes to save him, and fans believe they will save Claire.
This is where season 7 will most likely pick up, and fans will find out whether they catch Malva's killer and how Claire gets out of her trial. In addition, this season will most likely follow the plot of the seventh book in the Outlander series, An Echo in the Bone.
Official Teaser for Outlander Season 7
On 23 December 2022, fans got the first sneak peek of the Outlander Season 7 trailer, just in time for Christmas. The trailer starts with Jamie Fraser telling Claire he had a dream about her surrounded by light.
The trailer fades to the tragic Fraser's Ridge fire that caused Brianna to go back in time, Brianna giving birth, the Declaration of Independence, and the town sentencing Claire to death by hanging.
Near the trailer's end, Claire starts questioning Jamie about how he can recognize something he's never seen. Jamie responds, "If I dream of the past, why can't I dream of the future?" This line leaves fans with a lot to look forward to in this exciting season.
Love being able to watch series and movies when you want? Sign up for our free 30-day trial of on-demand live events, movies, and TV programming.
Outlander Season 7 Cast
Fans have a special place in their hearts for Outlander's seasoned cast because they portray beautiful and complex characters well. Of course, you wouldn't have a series without Claire and James "Jamie" Fraser, portrayed by Sam Heughan and Caitriona Balfe.
Sophie Skelton joins the cast as their daughter Brianna "Bree" Fraser MacKenzie and her husband and lover, Richard Rankin's Roger MacKenzie. They'll be back in season seven to play the leads.
Graham McTavish will pick up the mantle of Dougal MacKenzie, the younger brother of the MacKenzie clan's chief and Jamie's maternal uncle. Ellen, Colum, and Dougal MacKenzie's youngest sister, will join the cast, played by Maria Doyle Kennedy.
In addition, the 16-year-old girl who fancies Jamie, Laoghaire MacKenzie, played by Nell Hudson, will play a large part in the upcoming season, most likely playing Claire's adversary. Claire's elder daughter, Marsali MacKimmie Fraser, will join, played by Lauren Lyle, and Fergus Claudel Fraser, her husband, played by César Domboy.
Steven Cree's Ian Murray, Jamie's friend, will return this season, along with his youngest son, played by John Bell. David Berry's Lord John Grey, Jamie's unlikely and new friend, will also play a role in season 7. Gillian Edgars, aka Geillis Duncan, played by Lotte Verbeek, will also take on a central part.
Other characters include Chris Larken playing Richard Brown, Caitlin O'Ryan playing Lizzie Wemyss, Glen Gould as Chief Bird, Mark Lewis Jones playing Tom Christie, and Simon Baker playing Still Water.
Outlander season 7 will also have two new characters debuting from the original book series, Dr. Denzell Hunter, played by Joey Phillips, and Rachel Hunter, his sister, played by Izzy Meikle-Small.
They're Quakers living a quiet, peaceful life until Young Ian appears carrying a hurt and sick William Ransom. In addition, Jamie Fraser's secret son, William Ransom, will also debut this season, played by Charles Vandervaart. These two characters first appeared in An Echo in the Bone.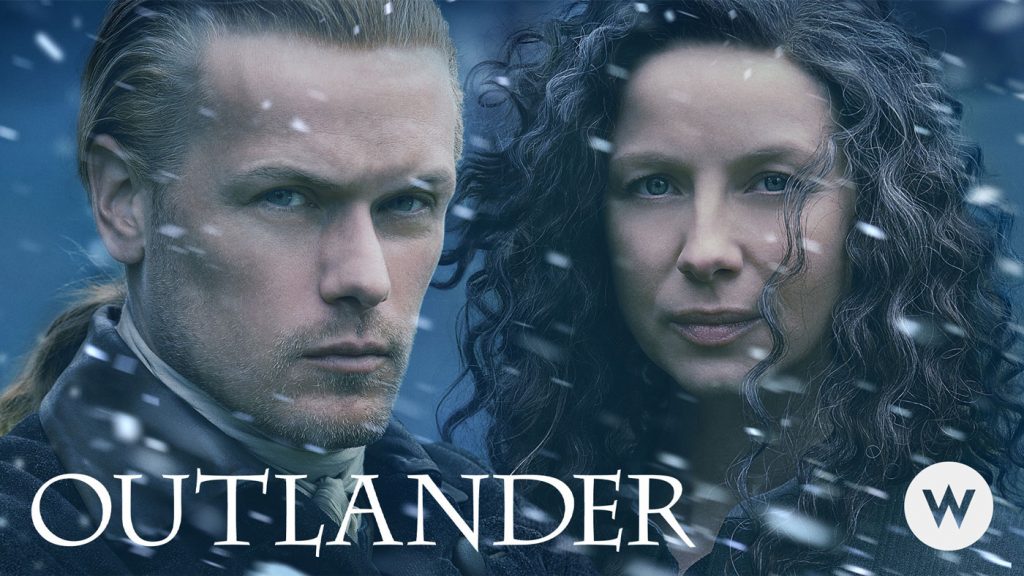 Related: CW's Gotham Knights Cast, Trailer, and More
Who Spearheaded Outlander Season 7?
Diana Gabaldon's bestselling book series was adapted into the beloved television show Outlander by Ronald D. Moore. Fans eagerly anticipate the show's seventh season, which began production in March 2022, with Matthew B. Roberts as showrunner and producer.
Leading producers such as Toni Graphia and Ronald D. Moore return alongside Maril Davis, Andy Harries, and Jim Kohlberg. Joining them are a team of talented writers, including Danielle Berrow, Toni Graphia, Tyler English-Beckwith, Marque Franklin-Williams, Taylor Mallory, and Sarah H. Haugh, who promise to leave audiences spellbound.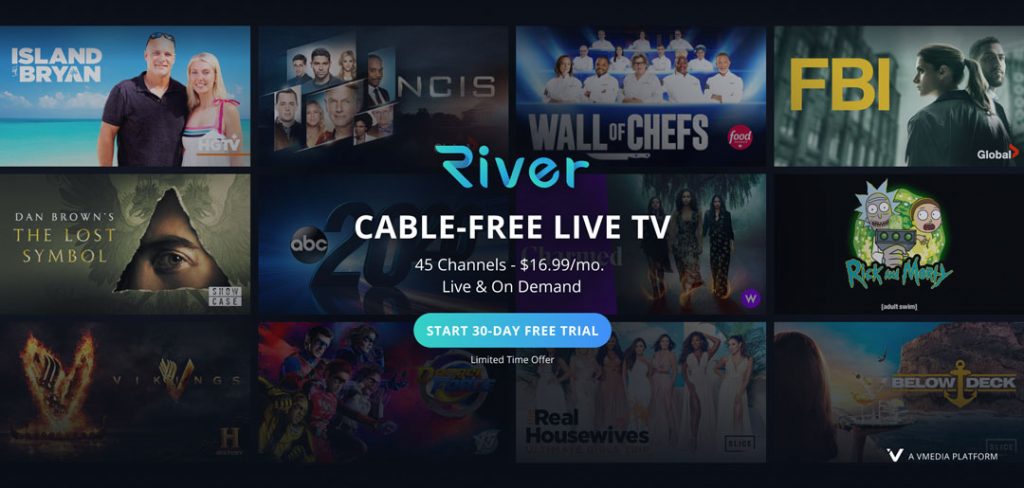 How to Stream Outlander Season 7
In Canada, Outlander is live on the W Network, and you can watch it on-demand with RiverTV starting June 18th. New episodes will premiere every week following.
Related: Best Spring TV Shows