Have you heard about the CW's latest DC Universe series Gotham Knights? Gotham Knights is a unique storyline that follows the adopted son of Bruce Wayne.
Get all the latest information about Gotham Knights release date, cast, episodes, and more.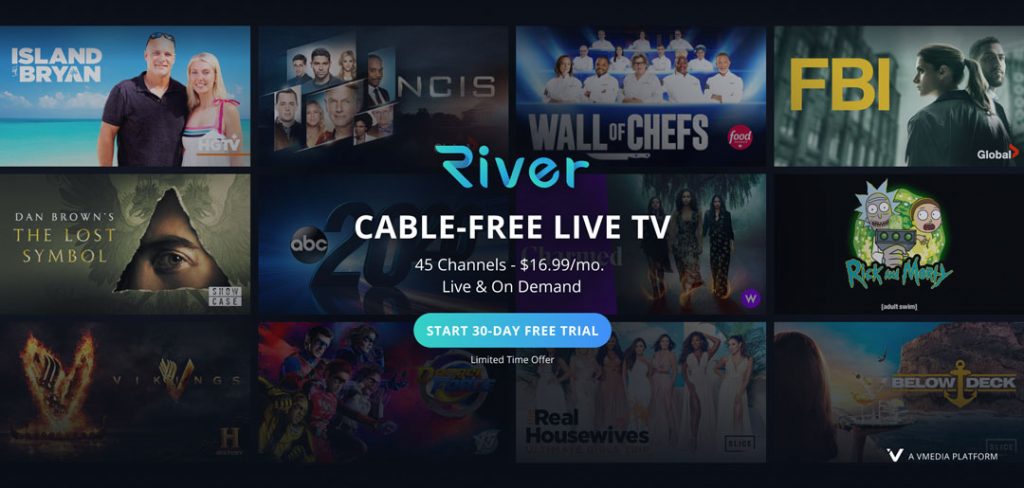 Gotham Knights Release Date
The CW's Gotham Knights premiered on March 14, 2023, with its pilot episode. Each following episode airs Tuesday nights on CW in the US and Showcase in Canada.
Gotham Knights' first season has 13 episodes, with the season finale airing on May 30, 2023.
At RiverTV, we love Gotham Knights, and our viewers can tune into the show live from Showcase and watch Gotham Knights on-demand.
What is Gotham Knights About?
Turner Hayes is the adopted son of Bruce Wayne, who lives a privileged and rebellious life until he learns that his father has been killed and he's listed as one of the suspects. Turner forms an alliance with three other teens who are also considered suspects and Robin, Bruce Wayne's trusted ally, to uncover the real killer and clear their names.
In the wake of Batman's absence, Gotham grows more dangerous, and Turner's group of fugitives will need to become the city's new heroes, known as the Gotham Knights. A brooding DC Comics adaptation that will entertain Batman fans while presenting a fresh take on new and beloved characters.
Love to binge-watch TV series? Binge Gotham Knights on RiverTV.
Related Link: Best Lifetime Television Shows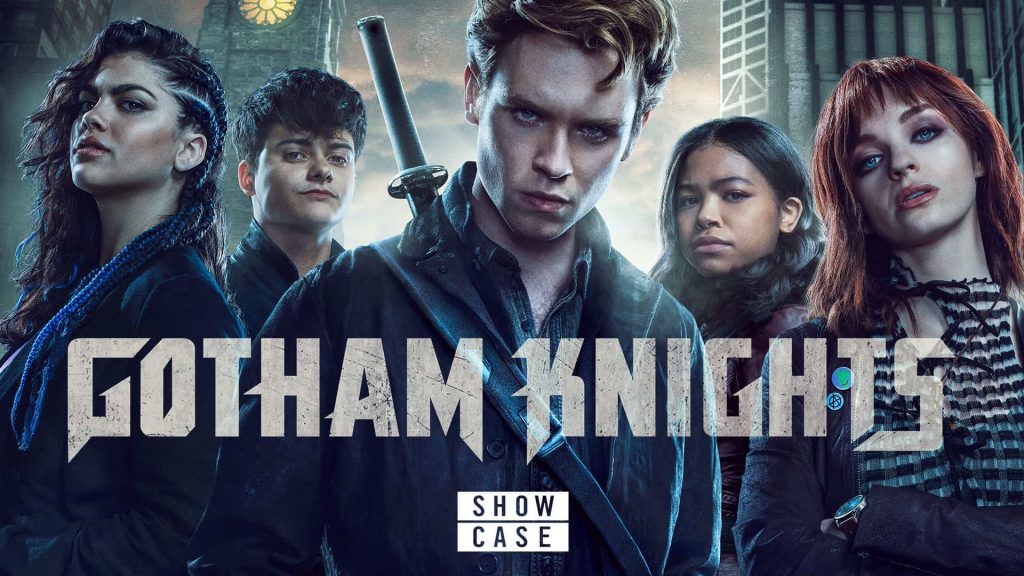 Gotham Knights Episode Guide
Want a quick synopsis of recently released Gotham Knights' first season episodes? We've got you covered:
Pilot: Bruce Wayne is killed, and his adopted son Turner is framed for murder. Turner and some of Batman's enemies' children are also potential suspects. Turner and Stephanie discover the Batcave after the funeral. And Turner learns of a secret organization called the Court of Owls.
Scene of the Crime: Turner teams up with Duela, Harper, Carrie, and Cullen to uncover who the real killer is. They go to the scene of the crime to search for Bruce Wayne's diaries. But it becomes more complicated as Talon mobsters try to kill them.
Under Pressure: The Mutant Gang retaliates against Gotham after Carrie takes down their leader, and the Gotham Knights will have to try to stop them. When the Mutants plant a chemical bomb at a gala, it will be up to the Gotham Knights to disarm the bomb.
Of Butchers and Betrayals: Turner and Harper find a potential connection between the death of a lawyer and Bruce Wayne that links the deaths to the Court of Owls. Carrie and Duela question Eunice at a nursing home and find more connections to the Court of Owls.
More Money, More Problems: To take down the Court of Owls, the Gotham Knights find a notorious mobster family.
With eight more episodes to air between now and May 2023, it will be exciting to see if the group can clear their names and restore peace to Gotham.
Want to catch up on the series? Binge Gotham Knights on-demand for the latest episodes.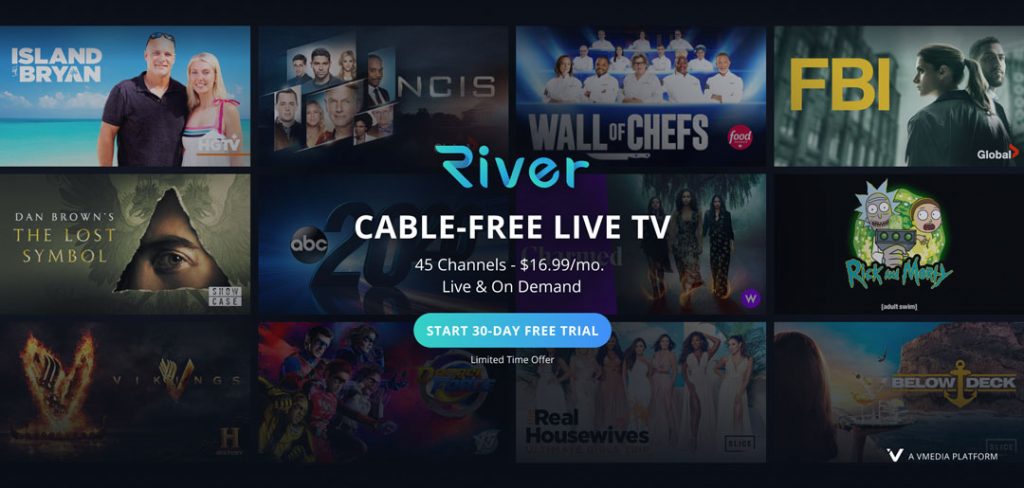 Related Link: Best Adult Swim Shows: Don't Miss Our #1
Gotham Knights Cast
The Gotham Knights cast boasts some seasoned actors as well as fresh faces, including:
Oscar Morgan as Turner Hayes, Bruce Wayne's adopted rebellious son. Oscar is known for roles in Zero and Masters of the Air, but he is a relatively new face that brings complexity and believability to the role.
Navia Ziraili Robinson as Carrie Kelley, Bruce Wayne's Robin, and classmate of Turner. Navia began acting at age six and has had notable roles in Raven's Home, Free Rein, and Vampire Diaries. As Robin, Navia plays a foil to Tucker's character, knowing the Batman side of Bruce Wayne.
Fallon Smythe as Harper Row, delinquent twin, and Bluebird. This being her biggest role to date, Fallon was on Disney's I Didn't Do It series and Nickelodeon's Lost in the West before joining the Gotham Knights cast.
Tyler DiChiara as Cullen Row, delinquent twin of Bluebird. Tyler is a transgender actor who won the Young Artist Award for his role in Relish.
Ana Lore as Stephanie Brown, the Cluemaster's daughter, and Turner's best friend. A relatively fresh face, Ana is known for her previous work in Doom Patrol.
Misha Collins as Harvey Dent, Gotham's District Attorney, and villain Two-Face. Misha is a seasoned actor known for his role in Supernatural. He adds weight and intensity to the show as Harvey Dent before he becomes the sinister villain Two-Face.
Olivia Rose Keegan as Duela, the self-proclaimed daughter of The Joker. Olivia is well known for her previous roles in High School Musical: The Musical: The Series and Daisy & The Six. Her role as Duela is complex and evolving; not everything is as it seems.
Rahart Adams as Brody March, a classmate of Turner. Rahart is an Australian actor known for his roles in Pacific Rim: Uprising and Nowhere Boys. Brody is a charismatic character that rivals Turner at school.
Gotham Knights Creators
Gotham Knights is the brainchild of creators Natalie Abrams, Chad Fiveash, and James Patrick Stoteraux. All three come from the CW's Batwoman series. For Gotham Knights, they wanted to create a fresh set of characters and storylines that would appeal to DC fans and teens.
The directors for this season of Gotham Knights include:
Danny Cannon (Pennyworth)
Jeffery G Hunt (Legacies)
Elizabeth Henstridge (Superman & Lois)
Eric Dean Seaton (Titans)
Lauren Petzke (Walker)
America Young (Blindspot)
Each will bring their own vision and style for the DC comic-inspired series.
Gotham Knights Trailer
Watch the Gotham Knights trailer as it follows Bruce Wayne's privileged son Turner Haynes in the wake of his dad's death and assembles an unlikely team of friends to unravel who killed Bruce Wayne.
How to Stream CW's Gotham Knights
In Canada Gotham Knights is live on Showcase and you can watch Gotham Knights on-demand with RiverTV!
You can watch Gotham Knights on CW, HBO Max, and RiverTV. New episodes will be released on CW every Tuesday. Check your local listings for time. Once the season ends, HBO Max subscribers can watch the whole season.
At RiverTV, we also have every episode from season one on-demand right now, so you can enjoy the show when it's most convenient for you. As episodes become available on the CW, you can stream the episode with our affordable monthly subscription plan.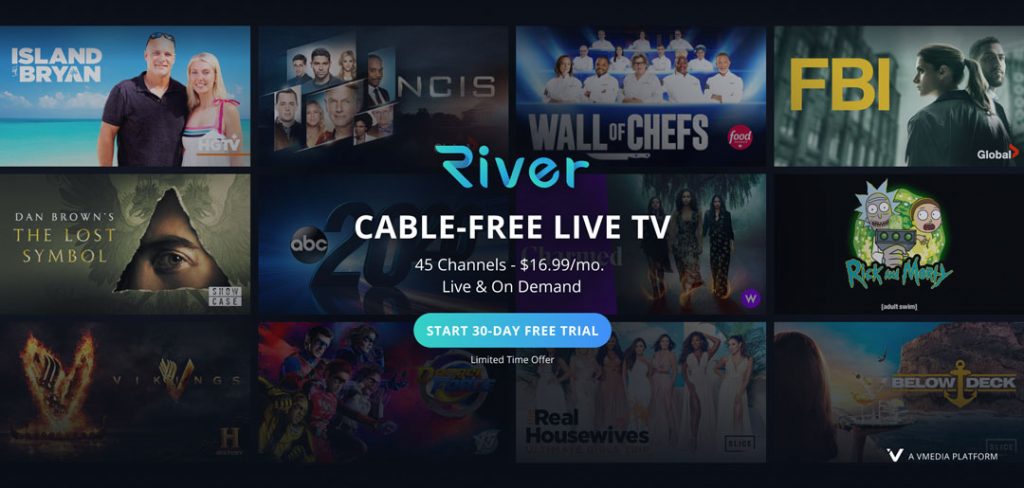 Will There Be a Season Two of Gotham Knights?
As of April 2023, the CW has not renewed or canceled Gotham Knights for a second season. We'll just have to stay tuned to see how the series grows in popularity. If its viewership increases, we can expect a second season sometime in 2024.
Gotham Knights had a strong premiere with 16.9 times the average series demand and is becoming one of the US's most in-demand breakout series. Despite stiff competition, such as The Last of Us and 1923, Gotham Knights is gaining legs which may lead to a second season.
Want to start streaming the Gotham Knights series today? Sign up for our free 30-day trial and start watching.
Related Link: Best Silver Screen Classics to Watch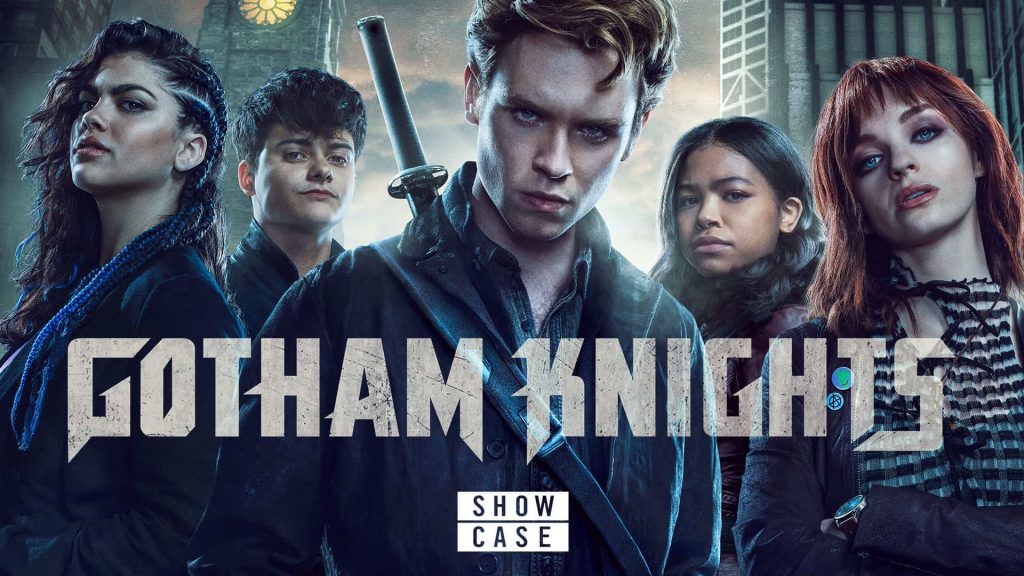 Other Frequently Asked Questions Fans Want to Know
Have more questions about the show? We cover all the burning DC fan questions about the Gotham Knights.
Is Gotham Knights TV Show a Sequel to Gotham?
While the new Gotham Knights series is considered part of the "Elseworlds" of the DC Universe and important to the canon, it is unrelated or a sequel to the series Gotham. Peter Safran and James Gunn, the leaders of the DCU, also said that Gotham Knights isn't connected to any of the upcoming DC movies. It purely exists as its own DC stories like The Batman and Joker: Folie a Deux.
While there is a comic version of the Gotham Knights, the TV series focuses on lesser-known villain children than those of the comics. This way, the series can have more freedom from the comic storylines to create more modern, relatable characters.
Is the Gotham Knights TV Series Linked to the Video Game?
No. While both the video game and TV series share common storylines of a world after Bruce Wayne's death and antagonists called the Court of Owls, they are not related. The video game and TV series pull themes, characters, and concepts from the Gotham Knights comics but are separate projects and worlds.
The video game and TV both choose different characters as their leads and as Robin. So while they seem like they would be related, they tell very different stories.
Which Robin is in Gotham Knights?
Carrie Kelley/Robin, played by Navia Robinson, is a 13-year-old Girl Scout who saved Batman from a serious situation and has become his new Robin. This version of Robin has appeared in some DC TV, animated shows, and the limited series The Dark Knight Returns.
Different from the Gotham Knights video game Robin, Carrie will bring some diversity and femininity to the role, offering a fresh perspective on a beloved role.
Does Damian Wayne Exist in Gotham Knights?
No, not in this TV series. Gotham Knights centers around Bruce Wayne's adopted son Tucker Hayes instead of his actual son Damian Wayne. For those who would like Damian to make it to the big screen, you won't have to wait for long.
Damian Wayne will be a character in the DCU live-action movie The Brave & The Bold, which is still in development. Damian is the son of Bruce Wayne and Talia al Ghul, the daughter of Batman villain Ra's al Ghul, who appears in The Dark Knight Rises.
Who is Bruce Wayne's Son in Gotham Knights?
Oscar Morgan plays Turner Hayes, an adopted son of Bruce Wayne and a new character created for the TV drama series. Bruce Wayne adopted Turner after Turner's biological parents died ten years before the series premiere. Turner learns his adopted father is Batman and that he is framed for the murder just hours after learning of Bruce's death.
Unlike other orphans that Bruce Wayne collects, Turner is unaware that Bruce is Batman and has no formal training, street smarts, or crime-fighting skills. It will take grit and determination to escape the DA's suspicion, and he'll have to call on some unlikely allies to uncover the true killer and clear his name.
Is Batman Alive in Gotham Knights?
No. Batman actually dies in the first episode, leaving no chance for Bruce Wayne's return. The city is thrown into upheaval, and the newly formed Gotham Knights will have to rise to the challenge and restore order to the city.
Where was Gotham Knights Filmed?
Gotham Knights was filmed in Toronto, Ontario, and Atlanta, Georgia. Both cities provided the right feel and background to create Gotham for the series. Toronto and Atlanta are both known for their low filming costs and cinematic diversity.
Love watching shows and movies when you want? Sign up for our free 30-day trial of on-demand programming, movies, and live events.
Related Link: Top Shows to Binge-Watch This Summer