When it comes to quality entertainment, there have never been more options for people to choose from. With the rapid advancement of TV, movie, and online streaming services over the past several years, it's now harder than ever before to locate the best shows for you to enjoy, whether you're looking for family-friendly programming or mature, adult-only content. Thankfully, our entertainment experts at RiverTV are here to explore some of the best options available for those interested in the latter category of quality TV options.
Below, we'll cover five of the best and most popular TV shows available on the Adult Swim channel that you can start binging today when you sign up for our superior streaming service. Continue to learn more about these five shows and why you need to add them to your watchlist today!
Related: RiverTV announces CBC/Radio Canada Channels
1. Rick and Morty
The hit TV show Rick and Morty has arguably become the crown jewel of Adult Swim due to its massive launch into mainstream popularity that the channel hasn't seen in years. The show revolves around the chemical pair of the depressed, alcoholic, sociopathic scientist Rick Sanchez and his anxious grandson Morty as they adventure to insanely dangerous alien planets and alternate dimensions. Meanwhile, they also have to contend with some serious family drama from Morty's holier-than-thou mother, insecure father, and angsty-teen older sister.
As of now, the first five seasons of Rick and Morty have gained massive attention in the realm of contemporary pop culture due to its cast of unforgettable characters and excentric storyline. It currently features a fantastic Tomatometer score of 94% on Rotten Tomatoes and an 87% average audience score. Fans now eagerly await the start of season 6, which will be released this summer.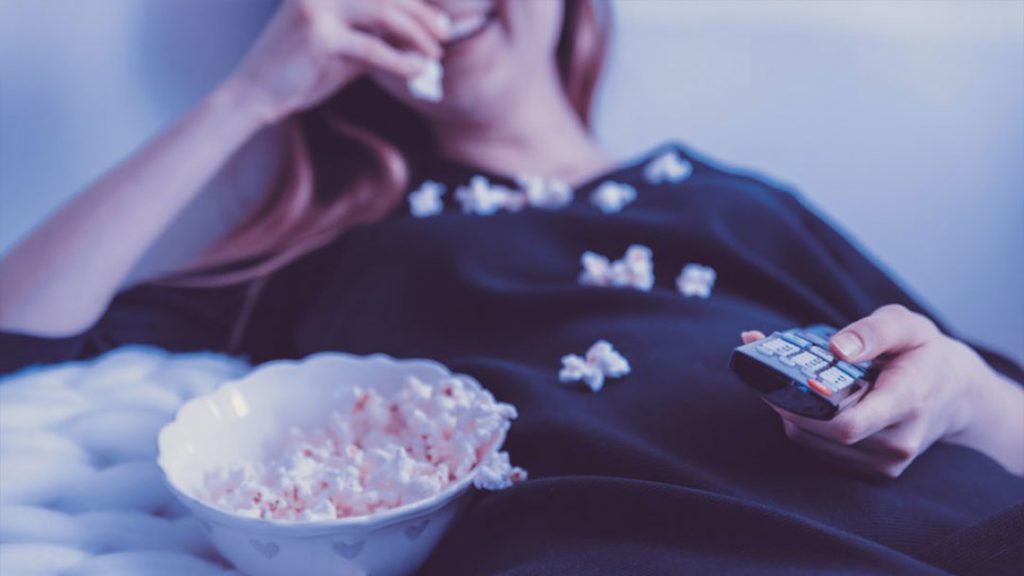 2. Family Guy
Next up on our list is a long-time fan favorite that's been on the air for more than two decades! Family Guy is a beloved, multi-award-winning animated series featuring the Griffins, a dysfunctional family in the fictional Quahog, Rhode Island, living their wacky lives alongside many other memorable characters. The family consists of the bumbling blue-collar worker Peter, the stay-at-home mother Lois, and their three kids; their regularly-ridiculed teenage daughter Meg, their unintelligent teenage son Chris, and their evil, super-genius infant named Stewie. They also have an anthropomorphic, English-speaking dog with arguably more intelligence than ⅘ of his human owners.
The well-loved sitcom is already greenlit for its 21st season with seemingly no sign of stopping soon.
Are you eager to cut the cord with traditional cable TV services to take your entertainment experience to the next level? RiverTV is the first Canadian live TV and on-demand streaming provider to hit the market with thousands of hours of popular and original programming!
3. Bob's Burgers
Bob's Burgers has become another pop-culture sensation over its decade-long runtime due to its memorable cast of characters, hilarious jokes, and great music. All this has led some people to call it one of the best animated TV shows ever made. The animated sitcom revolves around the lives of a burger restaurant owner Bob Belcher, his wife Linda, and their three children, Tina, Gene, and Louise. The show centers around a wide range of shenanigans that impact the family's day-to-day life- usually caused by the three kids- and the family's efforts to make their business beat out the local pizzeria owned by their obnoxious neighbor Jimmy Pesto.
The show has already racked up an impressive twelve seasons with a thirteenth on the way, alongside a full-length movie set to release on May 22.
Related: HGTV Canada and Food Network Canada Now Part of RiverTV Core Package
4. Blade Runner: Black Lotus
If you're an anime fan- or just a fan of the Blade Runner movies in general- Blade Runner: Black Lotus should definitely be on your list of shows to try out this year. The story centers around a young woman, Elle, who wakes up with no memories of her past but carries an arsenal of deadly combat skills. The only clues to her unknown past are a strange device and a tattoo of a black lotus on her shoulder. To piece together her lost identity, she starts hunting down those responsible for the abuse she and many others have suffered.
Sadly, the show only has a single, thirteen-episode season that hasn't been renewed, and there's been no confirmation on whether another season will enter the picture.
5. King of the Hill
This last show may surprise those who know that it was canceled after its thirteenth season more than a decade ago in 2010 due to a decline in ratings. Despite that, King of the Hill is still a top-rated and highly watched show on Adult Swim that appeals to many audience members. The show centers around the straight-laced propane salesman Hank Hill, his wife Peggy, and their son Bobby in the fictional small town of Arlen, Texas, alongside a memorable cast of close friends and family. Though it's been off the air for several years, the show is still a fan favorite, and reruns are often aired on Adult Swim.
Related: Canadian Cord Cutters Love Streaming Live Television – On RiverTV!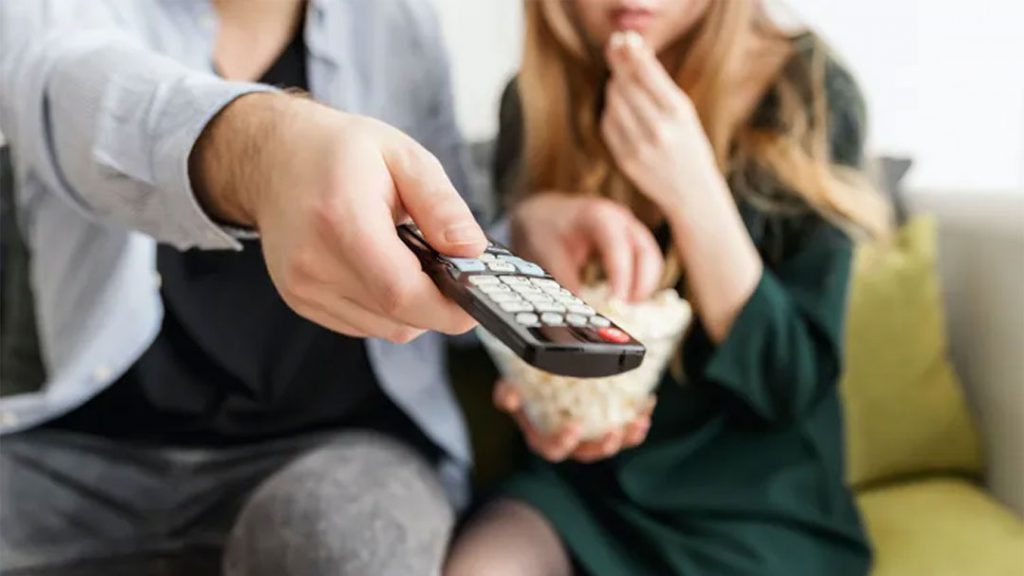 Want to Watch These Shows? Get RiverTV Today to Start Streaming!
Adult Swim offers a massive selection of amazing mature content that delves deep into the realms of the weird, the dark, the nonsensical, and the downright hilarious. Aside from the top five shows listed above, they also feature a much more comprehensive selection of fan favorites, including Robot Chicken, Aqua Teen Hunger Force, The Boondocks, and more. If you want to start watching these fantastic shows for yourself, consider signing up with RiverTV today to access our massive array of TV and movie channels and our thousands of hours of original and on-demand content. Check us out today at RiverTv.com to learn more, and also consider exploring our selection of trending blog posts and media coverage.
Are you looking for a new, top-quality source of TV and movie streaming entertainment this year so you can finally cut the cord with cable? RiverTV is one of the best live TV and on-demand streaming channel providers, so check us out today to learn about all our services!