Do you know how to order a Pay-Per-View or On-Demand event? Have you ever confused one term with the other?
Most people use Pay-Per-View and On-Demand interchangeably even though both terms could not be more different.
Here are the differences between Pay-Per-View and On-Demand and how to order each from a cable or live TV streaming service.
River TV launched the first streaming TV service in Canada. Subscribe today to learn more about our innovative services. Get 30 Free Days on Us to Try It!
Related: 14 Best Canadian TV Shows to Stream
What is Pay-Per-View?
Pay-per-view TV is a voluntary TV package offered with most cable TV and streaming TV services. Pay-per-view, also known as PPV, is a pay-per-broadcast option where you pay a one-time fee to view a specific PPV event on a specific channel at a particular time.
A PPV event will be reserved for a temporary broadcast on an empty channel. For example, one of your service's "reserved" channels will be temporarily activated for a few hours or a few days before the scheduled event. And then, the PPV channel will be deactivated within hours or a day after the event ends.
Some cable and streaming TV services will allow subscribers a pre-set number of free encore viewings after the live PPV ends. For example, some UFC PPV events will include encore replays of the main even for half a day afterward. But usually, a subscriber can only watch the PPV event once unless they record it.
Because PPV events are usually large-scale, they are advertised several months in advance to attract the largest possible audience. PPV events are very popular with cable and now live TV subscribers for the convenience of watching popular events from the comfort of home.
The concept of PPV was probably first conceptualized in the 1950s. The prototype of the modern PPV event occurred in the legendary "Thrilla in Manila" boxing event between Muhammad Ali and Joe Frazier.
HBO perfected the use of PPV to showcase live events in the 1980s, followed by WWE for wrestling events and then sports networks like ESPN.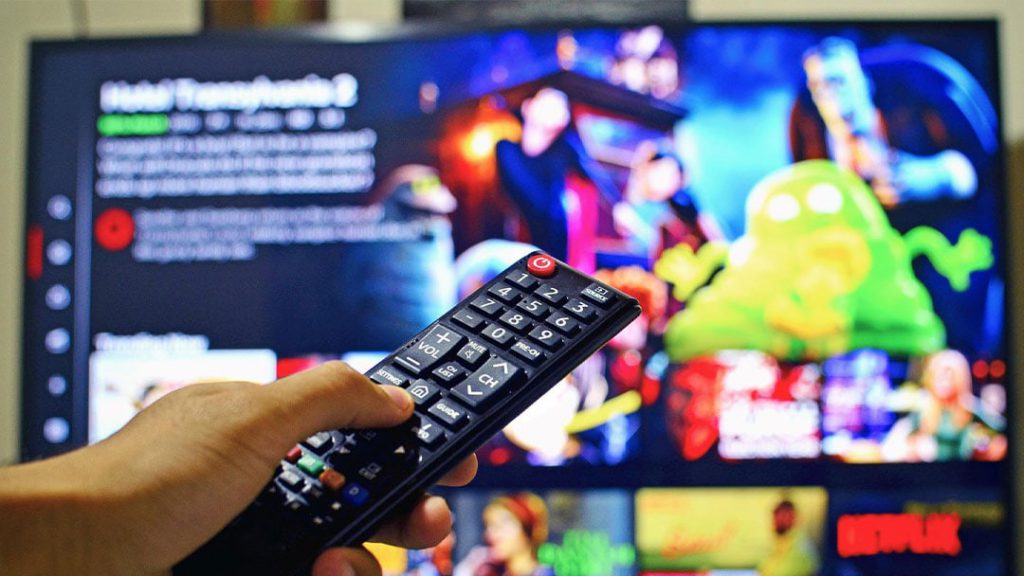 What Events are Shown on PPV?
The events featured on PPV are usually live events that are so popular that large audiences are expected to tune in. Live concerts and sporting events are typically advertised for PPV viewing to take financial advantage of the fact that many people cannot be at the event in person.
Many people use PPV to watch boxing, ultimate fighting, and wrestling events. Or they pay for pay-per-view to watch highly anticipated concerts from popular groups or legendary groups who reunite for a sold-out show, for example.
But any live event that is guaranteed to draw a large-scale audience can be advertised as a PPV event. A PPV event is not a continuing, serial, or regularly occurring series or event. It is a one-time live event that is bankable for the event promoter and the cable or streaming provider who offers it.
The May 2015 PPV boxing match between Floyd Mayweather and Manny Pacquiao garnered the most one-time PPV purchase requests in history. Over 4.6 million people paid a PPV fee to watch the fight.
Every one of those 4.6 million American households paid about $127 each in Canadian dollars. The fight organizers and affiliated PPV service providers profited well over $500 million USD (CAD 636 million).
The average cost of a live PPV event in Canada ranges between $90 to $127. However, PPV fees are set by the promoters of the event and your local cable or streaming provider. And depending on the popularity and demand for the one-time event, you may pay more than $127 to see it.
What is On-Demand?
On-Demand was once called "Video on Demand" or "VOD" before the recent live TV and streaming services explosion.
Your cable or live TV streaming provider will designate several channels on your service specifically for On-Demand viewing.
On-Demand viewing usually consists of recent films, TV shows, and events that recently premiered in cinemas or on another network elsewhere, are not traditionally shown via your provider, or as a courtesy perk for your patronage.
On-Demand services and the features shown on them are advertised often. And On Demand features are usually promoted by cable and live TV streaming services to attract subscribers since they are so popular.
How Does On-Demand Work?
Your service provider will temporarily activate an empty channel or channel reserved for On-Demand features for a predetermined amount of time to accommodate the On-Demand feature. The On-Demand event may be available for several days or weeks.
An On-Demand event is a TV show, movie, or live event offered to subscribers at affordable rates. Essentially, On-Demand could be viewed as the 21st-century digital version of 20th century VHS or DVD rentals.
To purchase an On-Demand event, just go to the On Demand channel offering the film, TV show, or event you want to watch. There should be an online prompt asking for verification that you want to purchase the event.
Or you may be prompted to enter a specific customer verification ID or PIN to authorize the purchase. The price of the rental will be added to your monthly bill.
The easiest way to order On Demand is via your "Main Menu" screen on your subscription service. You may also need to contact your service provider to activate On Demand if it is not available on your service.
After you order an On-Demand event, you usually have the option to pause, rewind, and fast-forward when watching it. And you will be able to watch the On-Demand rental for as long as your service provider allows, which could be a few hours or a few days.
Your service provider could offer hundreds or thousands of On Demand TV shows, films, and events. And most services will rotate offerings and advertise new On-Demand showings weekly, monthly, or regularly.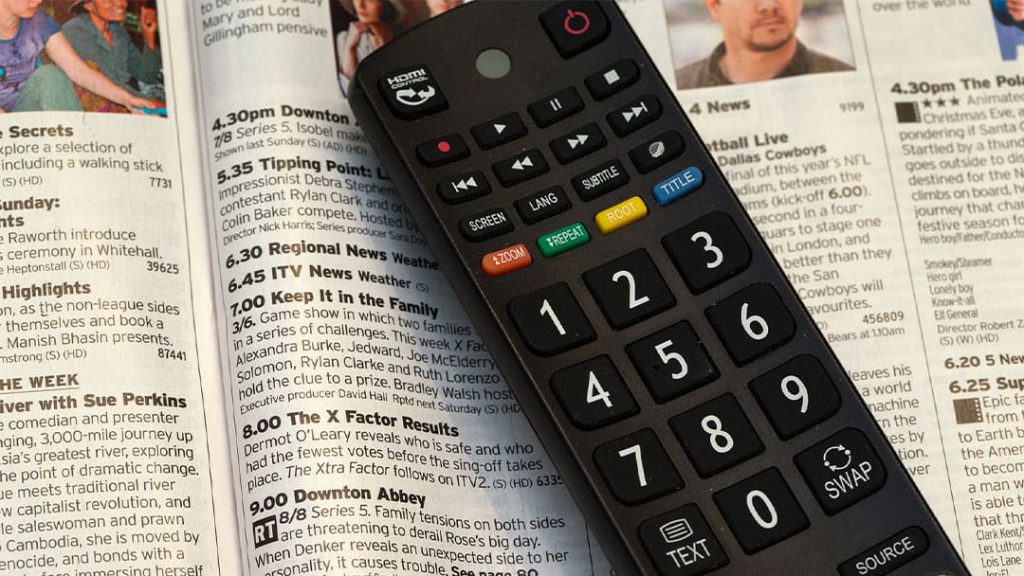 Pay-Per-View vs. On-Demand
The differences between Pay-Per-View and On Demand are numerous.
A PPV event is a one-time event shown on a designated channel temporarily for a few hours for an exorbitant fee. An On-Demand offering is shown on a designated channel for several days or weeks at a time.
PPV events are available only when large-scale and popular events justify the high fees to watch them. On-Demand events are films, TV shows, and lower-profile events that are shown for weeks at a time. And the average On-Demand fee is usually just a few dollars.
Most PPV events are not enabled with pause, rewind, or fast-forward functions since they are high-profile events happening live or on a slight time delay. On-Demand showings have pause, rewind, and fast-forward functions as an essential convenience and courtesy.
PPV prices are calculated based on demand, are usually very high, and are determined by event promoters and your service provider. On-Demand viewing prices are very low and determined by your service provider.
Even though many people interchangeably use the phrases PPV and On Demand when referring to cable or live TV streaming services, they couldn't be more different.
To learn more about the On-Demand services River TV offers, contact us today. Start now and get a free 30-day trial!