Thousands of people everywhere are cutting the cable. Outdated cable services are burning holes in wallets, and the market demands change.
Streaming platforms like Netflix and CraveTV have taken the world by storm. They're cheap and offer hundreds of shows and movies for all ages. It's the best way to save money.
The problem with streaming services is that they don't always offer the channels everyone wants. A lot of people love football. Some people crave competitive cooking shows. Other people are die-hard crime show fans.
Now, we know what you're thinking. Is there any way you can have your cake and eat it too?
Of course! RiverTV is all about saving money while staying up to date on the latest shows. Today, we're sharing with you three ways to enjoy daytime TV, news, and primetime programming without paying for cable.
RiverTV is the first Canadian live TV and on-demand streaming channel provider. Learn more about what RiverTV can do for you!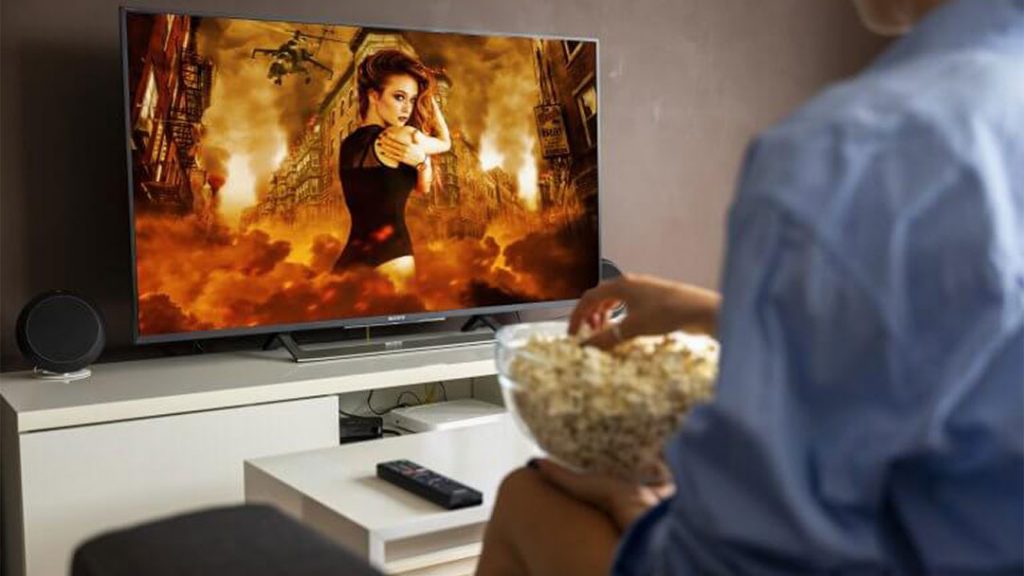 What Is Global TV?
If you're Canadian, you've probably heard of GlobalTV. But for those that have been living under a rock, allow us to explain.
Global TV, or Global Television Network, is a Canadian English-based TV network. It's the second most-watched TV network in Canada. Global TV plays your favorite conventional TV shows like The Late Show with Stephen Colbert, NCIS, or Rachel Ray.
Global TV is available to all Canadian cable, satellite, and IPTV providers. However, not all providers offer Globat TV yet.
But don't worry. We got you covered! We've listed the three best ways to watch Global TV if your TV provider isn't showing it yet.
RELATED: 14 Best Canadian TV Shows To Stream
How To Watch Global TV Without Cable
GlobalTV App
One of the best and most obvious ways is to use the Global TV app! The Global TV App allows you to watch your favorite conventional shows on the go, just like Netflix.
Never mind on what channel your favorite show airs. With the Global TV app, that's not a problem. You can watch films, shows, and sitcoms all from the comfort of your chosen device at any time.
The app is available for the following devices:
iOS
Android
Apple TV
Fire TV
Android TV
Roku
Samsung Smart TV
The app is free to download on specific devices, with select channels free for streaming. To fully access the number of channels available on GlobalTV, you need a cable subscription.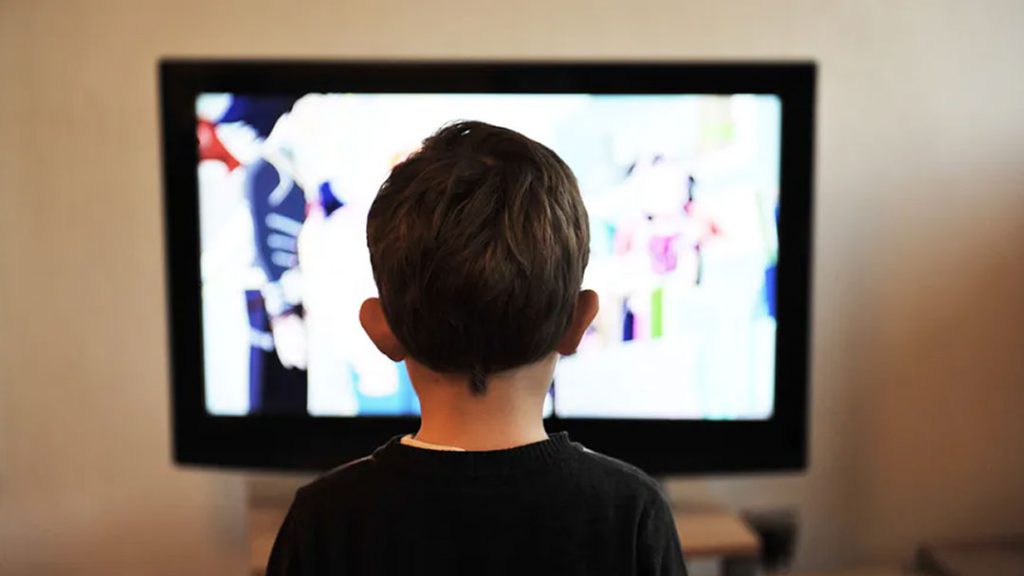 RiverTV
RiverTV is a live TV streaming service through our sister company, VMedia. We were one of the first streaming services for traditional TV available for Canadians. We like to call our customers "cord-cutters."
RiverTV includes 43 of Canada's most popular traditional TV shows and lifestyle networks. Our service takes a simple approach to conventional TV with a basic monthly subscription.
RiverTV Channels
We like to focus on offering Live TV channels to our customers. You can find Global TV live and on-demand content, including:
CBC and CBC News
Showcase
HGTV
Food Network
Slice
History
Adult Swim
Lifetime
YTV
MovieTime
Crime and Investigation
Family Jr.
Euronews
And more!
Plans & Pricing
Our service is a simple, affordable subscription of only $16.99/month. We offer no contracts, and you can cancel any time you want. Plus, we offer a 30-day free trial if you're on the fence about RiverTV.
If you love RiverTV and want more channels, we now offer add-on packages for subscribers at a low additional cost. Available packages include but are not limited to:
Super Channel ($4.99/month)
France 24 ($1.49/month)
Mezzo Live ($1.49/month)
DuckTV ($1.99/month)
Hollywood Suite ($3.99/month)
Nick+ ($5.99/month)
To view a complete list of our available channels, go here.
Supported Devices
The current devices support River TV:
Amazon Fire TV
Android
Apple TV
iOS
Roku
Windows and Mac browsers
RELATED: HGTV Canada and Food Network Canada Now Part of RiverTV Core Package
StackTV
StackTV is another streaming option for viewing GlobalTV channels. StackTV was launched in 2019 by Corus Entertainment for all of Canada nationwide.
StackTV is a video streaming service add-on available through Amazon Prime Video, so you have to have Amazon Prime Video to access it.
Through StackTV, viewers can watch twelve live and on-demand conventional TV, including shows like Survivor, Big Brother, and an assortment of kid's TV shows.
Plans & Pricing
StackTV offers only a single plan at $12.99/month plus applicable taxes. You don't need to pay upfront as they provide a one-month free trial before the plan begins.
Remember, you need Amazon Prime Video to access StackTV. Prime Video is $7.99/month and has a free 30-day trial. If you don't think this is worth it, consider the benefits of having Amazon Prime if you have not subscribed already.
SlackTV Channels
Of course, you can access GlobalTV with StackTV. But there are other channels to access as well! With StackTV, you have access to:
Adult Swim
Teletoon
Slice
GlobalTV
National Geographic
Y TV
Showcase
History Channel
HGTV Canada
W Network
Treehouse
Food Network Canada
If that's not enough, you always have access to US-based channels through GlobalTV!
Supported Devices
SlackTV can be accessed through any device that can access Amazon Prime Video, like your phone or computer. Supported devices include:
Any smart TV
iOS
Android
Amazon Fire TV
Amazon Fire TV Stick
And more!
RELATED: The 7 Best Alternatives To Cable TV in Canada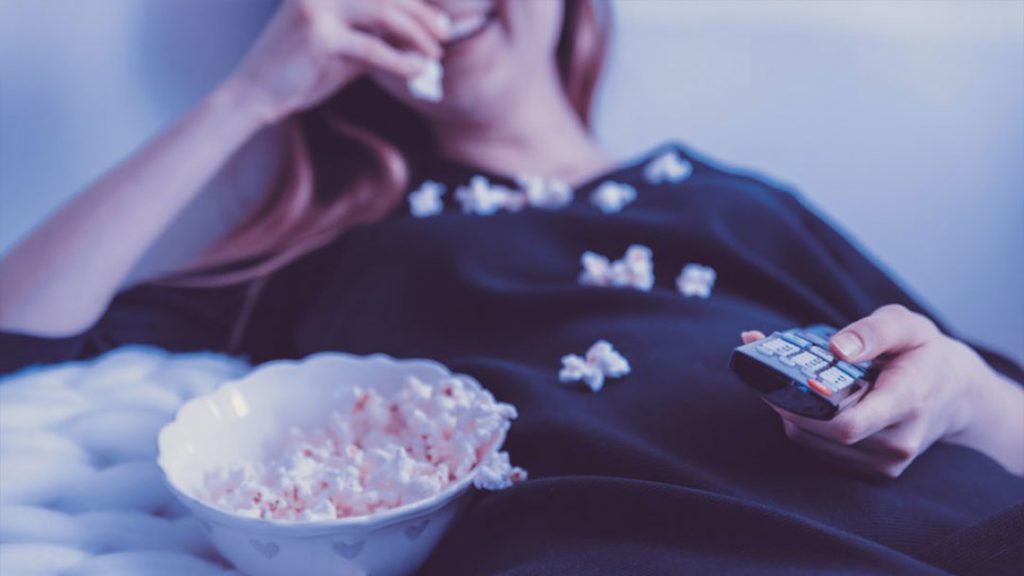 Is Cutting Cable Worth It?
If you're tired of watching bad cable, it's time to cut the cord. Thousands of people have stopped cable TV and opted for alternative streaming services like RiverTV.
River TV is considered a breakthrough in Canadian TV distribution. With 43 of Canada's most popular traditional TV shows and lifestyle networks, Our service takes a simple approach to conventional TV. All it costs is a basic monthly subscription of $16.99/mo.
And don't forget- we offer a free 30-day trial!
We get it. Cutting cable and losing your favorite channels isn't the best idea for some. But that's why networks like us are branching out into the streaming realm- to offer affordable, live TV solutions. So people like you can access the shows that put a smile on your face.
No box, no contract, no installation.
And you can do it as quickly as watching Netflix!
Don't miss out on what's trending. Watch live TV at an affordable price by signing up with RiverTV!
RiverTV offers a FREE 30-day trial! Start today and cancel anytime!