Need something good to binge, but Netflix just isn't cutting it? We get it. While Netflix offers excellent content, sometimes it feels like nothing is on. That's where we've got you covered. We've got the best Netflix alternatives in Canada to scratch that itch for new binge-worthy TV series and movies.
Streaming has taken Canada by storm, and there are loads of streaming services—some free, some not so free. We'll break down the best of the best streaming services in Canada that offer quality programming for everyone in your home.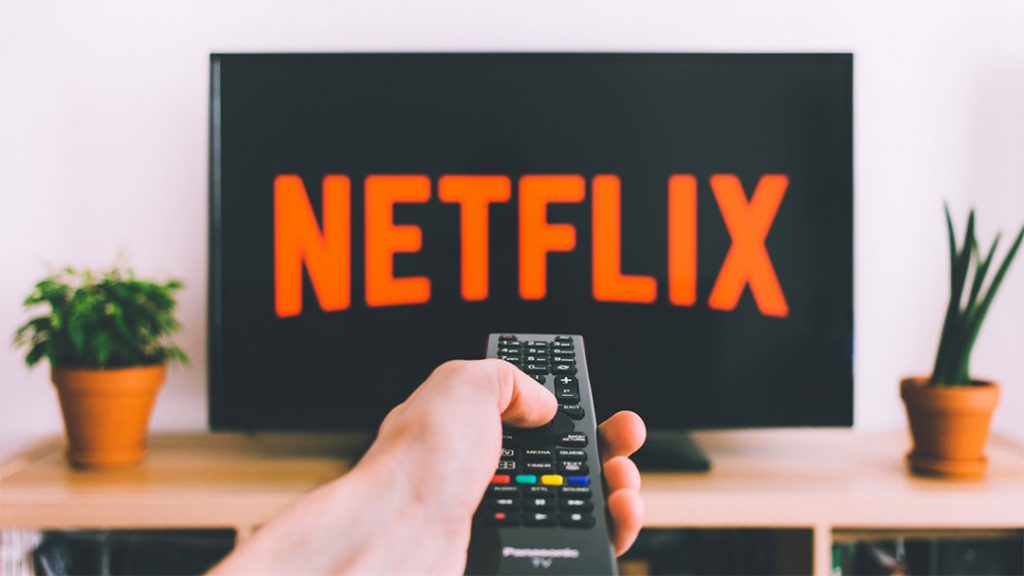 The Top Free Netflix Alternatives in Canada
Don't want to be bothered with a ton of streaming subscriptions? We get it. There are loads of free alternatives with a wide selection of quality programming. Here are our picks for the best free streaming services available in Canada:
Pluto TV
If you want free online TV streaming, Pluto TV has some of the best shows and series. It also offers loads of movies and live channels. As long as you have an internet connection, this is a great place to access free TV.
Kanopy
Kanopy is a streaming service that allows you access through your university log-in or library card. You can access more than you would find at your library, but the titles may be more educational than entertaining.
Related Link: RiverTV's Channel List
HGTV
HGTV is a home improvement DIY streaming content provider that will have you hooked on believing you can build "that." They offer many creative improvement shows like Dream Home, real estate, up-cycling, and more.
Tubi
Tubi really strives to acquire great content as well as cult classics, which means they usually have something you'll want to watch. They also offer kid programming under Tubi Kids. In Canada, you may not get all their content because of geo-restrictions.
Food Network
Food Network is a dedicated streaming service to all things food. They have the best cooking shows with top chefs from around the world. If you've got a sweet tooth or love to cook, this is the best source for all things cooking.
Crackle TV
Crackle TV offers monthly updated content, including Sony subsidiaries and some original content. They occasionally have content you can only find on their service, as well as classic shows and movies that you love to watch.
CBC Gem
CBC Gem is another excellent free streaming service with a solid variety of popular TV shows, series, documentaries, kids programming, and live TV. They also offer regional and Canadian original programming, highlighting news, talent, and events from around the country.
Worried the free options won't include your favorite shows? Sign up for RiverTV, which includes many free options like Food Network, HGTV, and CBC all in one convenient service.
Related Link: The 7 Best Alternatives to Cable TV in Canada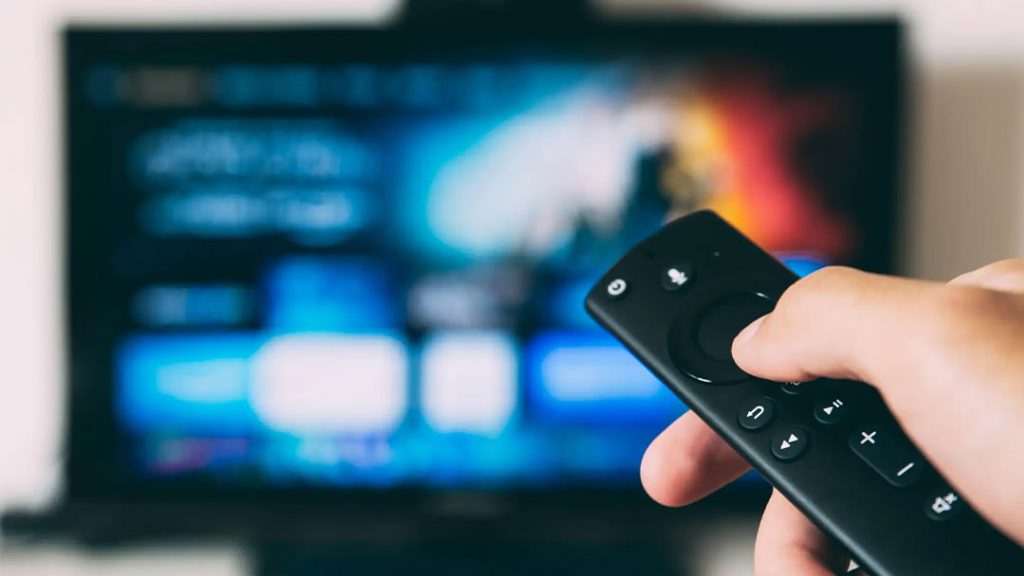 The Top Subscription Streaming Services in Canada (Besides Netflix)
Yes, Netflix is number one. But there are other fantastic paid subscription streaming services in Canada that are just as good. It's just a matter of picking which streaming services appeal to all the people in your house. Here are our favorites:
RiverTV
RiverTV offers 43 cable-free live TV networks and specialty channels. They also provide on-demand programming of a wide range of binge-worthy shows, series, and movies. The subscription is CAD 16.99/month. You can customize your subscription by adding on channel packages to get access to high-quality specific content:
Themed Packs: You can choose the HollywoodSuite for 3.99/mo or the Super Channel pack for 9.99/mo.
Popular Standalone Channels: These standalone channels include Nick+, Daystar, Duck, English Club TV, i24, and TRTWorld.
French: Choose from 9 popular standalone French channels, like France24, Mezzo Live HD, and Planete+.
Multicultural Packs and Standalone Channels: Choose from themed packs like South Asia, Western Europe, Eastern Europe, and the Middle East. Or you can add-on individual multicultural channels for only $1.99/mo.
RiverTV offers a very affordable live TV service without contracts, installation, or cable boxes. You just need to download the RiverTV app to start watching from your favorite app platform.
Amazon Prime Video
Another global streaming favorite like Netflix, Amazon Prime Video, offers its Prime members a wide selection of original content, like the highly anticipated Lord of the Rings series, blockbuster movies, favorite TV series, and regional content. You can also order Prime Video for about CAD 8.99/month for up to three screens simultaneously.
Disney+
If you are looking for family-friendly streaming content in Canada, Disney+ is a must. The content includes Disney's deep vault of classic to new movies, National Geographic, Marvel, and Star Wars. For CAD 11.99/month, allowing four screens simultaneously, you get a vast library of content for the whole family.
AppleTV+
Another global streaming service available in Canada is AppleTV+. Apple really wants a piece of the streaming market, and they've curated some of the most talked-about shows, events, and movies. Their $5.99/month subscription plan is very affordable, and you can stream it on six screens simultaneously.
Paramount+
Paramount+ is CBS All Access with a new name change. The CBS Network streams all their mini-series, sports, and reality TV shows that have something for everyone. Their commercial-free plan is CAD 9.99/month, allowing three screens for simultaneous viewing.
Crave TV
Crave TV is a Canadian-specific video streaming service that carries many of the same titles as Starz, Showtime, and HBO. If you want an alternative to HBO, this is it. Crave TV also offers high-quality original content. The subscription is CAD 9.99/month for two screens simultaneously, but you can also up your subscription to access more titles from HBO and Starz.
DAZN
If you're into sports, you'll want to check out DAZN. One of Canada's best sports streaming services, DAZN covers almost every sport (worth watching). If you don't like missing a match, then you'll want to add this service for $20/month for two screens simultaneously. They do offer a significant price break for buying a yearly plan.
Britbox
For those who enjoy British programming, you'll want to get Britbox that offers the BBC and ITV plc content. You can binge the best British series like Sherlock, Downton Abbey, Doctor Who, and Coronation St. Plus, Britbox offers lots of original content. The Britbox subscription streaming service is CAD 6.99/month for five screens simultaneously.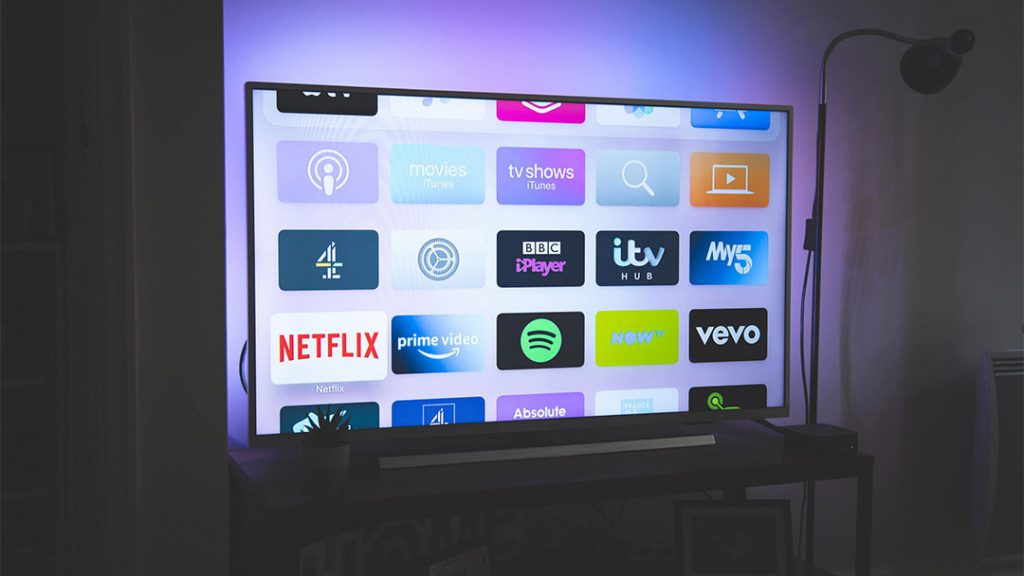 Alternative Streaming Services Offer Exceptional Content
As new companies enter the streaming space, it gives Canadians more streaming service options than Netflix. You can enjoy genre-specific or more popular content for the whole family. Whether you choose a free or competitive subscription service, you're no longer limited in your content options.
Want the best of live TV and on-demand programming? Try RiverTV for free.
Related Link: 14 Best Canadian TV Shows to Stream