When it comes to televised drama, legal dramas are some of the best out there. They contain clever characters who have to use their wit and cunning to solve their legal woes. They also relate to real life in a way that is fascinating to play out.
Right alongside legal dramas are family dramas. In these, the intense emotions only families can have for each other are on full display. This brings a sense of realism that is unmatched.
So, when building the ultimate drama, mixing legal and family drama seems like an obvious choice. That is exactly what Family Law did. From the start, the studio explained that this show would be about an "imperfect family of lawyers" dealing with their issues. As such, each episode has them handling caseloads and each other.
Now, Family Law is on Season 2. To find out more about it, we took an in-depth look at the release date, cast, plot, where to watch it, and more. Keep reading to find out about these details for yourself!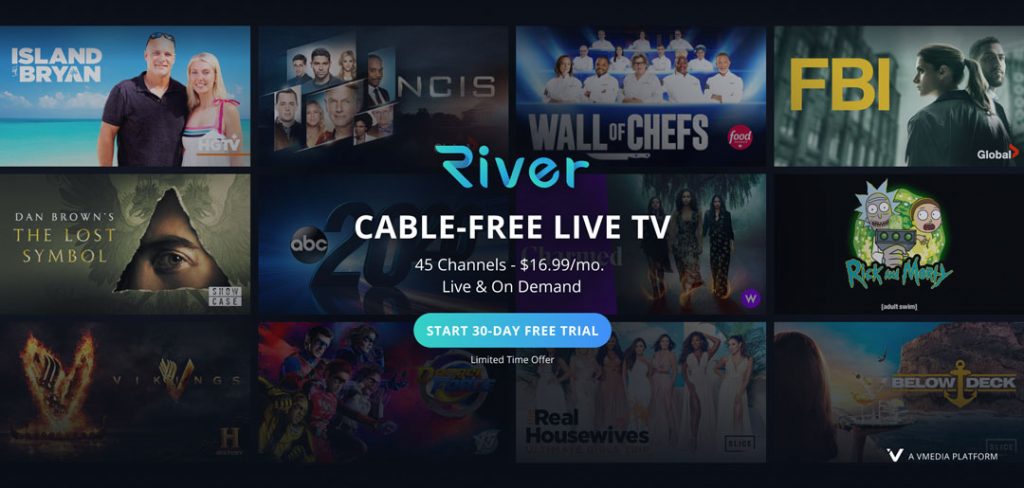 Family Law Season 2: Release Date
The entirety of Family Law Season 2 has already been released. This includes all ten episodes of the season. Together with other episodes, these have an impressive rating of 95% on Rotten Tomatoes.
Episodes started airing on Global TV in March of 2023 and have finished airing now. So, anyone interested in watching the entirety of Family Law Season 2 can add the show to their list of binge-able shows.
Related: Best Ways to Watch TV Shows Online in Canada
Family Law Season 2: Plot
Season 1 of Family Law primarily focused on the growing pains Abigail went through when she returned to work at her father's firm. Now, Season 2 leaves those growing pains in the past, with Abigail firmly established in her new life.
However, just because Abigail is now established doesn't mean everything is sunshine and flowers. Her personal life is still a mess. This includes her relationship with Frank, her children, and a potential new love interest.
The rest of the characters are experiencing trouble as well. There is debate over how Harry is handling the firm, particularly when it comes to the members of the family within it. Plus, everyone is dealing with their own personal issues, from Lucy's relationship woes to Jerri's position alongside the family.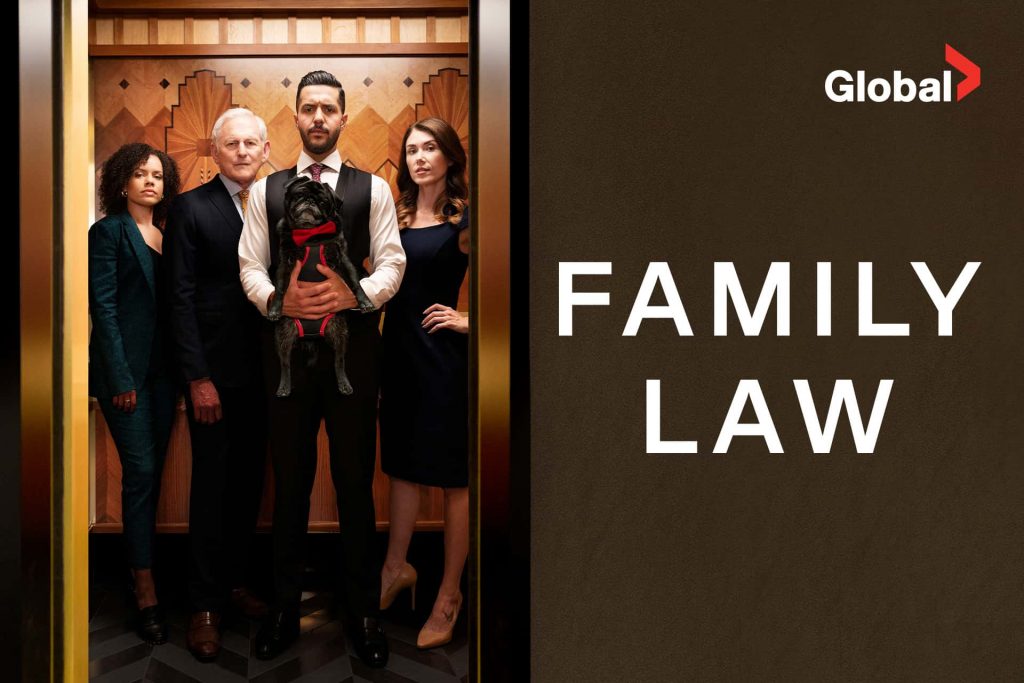 Family Law Season 2: Cast
The cast in Family Law Season 2 retains a lot of the same characters and actors from Season 1, primarily in the main cast. The main differences are clear when it comes to the supporting cast, which changes quite a bit in the shift between the seasons.
Want to find your new favorite show? Check out what's trending on RiverTV to find movies and TV shows you'll love.
Main Characters
Jewel Staite (Firefly) stars as Abigail Bianchi. This is the show's main character. She is a corporate lawyer dealing with many of her own issues, the biggest being her struggle with alcoholism. The show has her join her father's family law firm after losing her license and custody of her children.
Victor Garber (Titanic, Legally Blonde) stars as Harry Svensson. Harry is Abigail's estranged father and the founder of the family law firm. On top of this, he is also a brilliant and charismatic lawyer in his own right.
Zach Smadu (The Expanse) stars as Daniel Svensson. Daniel is Abigail's half-brother and Harry's son, with his second wife. He is also a lawyer but is more passionate and idealistic than many of the show's other characters.
Genelle Williams (Spiral) stars as Lucy Svensson. Lucy is Abigail's half-sister and Harry's daughter with his third wife. Lucy follows the family tradition and is also a lawyer. Her approach to law tends to be more ambitious and energetic than the other characters.
Lauren Holly (Dumb and Dumber) stars as Joanne Kowalski. Joanne is Harry's ex-wife and Lucy's mother. Like the other main characters, she is a lawyer. She was a more minor character in Season 1 but takes on a larger role in Season 2.
Related: How To Watch Global TV Without Cable Anywhere
Secondary Characters
Jerri Rifkin plays Bobbi Charlton. Jerri is Harry's secretary and often takes on a "mama bear" role when it comes to his children.
Winston Verdad plays Ryan Lino. In Season 1, Nina Beasley worked as the firm's receptionist. In Season 2, Winston takes over this role.
BJ Harrison plays Cordelia. Season 2 sees an old romantic interest of Harry return as Abigail's divorce lawyer.
Peter Bryant plays Phillip Sterling. Phillip is another lawyer and one of Harry's friends.
Birkett Turton plays Yannick Krol. Yannick is another lawyer and one of Daniel's friends.
Ali Liebert plays Maggie Roth. Maggie is Lucy's ex-girlfriend.
Miranda Edwards plays Martina Hadish. This character, introduced in Season 2, works on several cases alongside Abigail.
Luke Camilleri plays Frank Bianchi. Frank is Abigail's ex-husband.
Brenden Sunderland plays Nico Bianchi. Nico is Abigail and Frank's teenage son.
Eden Summer Gilmore plays Sofia Bianchi. Sofia is Abby and Frank's daughter.
Want to catch up on Family Law? Start your free 30-day trial with RiverTV to get access to both live and on-demand programs.
How to Watch Family Law Season 2 in Canada
Family Law airs on Global TV in Canada. However, the entire season has already finished airing.
So, the best way to watch Family Law in Canada is through a service that allows viewing old episodes of the show. For example, RiverTV gives you access to many of the best Global TV shows on demand. All you have to do is find the show you want, select the episode, and you're ready to go.
On top of this, RiverTV also allows you to watch episodes of any show that airs on Global TV within three days of their initial air date. While this doesn't help you catch up with Family Law Season 2, it may be a critical feature when Family Law Season 3 comes around.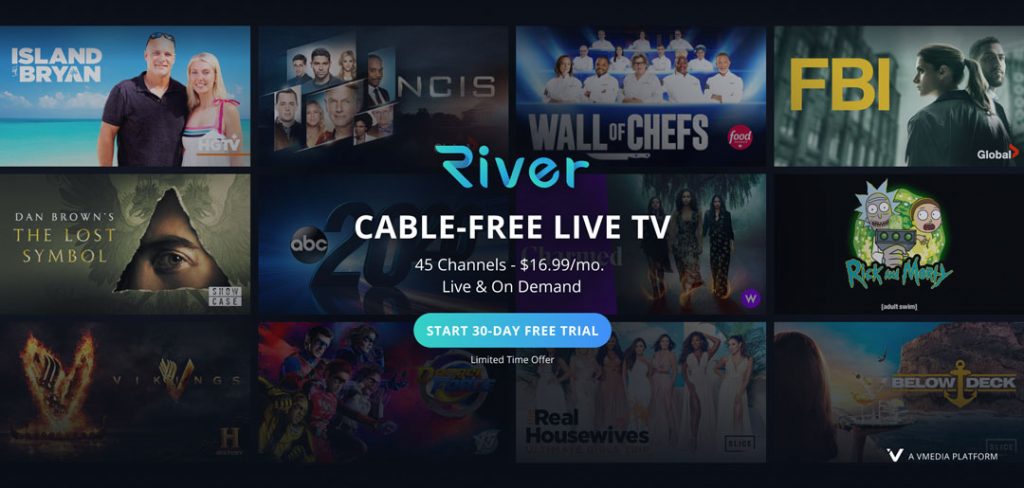 Watching Family Law Season 2
The entire Family Law series offers a compelling and drama-filled mix of pulse-pounding legal cases and intense family confrontations. Whether you're an old fan or someone interested in jumping into the series, now is the time to start watching. If you do, you'll be sure to catch up with the drama in no time.
Related: Best Streaming Apps for Canadians