People watch HGTV for a variety of reasons. Some people like to see renovations or home tours, as these give them ideas for their own homes. Others like to see the heartwarming stories that some shows center around. Still, others are in it for the personalities on board.
Celebrity IOU combines all of these features into one single show. It has renovations, celebrities, charitable giving, and the Property Brothers. With all this going for it, it is no wonder the show has been so successful for so long.
Now, Celebrity IOU is in its sixth season. This means new celebrities, new stories, and entirely new projects. What does this full schedule of Celebrity IOU episodes have in store? Keep reading to find out!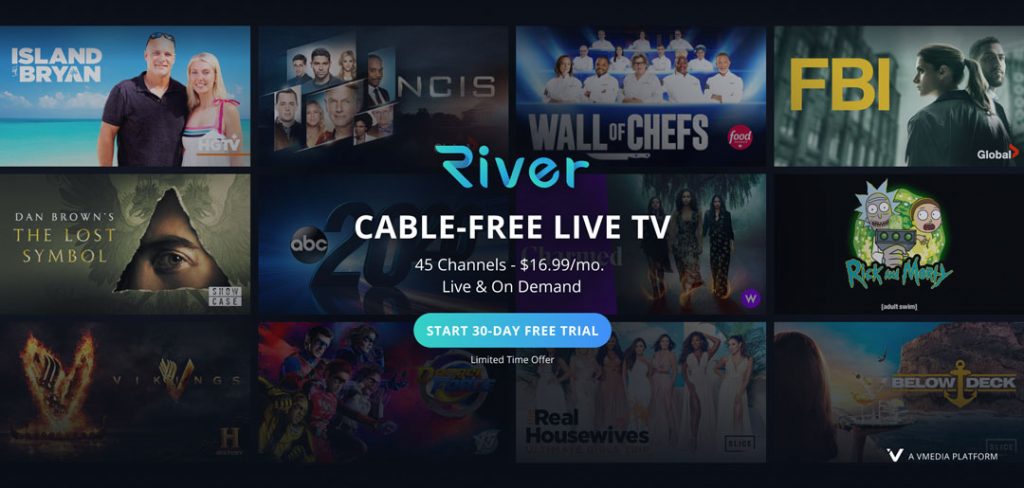 Celebrity IOU Season 6: Release Date
HGTV announced that Celebrity IOU Season 6 would start on May 15, 2023. The series aired on Mondays following that initial start date.
Related: HGTV Canada and Food Network Canada Now Part of RiverTV Core Package
Celebrity IOU Season 6: Air Time
Each episode of Celebrity IOU airs on Mondays at 8 p.m. ET/PT. Besides this, episodes can occasionally be seen in reruns on HGTV.
However, the show also airs on streaming apps. These include Canadian streaming apps that have HGTV as part of the streaming bundle, such as StackTV or RiverTV.
Celebrity IOU Season 6: Plot
Celebrity IOU Season 6 continues the general premise of the show. This involves having celebrities gift home renovations to someone special and deserving in their lives. These renovations come as a result of collaborations between the celebrity of the episode and HGTV all-stars Drew and Jonathan Scott, the Property Brothers.
For example, in Season 6, Glenn Close is the celebrity from one of the episodes. Glenn Close thought that her friend Robin really deserved something special. Robin is a mental health advocate and a volunteer in Bring Change to Mind, Glenn Close's mental health initiative.
So, in the episode. Glenn Close works with Drew and Jonathan to give Robin a backyard sanctuary. This is meant to be a place of peace and relaxation, where Robin can rest and recharge between bouts of giving to others. Creating such a place requires the talent of HGTV professionals and ends up leading to a transformation that is a joy to see.
The structure of this example plays out in different ways in each episode. Each one features a different celebrity, a different friend, and generally a different type of home renovation. So, you can watch the full season of episodes and still see entirely fresh concepts and storylines play out the whole way through.
Want to find the next show or movie you'll love? Browse our on-demand catalog for binge-able programs you can watch anytime.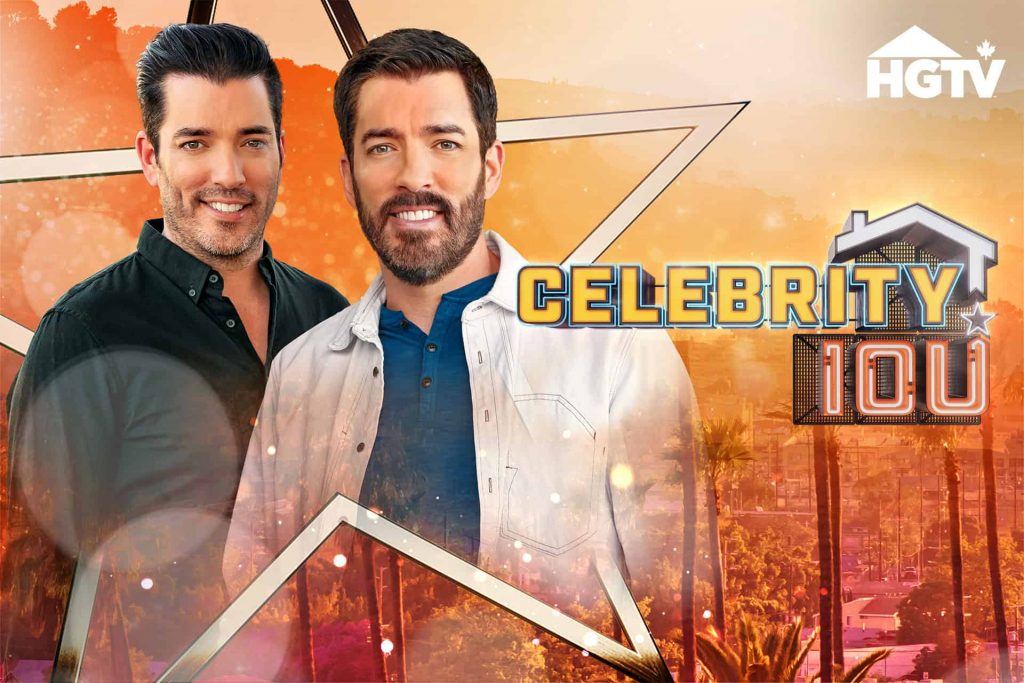 What Celebrities Are in Season 6 of Celebrity IOU?
The range of celebrities in Season 6 of Celebrity IOU is wide and impressive. It includes many A-list Hollywood personalities and also features the people they care about.
Heidi Klum has had the same housekeeper, Lucia, for 17 years. She also knew that Lucia shared a home with many members of her family, including some extended family members. So, she gifted Luca with a home upgrade, one that included things like new floors and shingles.
Kristin Chenoweth worked with the same property managers for 15 years. So, she wanted to do something nice for them. In her episode of Celebrity IOU, she worked alongside the Property Brothers to provide them with a complete home renovation.
Kristin Davis often found inspiration from Tiffany, a fellow single mother and close friend. To pay her back for years of support and friendship, Kristin surprises Tiffany with a full home makeover.
Taraji P. Henson wanted to do something truly nice for her housekeeper. So, she worked together with the crew on Celebrity IOU to create a beautiful garden sanctuary in her housekeeper's backyard.
Derek and Julianne Hough have been friends with Mark for a long time. Mark was recently able to purchase the condo he had previously rented, only to have the pandemic hinder his renovation plans. So, his friends surprised him with a full kitchen and dining room refurbishment.
Emma Roberts's friend Aunt Mela purchased a home only to find out that the kitchen left a lot to be desired. So, as part of the show, she worked toward providing Aunt Mela with a full kitchen renovation.
Jay Leno had an intern and friend, David, who, along with his wife, was going to have their first child. So, Jay Leno surprised the couple with a full makeover for the fixer-upper home they had just purchased, putting the family on the right track from the very start.
Glenn Close works to create a backyard sanctuary for her charitable friend Robin.
Related: Best HGTV Shows: Find Most Popular HGTV Shows
How to Watch Celebrity IOU Season 6 in Canada
Celebrity IOU Season 6 has completely finished airing. So, the only way to watch it is to catch reruns on some network provider or to find a way to watch online.
When it comes to this choice, a streaming service is the obvious best option. Services like RiverTV allow you to watch the episodes of Celebrity IOU whenever you want to watch them. You can even skip around from episode to episode, picking ones with the celebrities you want to see or the stories you find interesting. You can use this method to try out one episode and see if the show as a whole is a fit for you.
RiverTV even offers additional features when it comes to HGTV programming. RiverTV's "Look Back" service allows you to watch any HGTV episode within two days of its initial airing. This means that, in the future, you can catch episodes of Celebrity IOU and more hit shows as they come out. This "Look Back" service is available for other channels as well, making RiverTV the best way to watch exciting new TV shows and stream older classics.
Looking to watch Celebrity IOU but don't know how? Sign up for RiverTV with our 30-day free trial.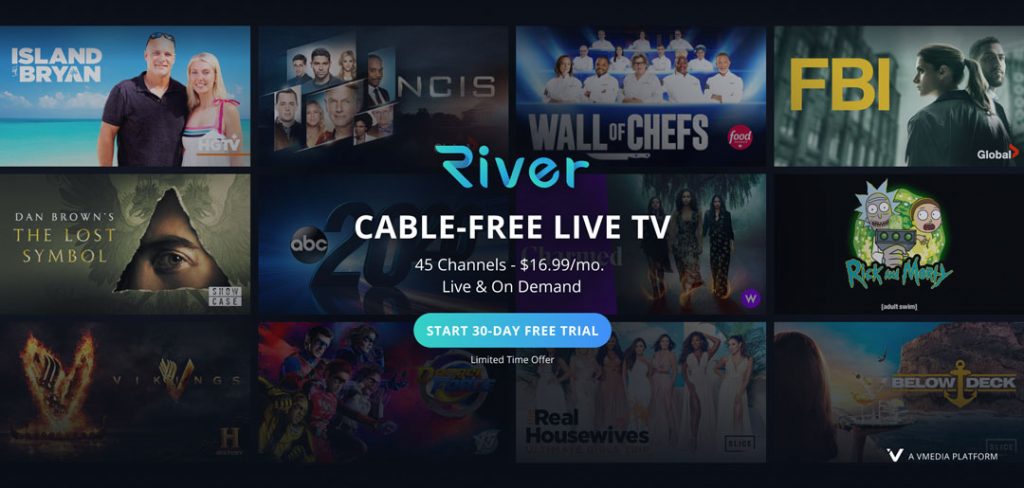 Watching Celebrity IOU
Celebrity IOU is a unique mix of features. It has all the unique home renovation ideas you would expect from an HGTV show. However, it also includes a heartwarming element, as you see people gifted renovations that will change their lives. Plus, it is especially unique considering the number of celebrities that appear in it. Together, these features make Celebrity IOU a show to watch out for.
Related: Best Food Network TV Shows