Looking for a show that is simultaneously subversive, clever, and downright hilarious? Where serious issues and jokes are juggled with ease? Where the clash between dogmatic religion and the secular nature of modern society clash in a way that leads to humor rather than tears? With a plotline so interesting, it brought Inbetweeners star Simon Bird back to TV? If you said yes to any of these questions, Everyone Else Burns may be for you.
This British original series is a coming-of-age comedy series with a unique focus. It spotlights a deeply religious family as they navigate the modern world. This leads to some hilarious and poignant scenarios.
While only the first season of this show is currently out, it is already showing a very bright and promising future. So, what is it about, and who is in it? Will it get a second season? We'll explore all of these questions and more right now, so make sure to keep reading!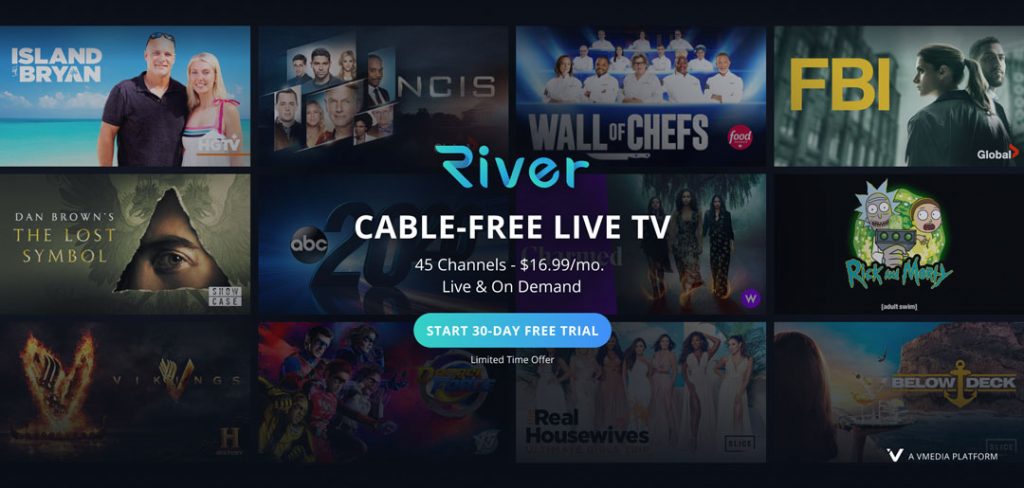 Everyone Else Burns: Plot
Everyone Else Burns follows an extremely religious family from a strict religious sect as they struggle with life in the modern world. The parents drive the family's religious nature but still grapple with their own doubts and temptations. Meanwhile, the children have hopes and dreams that clash with the family's beliefs and, therefore, have to deal with the fallout of such a clash.
The main focus here is on the family itself. The plot revolves around the way this family grows and changes or, in some cases, fails to grow and change. In either case, it leads to some heartwarming character development.
In this way, the series functions similarly to a sitcom but one that grows and changes rather than remaining entirely stagnant. Individual episodes might focus on a bizarre encounter or a specific problem, but the series as a whole looks at a family that is at a crossroads in time and watches where they will go from this point onward.
Related: Bupkis New TV Series: Cast and Trailer
Everyone Else Burns: Cast
David Lewis is played by Simon Bird (The Inbetweeners, Friday Night Dinner). David is the head of the family and one of its most devout members. However, even he has secrets and sins he would prefer to keep from others.
Fiona Lewis is played by Kate O'Flynn (The Suspicions of Mr. Whicher, Landscapers). Fiona is a stay-at-home mother whose time and attention go toward the family's children. She is responsible for both mothering and providing an education that fits the family's beliefs.
Rachel Lewis is played by Amy James-Kelly (Gentleman Jack, The Bay, Safe). The family's daughter is also the family rebel. Rachel feels the most confined by the family's strict rules and most often defies their teachings.
Aaron Lewis is played by Harry Connor. The family's young son also feels confined by the family's ways. His interest in art and outside media gets him in trouble with them more often than he'd like.
Melissa is played by Morgana Robinson (The Windsors). Melissa is David's sister and one of the few main characters who is not part of the group's religious sect. She left the sect long ago and tries to get her brother and his family to follow.
The supporting cast includes Lolly Adefope playing Miss Simmons, Rachel's teacher; Ali Khan, playing Joshua, Rachel's love interest; Kadiff Kirwan, playing Andrew, Melissa's boyfriend; Arsher Ali, playing Elder Samson, the leader of the sect; Liam Williams, playing Joel, David's friend and fellow sect member; Al Roberts, playing Elder Abijah, another sect leader; Soph Galustian, playing Julia, Rachel's friend from outside the sect; Kath Hughes, playing Sid, Fiona's friend and fellow sect member; and Seb Cardinal, Lloyd Griffith, Emma Edmondson, and Beth Vyse as other characters.
Curious about what else you can watch on RiverTV? Check out what's trending to find your next favorite show.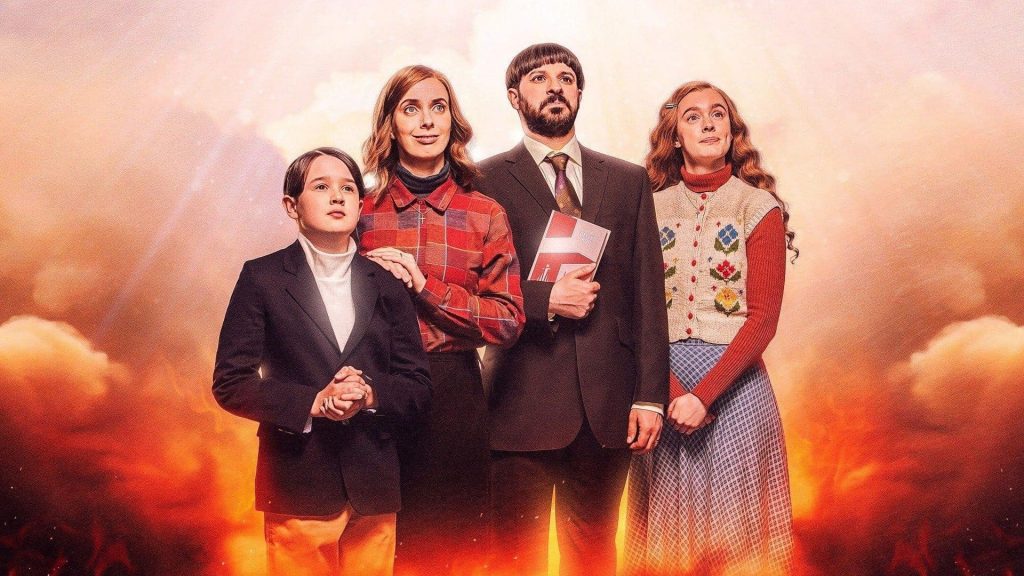 Everyone Else Burns: Reaction
Reviews for Everyone Else Burns are generally positive. The show holds an 80% on Rotten Tomatoes and a 6.5/10 on IMDb.
Critics have praised the show's comedy and clever use of humor. The jokes are constant, and each serves the overall plot and character development in a way that works out well. This placed it as one of the top shows from early in the year.
Specific praise has been given to the show's handling of religion. Instead of taking cheap jokes and low-hanging fruit, the show handles religious matters with more depth and care. The result is more rewarding and unique than what is found in shows with a similar premise.
Is Everyone Else Burns Getting Another Season?
The first season of Everyone Else Burns aired in the UK in early 2023. It wasn't immediately renewed for a second season.
Luckily, reactions to the show were positive enough that, in May of 2023, a second season was ordered. Right now, details about the second season are still forthcoming. This means that the exact number of episodes and the season two release date are still unknown. However, it is likely that more details will unfold as the second season gets closer.
Related: Best Sitcoms to Stream on River TV Today
How to Watch Everyone Else Burns in Canada
While Everyone Else Burns was originally a British television show, it has made its way over to Canada as well.
You can watch Everyone Else Burns on W Network. New episodes premiered on this channel on Mondays at 9 PM back in July.
You can continue to watch the show with RiverTV. RiverTV currently offers both live TV and on-demand streaming. This means you can catch up on the first season of Everyone Else Burns at your own pace and on your own time. Then, when the second season debuts, you'll be able to watch it live because you're up-to-date on what is happening. Watching in this way is a top option for any cord-cutters out there.
Ready to stream Everyone Else Burns, plus over 42 live TV and on-demand channels with the latest shows you want? Try RiverTV for free with our 30-day free trial.
More About Everyone Else Burns
Everyone Else Burns initially debuted in the UK on Channel 4. This British channel is known for producing popular content like A Woman of Substance, a near-instant classic, and the later seasons of The Great British Bake Off, one of the best cooking shows out there.
The show holds on to its British roots throughout the series, focusing on a family living in Manchester.
The first season of the show was only six episodes. It is uncertain how many episodes the second season will be.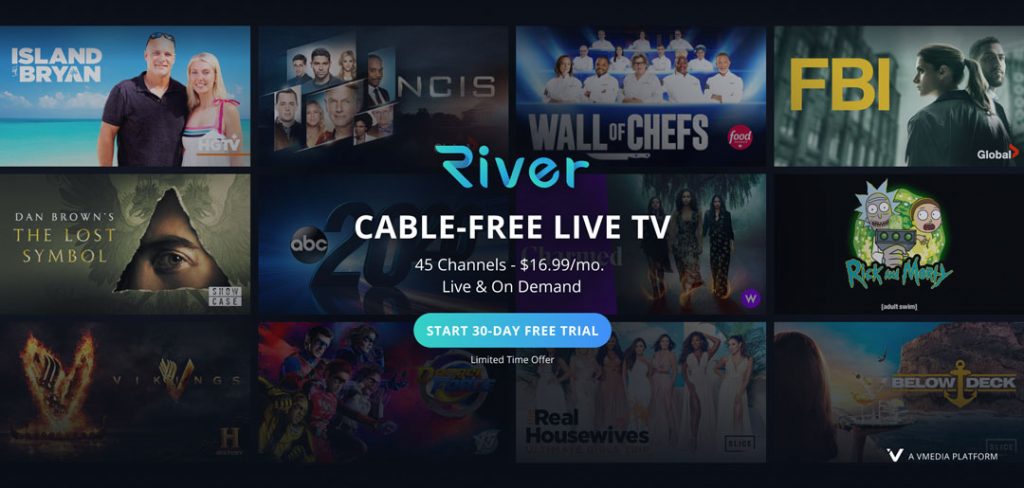 Watching Everyone Else Burns
Everyone Else Burns is a unique and hilarious show that no one should miss out on. With a stellar cast and a twisted take on comedy, you'll find nothing else like it out there. So, don't miss episodes of it on RiverTV.
Related: Best Canadian TV Shows to Stream