Many people have a passion for food, but that can go far beyond just what they like to eat and cook for themselves. Plenty of dedicated foodies also enjoy watching the action involved in other people's cooking expeditions, especially when they're presented in an all-out competition designed to locate some of the world's best chefs.
Thankfully, RiverTV provides access to a wide range of great shows that foodies of all kinds are sure to love, whether streaming new episodes from week to week or binging past seasons to catch up on all the delicious action of each show. Please continue reading to learn about five of the best cooking shows that every food-lover should consider digging into this year. Also, consider browsing through some of our other great TV-watching resources on our website.
Related: Top 5 Reality TV Shows That Will Give You a Reality Check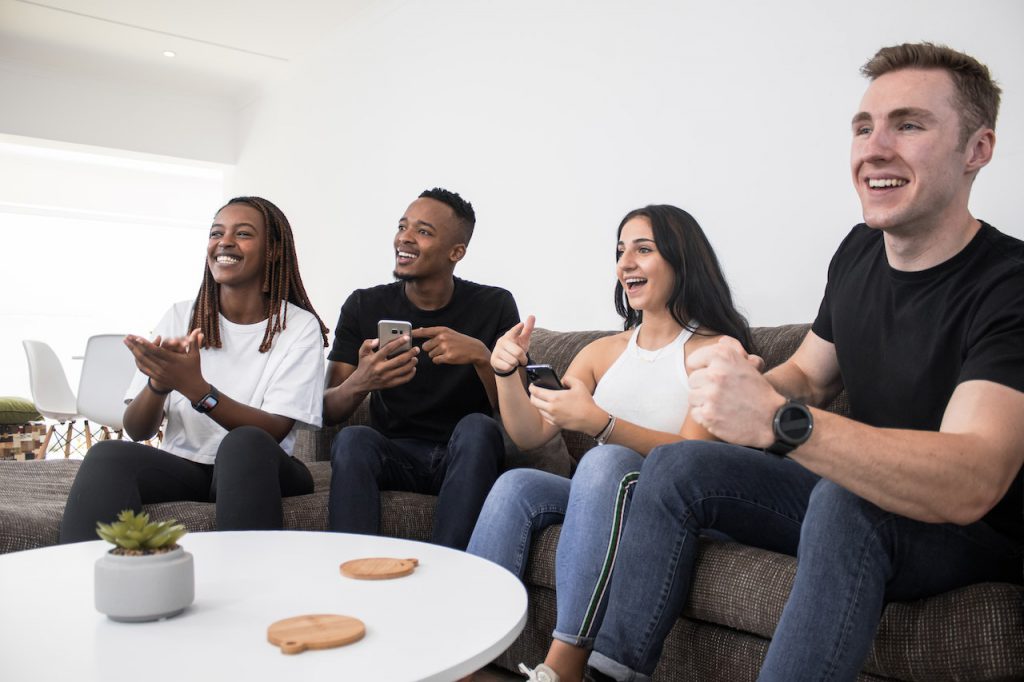 Best Cooking Shows Based on Reviews, Views, and Statistics
BBQ Brawl
Get ready to enjoy the dramatic challenges involved with this fiery competition! BBQ Brawl features Bobby Flay, Jet Tila, and Anne Burrell as they mentor and coach some of the most talented barbecue chefs in America as they challenge one another for the title of Master of 'Cue. The popular show began its first season in 2019 and has featured three memorable seasons that have seen the rise of three amazing and talented barbecue masters, including; Rashad Jones, Carson Kressley, and Lee Ann Whippen.
Anyone interested in this dramatic (and delicious) competition can go back and watch all the flavorful challenges of the past three seasons while eagerly awaiting each of the new weekly episodes airing for season 4, which launched on Monday, June 14th. This season, host Bobby Flay is facing off in a rematch against Michael Symon and Food Network favourite Eddie Jackson as they compete to coach the next BBQ master.
Chopped
Suppose you're a dedicated food-lover or someone with a significant passion for cooking and cooking entertainment. In that case, there's almost no possible way that you haven't at least heard about the famous cooking competition TV show, Chopped. This reality-based cooking game show began in 2009 and has since released 52 seasons of delicious content for viewers to enjoy. During each season, the show brings together four talented chefs to face off against one another in a series of real-time cooking challenges as they compete to win a $10,000 prize.
The show is a perfect example of a reality TV show that doesn't skimp on reality for dramatic effect or plot. During each round, the chefs have 30 minutes to cook a fantastic course with a selection of mystery ingredients revealed just before the round begins. With cameras filming everyone at all angles, each chef is under constant pressure to showcase their skills.
Related: Top 5 Shows to Binge Watch This Summer
The Great Food Truck Race
Since its first season's launch in 2010, The Great Food Truck Race has attracted and kept a broad audience of dedicated fans interested in seeing a different type of cooking competition that goes outside of a studio kitchen or arena and takes to the roads of the United States. Hosted by Tyler Florence, the show features a selection of seven teams of new food truck operators as they embark on a trip to different areas of the country, where they participate in new challenges using unique ingredients and try to outsell their competitors.
After every challenge, the food truck that earns the least will have to leave the competition until the final two food truck teams square off for a taste of the $50,000 grand prize. The Great Food Truck Race is an excellent show for food-lovers to get into since they can go back and watch each of the previous 14 seasons while waiting for new episodes of season 15 to hit the airwaves.
Are you looking for a great new source of TV and movie entertainment? Try out RiverTV today!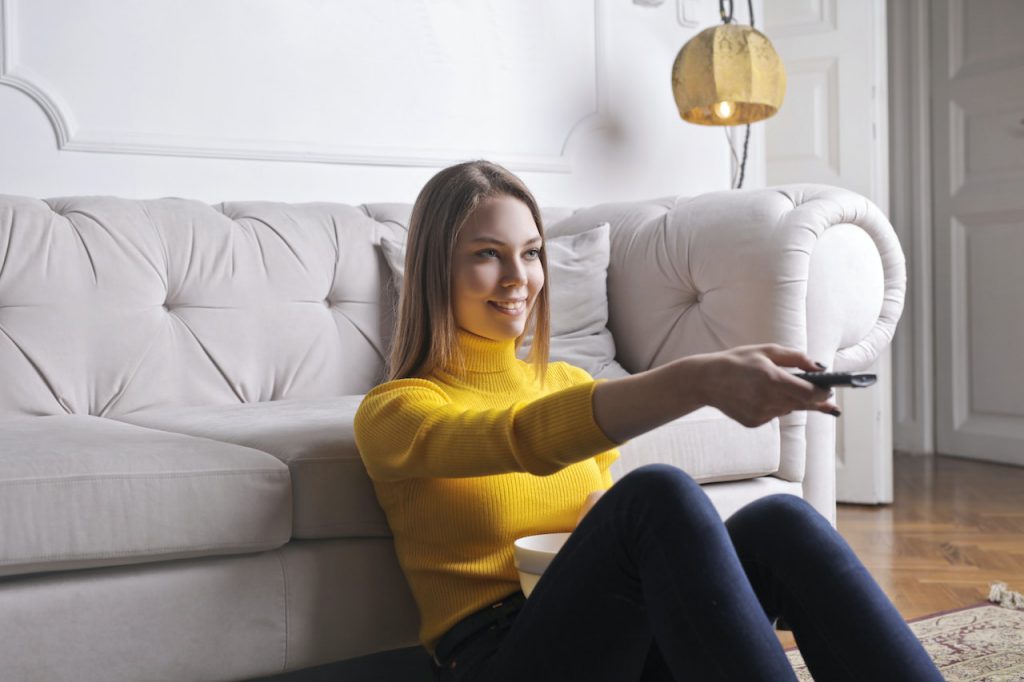 Beachside Brawl
Our following recommendation for a fantastic show doesn't sound much like a cooking or food-related show, but don't let the title fool you. Beachside Brawl is a new cooking competition launched in 2022. Chef Antonia Lofaso brings together some of the foremost cooks from the East and West Coasts to step up to the challenge in a cooking-based battle for supremacy to see which coast does summer food best.
Two highly regarded chefs- Tiffani Faison and Brooke Williamson- coach the East and West Coast teams and are determined to help contestants prove they are from the superior cooking Cost of the United States. At the end of the competition. One contestant will ultimately be crowned Best of the Beach and walk away with a trip to a dream beach getaway with $25,000.
Diners, Drive-Ins, and Dives
The final TV show we recommend for all food-lovers with a passion for food-based entertainment is the renowned Diners, Drive-Ins, and Dives, hosted by Guy Fieri. Unlike the other top shows included above, this show isn't a competition but an exploration of some of the best "greasy spoon" restaurants throughout the country that have been serving satisfied customers for decades. Join Fieri as he goes from coast to coast to find the best, you guessed it, diners, drive-ins, and dives serving food that everyone will want to try at least once. There are 35 food-filled seasons for people to look back on and enjoy as they wait for new episodes.
Related: 5 Best History Channel Shows – History Top Shows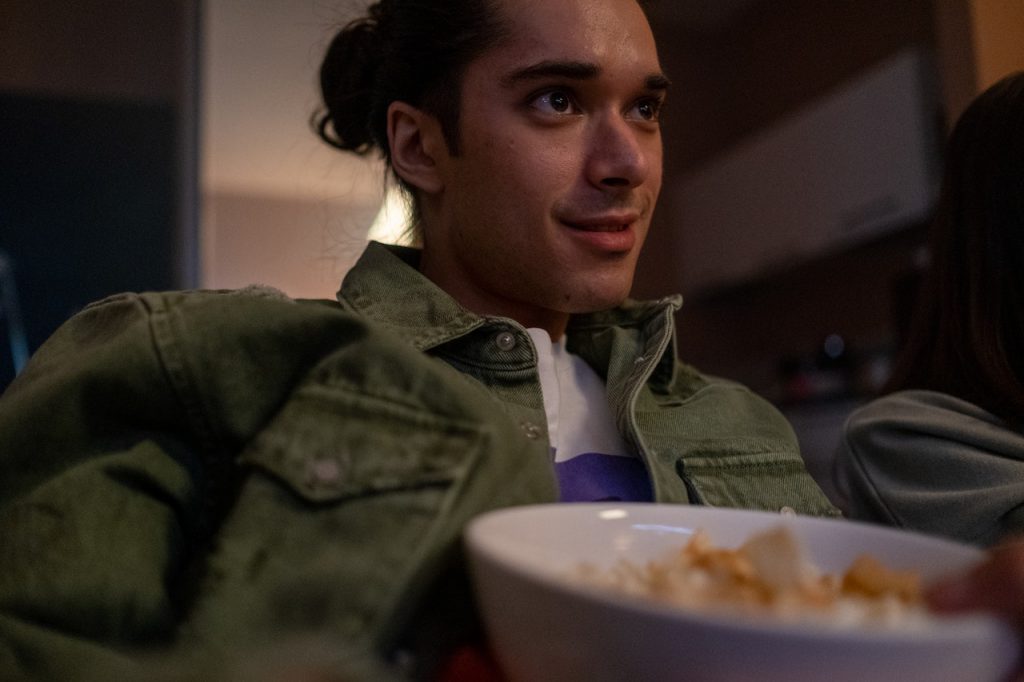 Access All Your favourite Shows With RiverTV Today
Our entertainment experts at RiverTV hope our above guide has given any foodie plenty of excellent TV shows to sample going forward.
If you'd like access to these shows and more to sate your appetite for top-quality entertainment, please consider signing on with us today to start your 30-day free trial of our services. You'll get access to live and on-demand TV options for more than 43 channels! You're also welcome to check out our detailed channel list to learn more about the great content you'll get when you sign up for our services.
RiverTV lets you stream 44+ top TV channels so you can catch the latest shows and movies!