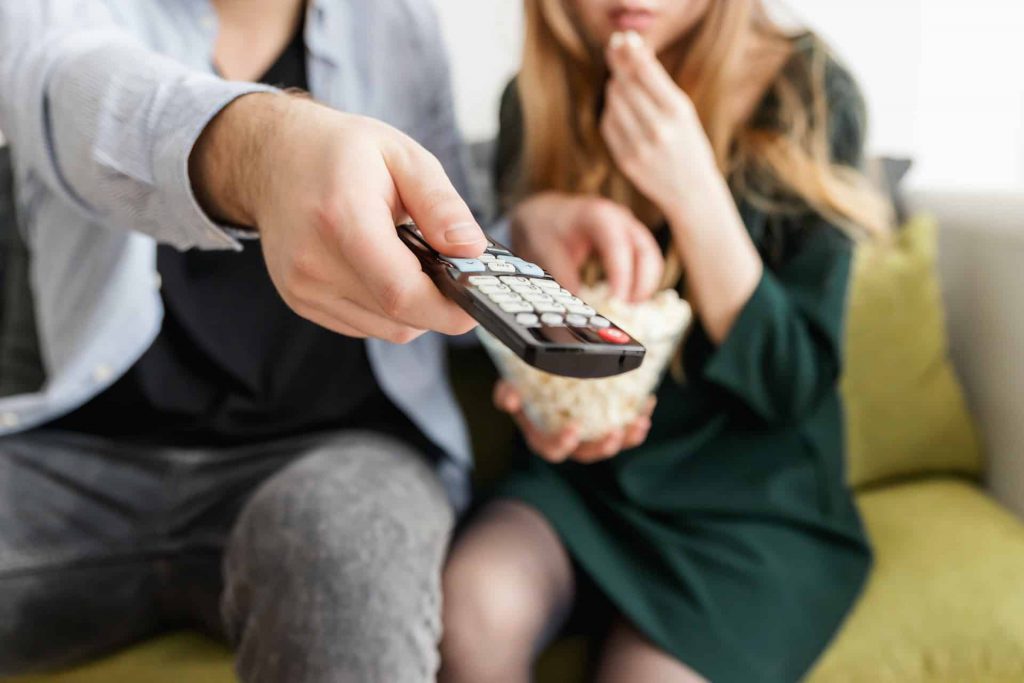 Reality TV shows are a not-so-secret pleasure of the entertainment world, and the chances are that you've seen at least a few episodes of some of the longest-running ones. Shows like Big Brother, Survivor, Alone, and countless others have grown to great heights in global popularity since the later 1990s and early 2000s, though the first reality TV program– America's Candid Camera- to hit the screens made its debut back in 1948.
With so many fantastic reality TV choices, how is anyone supposed to select the top ones worthy of binge TV viewing? Well, here's what we think below – our passionate team of television experts at RiverTV will outline the five best reality TV shows right now that are known to deliver and give audiences a significant reality check. Please keep reading to learn more, and also consider exploring our selection of other great entertainment resources!
Related: 5 Best History Channel Shows – History Top Shows
1. The Real Housewives of Beverly Hills
First up on our list of best reality TV shows to watch is that ever-popular series; The Real Housewives of Beverly Hills which also kicked off a whole reality genre of its own. This excellent reality show follows the exciting lives of some of the most affluent women in America as they enjoy all the luxuries that come with living in Beverly Hills. The show initially premiered back in 2010 and now serves as the sixth series within The Real Housewives franchise. It currently features 12 dramatic seasons following the lives of a colourful cast of wealthy ladies as they navigate the demands of family and friendship, along with business ventures and much more.
The series currently features a fantastic selection of more than 250 episodes, with plenty more on the way, given that season 13 has already been confirmed. However, little news is available regarding the upcoming new season.
2. The Real Housewives of Dubai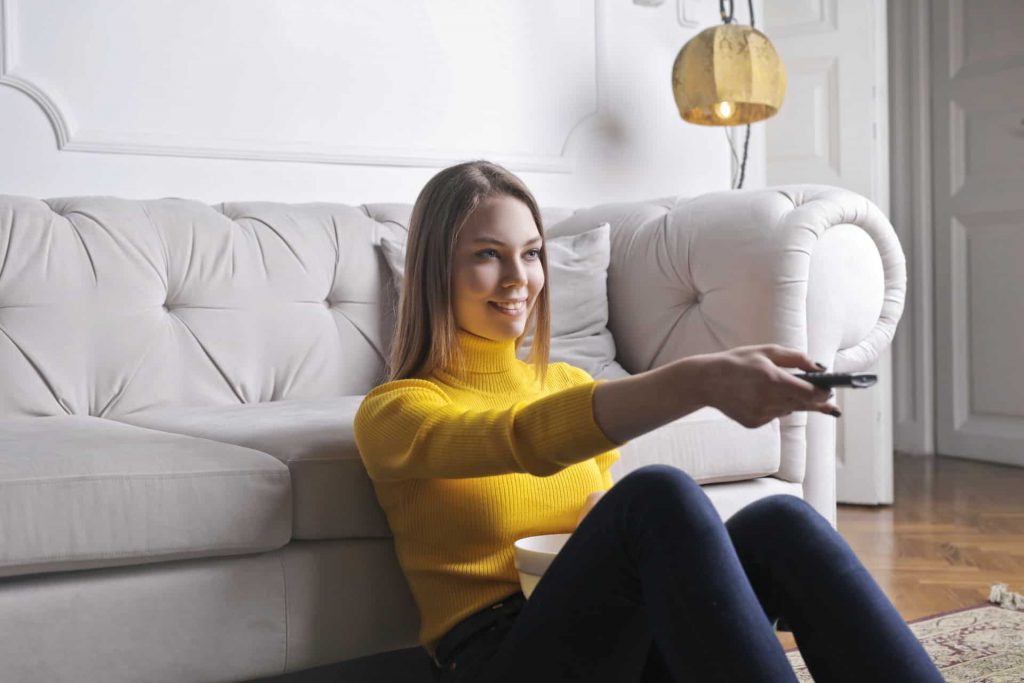 Serving as the eleventh installment of The Real Housewives franchise and the first to occur internationally, The Real Housewives of Dubai released its first episode just this summer, on June 1st. This newest Housewives series intends to shed light on the lives of several women navigating their way through complex relationships and careers while residing in the ultra-wealthy and lavish world of Dubai's "desert paradise." The city is often referred to as a billionaire's playground. It is well known for its wild nightlife, over-the-top luxury, and other vital elements that make it a perfect location for the series and its focus on the lives of its fabulously wealthy cast members.
While only a few episodes have aired thus far, the current episodes make it clear that this new series will feature even more wealth and opulence than any U.S. Housewives installments.
Need a way to watch your favourite reality TV? RiverTV can help!
3. Big Brother
The third reality TV show on our list is the American version of Big Brother, the second-longest-running adaptation of the Big Brother franchise. The dramatic and top-rated show launched over two decades ago in 2000 and currently features 820 episodes spanning 23 seasons. The premise of the series is relatively similar to other vote-related reality TV shows- like Survivor- where cast members get to decide who stays or goes throughout each season's competition. Rather than being voted off an island, people get voted out of (or evicted from) an isolated house.
During each season, a large group of strangers is chosen to live together in a large house decked out with several high-definition microphones and cameras that record their every move and conversation 24/7. During their stay, the contestants compete in the Big Brother game over 70-99 days and are tasked with voting one another out of the house until a single houseguest remains to claim the $500,000 grand prize.
Related: 5 Best W Network Shows in Canada
4. Alone
Next up on our list is Alone, a well-known adventure reality game show on the History channel where ten individuals create self-documentaries about their struggles to survive alone in the wilderness for as long as possible. Each contestant is tasked with remaining alive in a particularly harsh environment longer than the other participants before they have to "tap out" or are forcibly removed due to a failed medical check-in. The contestant who survives the longest receives a grand prize of $500,000.
The popular show currently features more than 100 episodes spread across nine seasons and is widely considered one of the best reality TV survival shows currently on the air, primarily due to its ability to showcase the ultimate test of human will and determination. Contestants are wholly isolated from the world and have to endure everything from the natural elements to hunger and loneliness to have a chance at taking home the grand prize.
5. Survivor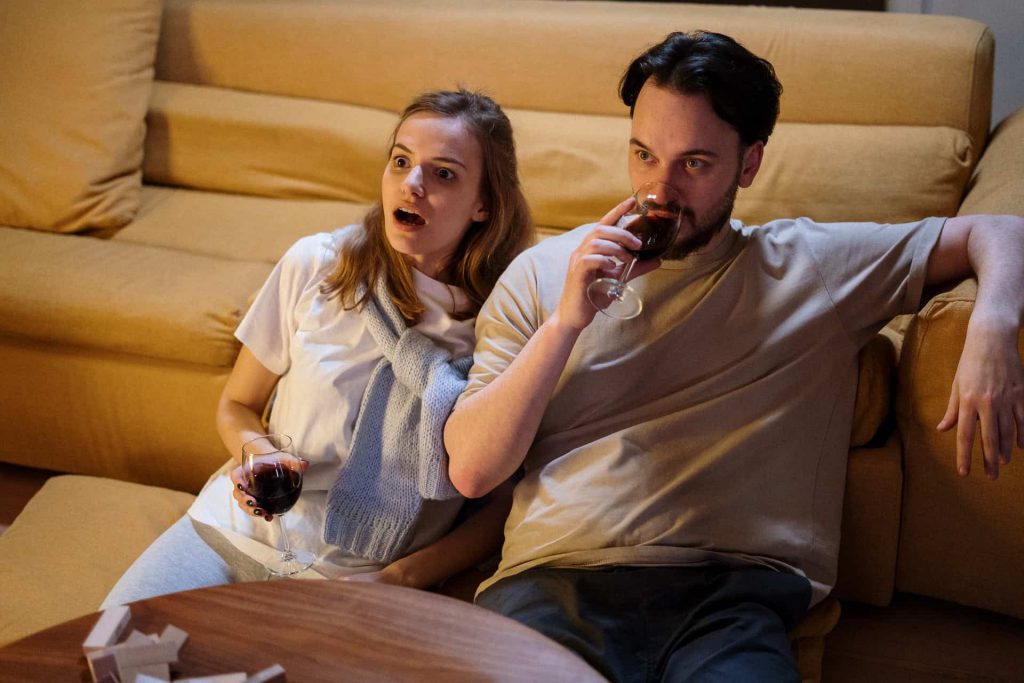 We've already mentioned the renowned reality TV show Survivor in this article, so it shouldn't be surprising that it would receive an official place on our list of top reality TV shows that can give audiences a significant reality check! On-air since 2000 and featuring more than 600 episodes across 42 seasons, Survivor is one of the world's most popular reality TV series. It never fails to leave audiences on the edge of their seats as contestants and teams compete for the prize of $1,000,000.
During each season, a group of strangers is selected and brought to a remote location where they are forced to team up and compete in a series of intense challenges. Every three days, the losing team (or tribe) must vote off one of their members off the island until only a single contestant remains. This intense battle for the chance to stay on the show and win the grand prize at the end of the season helps explain why it's one of the most beloved reality TV shows on the air.
Related: HGTV Canada and Food Network Canada Now Part of RiverTV Core Package
Want to Catch Up With All of Your Favorite Reality TV Shows? Try RiverTV Today!
If you'd like a chance to catch all of the excitement and drama from the above reality TV shows and plenty of other great programming, check out RiverTV today to learn about all our terrific live and on-demand TV shows, movies, and much more!
Connect with RiverTV to access all your favourite reality TV today!
What is RiverTV?
RiverTV is Canada's innovative, live, and on-demand TV streaming service with 45 popular channels including; Global, CBC, CBC News Network, CHCH-TV, W Network, Food Network, HGTV, Showcase, HISTORY®, Slice, Family, Teletoon, Treehouse, Adult Swim, YTV, National Geographic and more, plus exclusive US streaming channels; Bloomberg Quicktakes, Cheddar, Law & Crime, Newsy, and REVOLT.
RiverTV is all things you love about TV without the hassles and expensive cost. Top-quality TV content, latest hot shows, hit movies, binge-worthy reality series, news, and much more for only $16.99/ month and a 30-day free trial.RiverTV is the affordable live and on-demand TV solution – no cable boxes, no contracts, no hassle – just tons of content. Download the RiverTV app and start watching right away!