Television is truly one of the greatest escapes we have. Away from school, work, or even to just distract from the pandemic. We can be part of a different story for a few hours a day without ever leaving the couch. Whether you are saddling up alongside Spartan in the Heartland series or casting spells with the sisters in Charmed, you can enjoy so many shows. Grab a snack and get comfortable on your favorite chesterfield. Here are 5 of the top W network shows in Canada.
The Top 5 Best Network Shows in Canada
Outlander
Outlander can be streamed online in Canada. It is a growingly popular epic and historical drama series based on the romance fantasy novel series by Diana Gabaldon. The main character, a former military nurse, finds herself suddenly a time traveler.
After serving as a British Army nurse in World War II, the married character Claire Randall played by the remarkable Caitriona Balfe, the main protagonist living in Scotland in 1945, finds herself transported to 1743. Imagine a historical time travel show meets steamy romance novel. Outlander is a show anyone can fall madly in love with. Follow her on her journey of love, sex, and hardship with six seasons online in Canada on W Network by subscribing to River T.V.
Related: Canadian Cord Cutters Love Streaming RiverTV
Plus, if you are a fan of the first six seasons, Outlander has officially been renewed for another season, coming out hopefully later this year or by early 2023!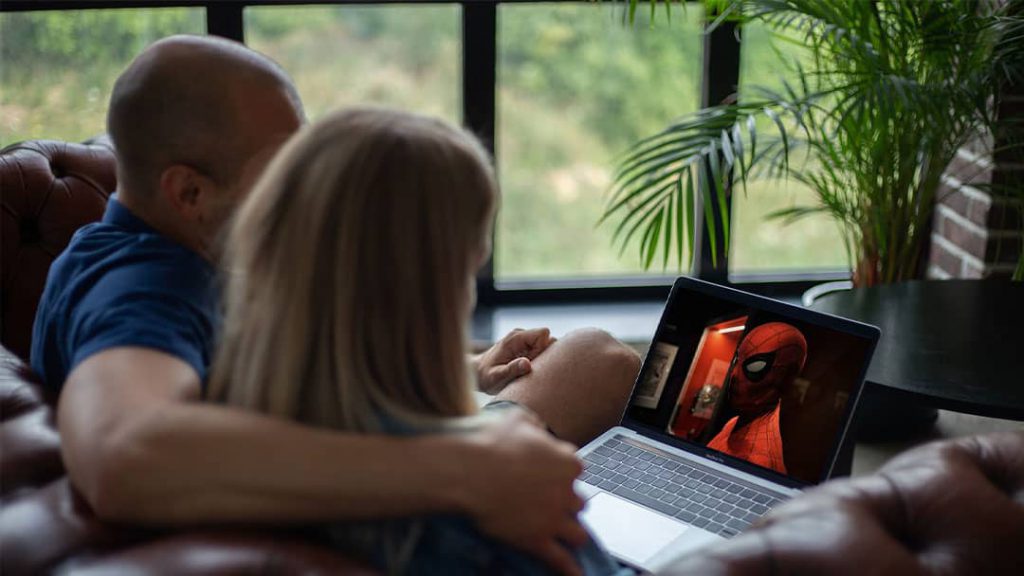 Nancy Drew
Nancy Drew in the Case of the Missing Remote. Oh, wait… never mind, I found it!. Nancy Drew mysteries have always been a storytime classic, but this Tv series is a hot new spin on some of the best mysteries for young adults ever written. Nancy Drew is a brilliant teen detective who solves mysteries in her hometown of Horseshoe Bay.
The third edition of this T.V. series is based on the incredible Nancy and her curious cases. The series is narrated by the amateur sleuth herself, played by actress Kennedy McMann, and features a great cast playing newly imagined characters, some of them from the old book series.
Act on a hunch with her and her friends to help solve cases, fall in love with them, and discover Nancy's emotional journey. No matter how puzzling the case may be, Nancy Drew always finds a way to solve it.
The series debuted in 2019 and is in its third season. Nancy Drew is still confirmed for the fourth season due for renewal on the C.W. channel. The W Network also shows it in tandem with the U.S. New episodes appear every Wednesday at 8 pm. E.T.
Make sure you never miss an episode by downloading RiverTV today.
Charmed
The original T.V. series Charmed is an excellent show from start to finish and filled with eight seasons of mayhem and magic. After their dear mother tragically dies, a trio of sisters bond over their newly discovered magical powers.
Charmed is an American fantasy drama that was on daytime television, and it gained a cult following after its originally aired pilot by the W.B. in 1998. Charmed the 2018 series is a reboot of the W.B. series of the same name and concept.
The first seasons follow the lives of sisters Macy, Mel, and Maggie, three of the most powerful witches ever born. Each sister again has a specific magical power and is once again defending the world from dark magic.
Tune in online or stream in Canada to help cast spells with the sister, defeat demons, and band together to defend the legacy of the magical Charmed Ones. Streamed in Canada, join the "Power of Three" with this enchanting new take on a classic T.V. series.
Related: 5 Best HGTV Shows
A Million Little Things
A group of friends living in Boston, Massachusetts, USA, bond under unexpected circumstances. As they grow up, naturally, they grow apart. Some have gained much success in life, others are hitting rock bottom, but the common denominator is the lackluster lives they've led thus far.
After the death of one of their friends, they all get a wake-up call to start living their lives the way they seem fit. Along the way to search for personal happiness, you will discover with them that friendship isn't just one thing but it's made up of a million little things put together. Friendship ultimately can be the thing that saves them from themselves.
This family-style drama was initially aired on ABC in 2017. The series was created by DJ Nash and produced by Kapital Entertainment. A Million Little Things can be watched on the W Network in Canada as it airs on the ABC network in the U.S.
Weekend Movies
Need a weekend movie date? The W Network is the place for quality heart-warming Hallmark movie hits all year round. Every weekday morning and on weekends, you can watch awesomely original newer films like "Warming Up to You" and "Road Trip Romance."
The Hallmark Channel is an American television network primarily owned by Hallmark Cards & Greetings. The channel has family-friendly movie content and original programming. They are predominantly known for their holiday movies that air each year and bring Christmas cheer worldwide.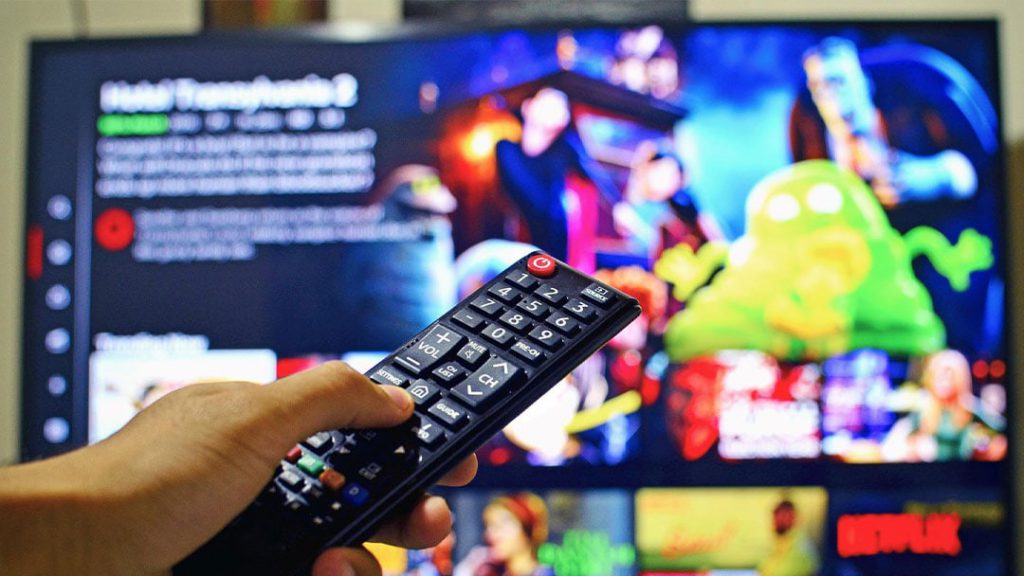 You can watch these and other great movies every weekend with your family in Canada, too. It's as easy as simply subscribing to a streaming service that includes the W Network. W Networks' movie date welcomes guest hosts into their homes to enjoy yummy snacks and engage in conversation while watching a new weekend movie.
Related: How Much Data Does Live TV Streaming Use
Start Watching Today!
There are so many more top-rated hit shows and feel-good movies you can watch in Canada without ever having to purchase cable.
Streaming on River TV is quick and easy, meaning no long wait times or downloads, and you can start watching your show immediately from anywhere you are. Start watching today.
All you need is an active internet connection and a quality streaming service, and you can watch Jamie in his kilt fall in love with Claire in Outlander too.