Looking for something new to binge on Slice Network? Or want to be part of the water-cooler chat at work? We've got the list of the highest trending TV shows. We'll give you a hint: there's definitely a theme. Which do you prefer: drama on the water or ridiculously vapid women who make you feel better about yourself?
Below Deck
An American reality series that debuted in 2013, Below Deck is a modern-day Downton Abbey in the Caribbean. Well, sort of…not really. Maybe it's more like Love Boat without a mystery. It follows the lives of a crew who work on a superyacht during charter season.
The superyacht is captained by Lee Rosbach, the actual captain of the boat. His first officer and engineer were also part of Rosbach's original crew before the show. But all other staff were cast for the show for entertainment purposes. And each season, new cast members are recruited for the show.
The show ran for nine seasons with various spinoffs to new locations. Lee Rosbach captains every season with various returning crewmates. They have traveled the Caribbean, Mediterranean, Bahamas, US Virgin Islands, French Polynesia, Thailand, Antigua, Australia, and St. Kitts. With so many seasons to watch, it's definitely binge-worthy.
Why Everyone is Watching Below Deck on Slice Network
Everyone tunes in to the show for the sheer luxury and drama. It is the ultimate in escapism reality TV. The cast can be high drama, the destinations are total eye candy, and the opulence of yacht living is a fantasy worth watching.
Below Deck: Sailing Yacht
A spinoff of Below Deck, Below Deck: Sailing Yacht chronicles the crew of a sailing yacht during the charter season in the Mediterranean. This series is in its third season in Spain, having already traveled to Greece and Croatia in previous seasons.
Captain Glenn Shepard, Paget Berry, and Ciara Duggan were existing crew before the show. All other crewmates were cast for the show, including some previous crewmates from Below Deck seasons. Like the original series, Sailing Yacht is high drama, lavish living, and spectacular destinations.
Why Everyone is Watching Below Deck: Sailing Yacht
The captain Glenn Shepard and chief stewardess Jenna Macgillivray are Canadian. Both fell in love with the yachting lifestyle and are living out their dream of working in the Mediterranean. But a sailing yacht for twelve guests and nine crew can be a small living space that definitely conjures drama, romance, and shenanigans.
Related Link: RiverTV's Channel List
Real Housewives of Orange County
Another American reality TV series, Real Housewives of Orange County (RHOC), first aired in 2006. Since then, the RHOC franchise has aired sixteen seasons and ten spinoff series. RHOC follows the professional and personal lives of a small group of women living in Orange County, California.
The series started chronicling the lives of upper-class women who live glamorously in an exclusive gated community in Orange County. The show started with five vapid, superficial women and then subsequently expanded to include some of their equally horrid friends and other narcissistic women.
Why Everyone is Watching Real Housewives of Orange County
RHOC is escapism into a world of privilege and celebrity. It is a behind-the-curtain look at the reality of trying to maintain a perfect image, which is intriguing, tragic, and ridiculous.
These women have been so spoiled that they have absolutely no concept of reality, self-awareness, or any sense of what's really important, making it a glamour circus spectacle. Their lives are so empty that it makes your life feel not so bad.
Want to binge all of the trending shows? Sign up for RiverTV, which includes many channels like Slice, Food Network, and CBC.
Related Link: The 7 Best Alternatives to Cable TV in Canada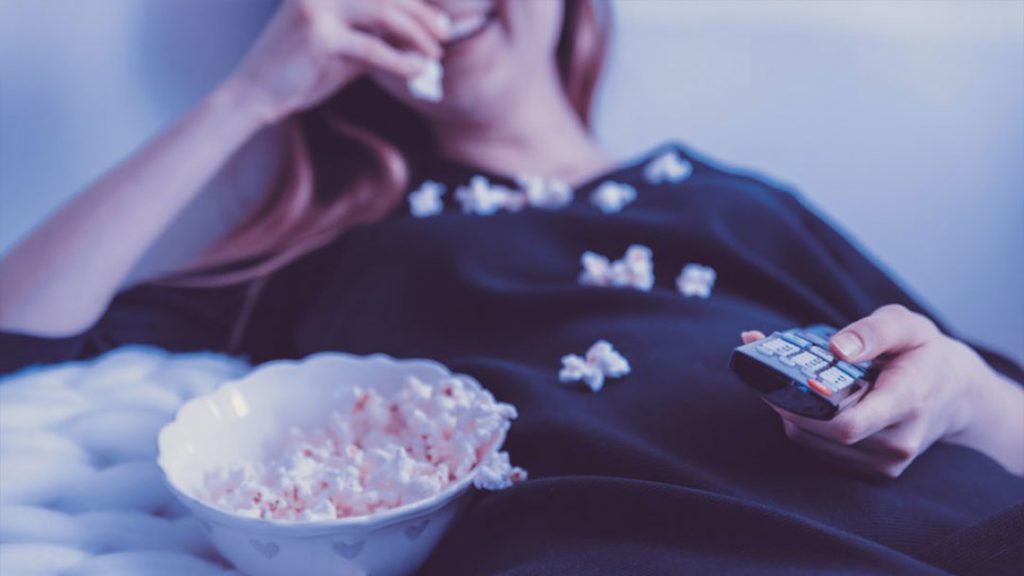 Real Housewives of New Jersey
If you love RHOC, then you should be watching the Real Housewives of New Jersey (RHONJ) on Slice. RHONJ follows sisters and a sister-in-law and their equally glam-tacky friends. There are twelve seasons to binge, showing the upper-class narcissism of the East Coast.
RHONJ just started their twelfth season as a three-part reunion special. The reunion special is a reflection special about season twelve, and the cast gives shockingly more profound commentary on the events of season twelve.
Why Everyone is Watching Real Housewives of New Jersey
You thought Orange County was the high drama? New Jersey follows an Italian-American family of empty-head drama and wealth. First-world problems abound, making the show light escapism. There is something rewarding about watching women who should have class and sophistication and yet have neither.
Real Housewives of Miami
The seventh spinoff in the Real Housewives franchise, The Real Housewives of Miami, debuted in 2011. It ran for three seasons, following the empty lives of Miami elitist women.
After going on hiatus after season three in 2013, many of the vapid women have returned for a fourth season, which began airing in March 2022. Those being showcased are old NBA star Scotty Pippen's wife, event planner Guerdy Abraira, and an openly gay housewife who married former tennis star, Martina Navratilova.
Why Everyone is Watching Real Housewives of Miami
Despite their bank accounts and celebrity, these women show little class and high drama. Miami housewives are flashy, tacky, and catty, making for great TV. And this season will have the first gay couple on the show, which may or may not bode well for the LGBTQ community. You'll have to be the judge.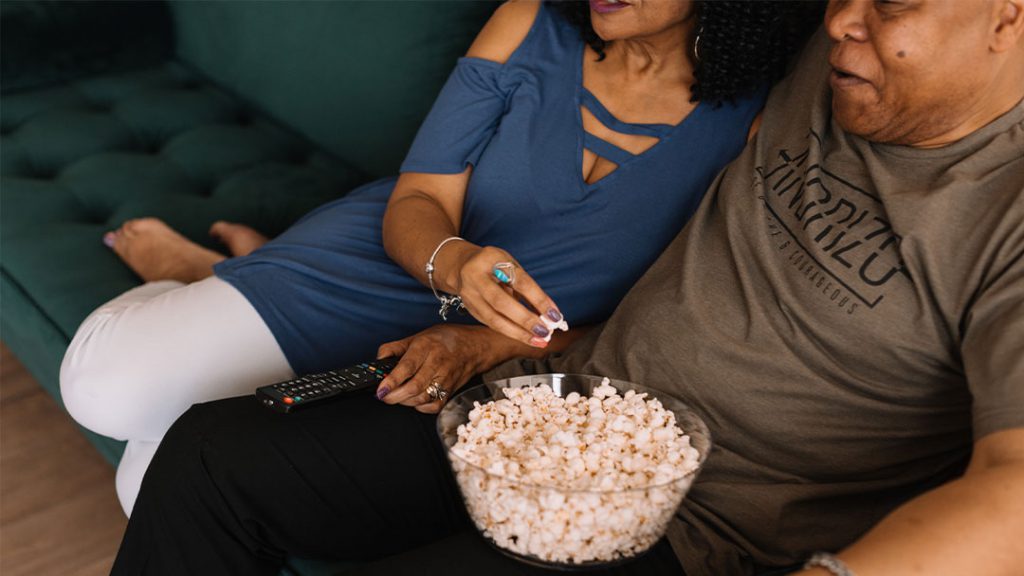 Catch-All of These Trending Shows on RiverTV
RiverTV offers 40 cable-free live TV networks and specialty channels, providing on-demand programming of a wide range of binge-worthy shows, series, and movies. Customize your subscription to get the best access to high-quality, specific content.
Want the best reality TV programming? Try RiverTV for free.
Related Link: 14 Best Canadian TV Shows to Stream