The days of having only expensive TV channel packages and clunky installations with Cable and Satellite TV are gone. A slew of streaming services has swooped in to save the day from boredom and monotony.
Netflix is a popular and solid choice with various films, shows, and cartoons available with a subscription. However, there are more options to choose from than ever before. So if you are tired of the same old thing or looking for alternatives to television, it's good to know there are over 25 streaming services available in Canada.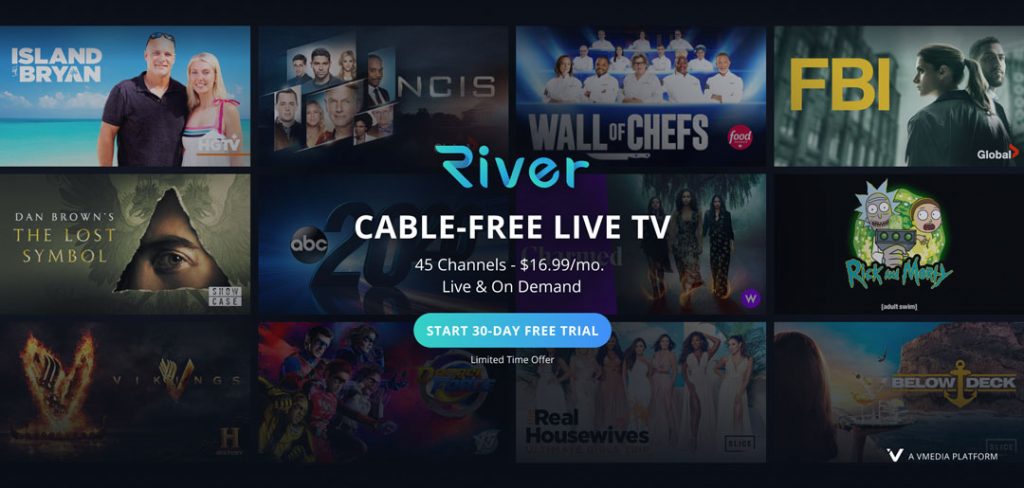 What to Look For in a Streaming Service
First and foremost, unless a person is looking for a particular genre of service, a consumer wants access to a large, diverse mix of content, including but not limited to TV, original series, and feature films. Variety is most definitely the spice of life, and the average television watcher can become easily bored if options aren't in abundance.
Price sensitivity and availability also significantly impact which service someone might subscribe to. Some consumers, a large percentage of them younger, prefer to stream ad-free. Many consumers, however, are willing to sit through the ads if it is free or there is a cost reduction.
Related: 14 Best Canadian TV Shows to Stream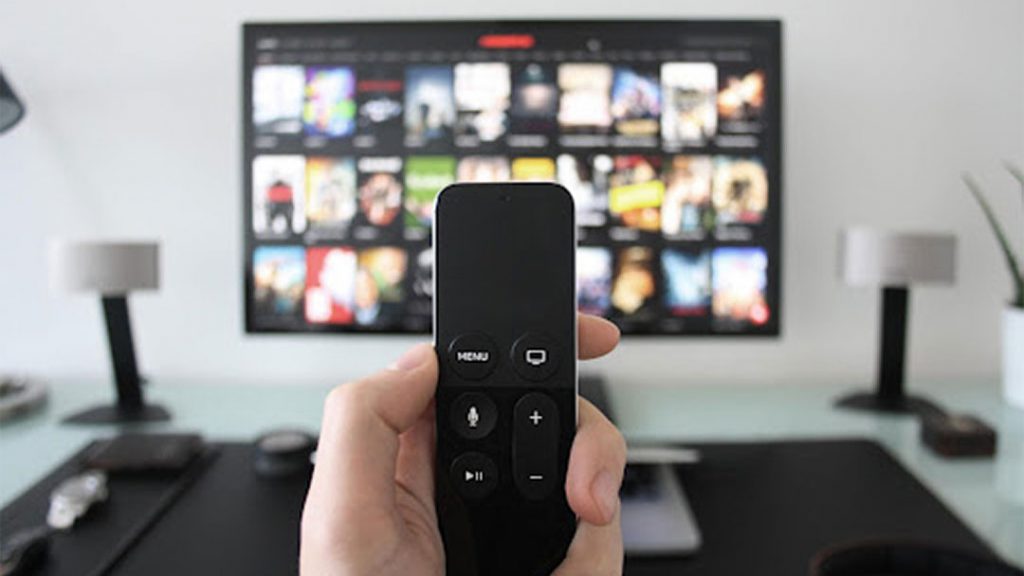 Best Streaming Apps
With so many streaming apps on this ever-growing market, it truly can be a hard decision which one is best for you and your family. Here is a list of excellent streaming services available to consumers:
River TV
If you are looking for hours and hours of fantastic live TV content or looking to catch up on your favorite television shows or movies, binging on River TV is hassle-free and completely worth the super affordable, $16.99 a month fee subscription. It features over 40 network and specialty channels, including top channels like Global, CBC, CBC News Network, Food, HGTV, W Network, Showcase,, HISTORY®, Adult Swim, Slice, YTV, MovieTime and more.
Take advantage of River TV's free trial and download the app today to start streaming your favorite shows.
River TV also includes some of Canada's most popular entertainment and lifestyle networks. Float safely and comfortably down a river of 1000 plus hours of original programming streamed live and on-demand. Every bend is easy to navigate, making it user-friendly. No contracts, even!
Customers love RiverTV, and RiverTV loves its customers. It offers a free 30-day trial, so your first week of entertainment is on them. This service is available coast to coast and provides tons of viewing enjoyment for many homes across Canada.
Related: 7 Best Alternatives to Cable in Canada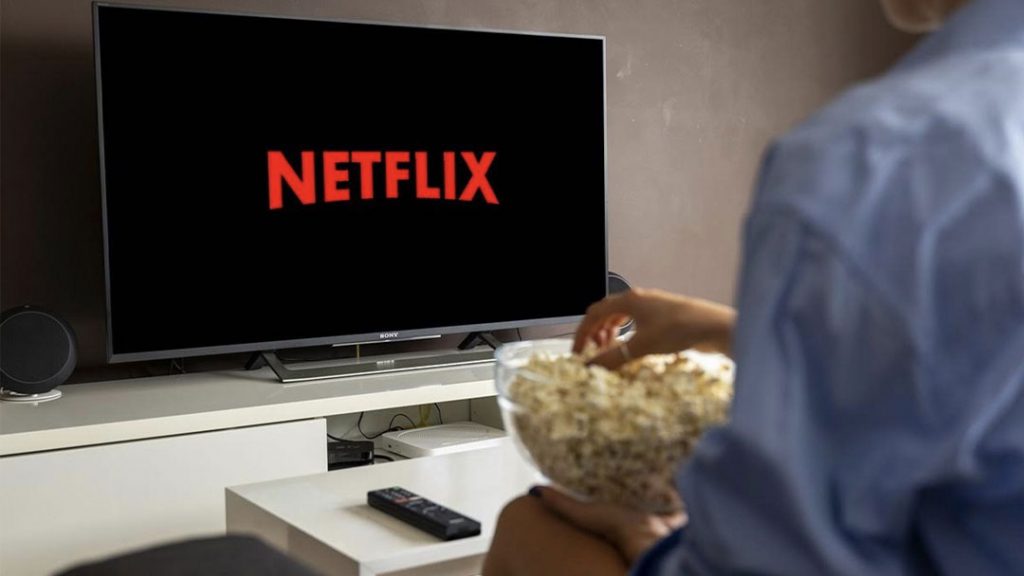 Netflix
Netflix is like the fairy godmother of streaming services, bringing joy with their magic remote. People love their wide selection of TV shows, movies, anime, documentaries, and more, and Netflix undoubtedly excels at content diversity.
It's comforting to know they've been there since the beginning and know exactly what their consumers want from a streaming service. Although Netflix has and continues to raise its subscription price, it's produced by a company at the forefront of this growing industry.
Netflix is perhaps the most well-known streaming app, offering a vast library of TV shows, movies, and original content. The platform has a range of subscription options to suit different budgets and viewing habits, and allows users to watch on multiple devices at once.
Disney+
Sometimes a viewer wants to watch something specific, and family-friendly movies will always be a favorite in any home. Thus enters Disney+, an excellent streaming service for families.
It is indeed full of neverending nostalgia and heartwarming animation, and so much more from Pixar to Marvel, National Geographic, FOX's Simpsons, and now even Star Wars. The app is truly a paradise for any fan, and they continue to add content as their service reaches perfection.
Disney+ is the newest addition to the Canadian streaming market, offering a range of content from Disney, Pixar, Marvel, Star Wars, and National Geographic. The app is especially appealing to families with young children, as it includes a large selection of Disney classics and popular kids' shows.
Amazon Prime
Amazon Prime is a good streaming choice if you are looking for a vast selection. Sometimes free but mostly with a subscription fee, you will be given the option to view through the largest selection of titles you can pick from online. You also get access to Apple Music, Prime shipping, and a free monthly Kindle read.
Offering a wide selection of TV shows and movies, the app also offers a range of Amazon Original content, including critically acclaimed shows like The Marvelous Mrs. Maisel and The Boys.
Amazon Prime Video is included with an Amazon Prime membership, which offers a variety of other benefits such as free two-day shipping on eligible items, access to the Kindle Owners' Lending Library, and more. This means that users can enjoy all of the benefits of Amazon Prime, along with the convenience of a streaming service, for a single monthly or annual fee.
Amazon Prime Video is a good streaming service because of its wide range of content, and the added benefits of an Amazon Prime membership.
Crave
Crave is a Canadian-based streaming app that offers a mix of TV shows and movies, including hit series like Game of Thrones and The Handmaid's Tale. The app also offers a selection of live TV channels and sports programming.
Crave is a popular streaming service that offers a wide range of content for its users to enjoy. One of the reasons why Crave is a good streaming service is its extensive selection of movies and TV shows. The service offers a diverse range of content, from classic films and hit TV series to the latest blockbuster movies and must-see TV shows. This means that there is something for everyone to enjoy on Crave, regardless of their individual tastes and preferences.
Another reason why Crave is a good streaming service is its user-friendly interface. The service is easy to navigate and users can easily find the content they are looking for. The service also offers personalized recommendations, which make it easy for users to discover new content that they might enjoy.
Crave offers a variety of subscription options, so users can choose the one that best suits their needs and budget. The service also offers a free trial period, which allows users to try out the service before committing to a subscription.
Overall, Crave is a good streaming service because of its wide range of content, user-friendly interface, and flexible subscription options.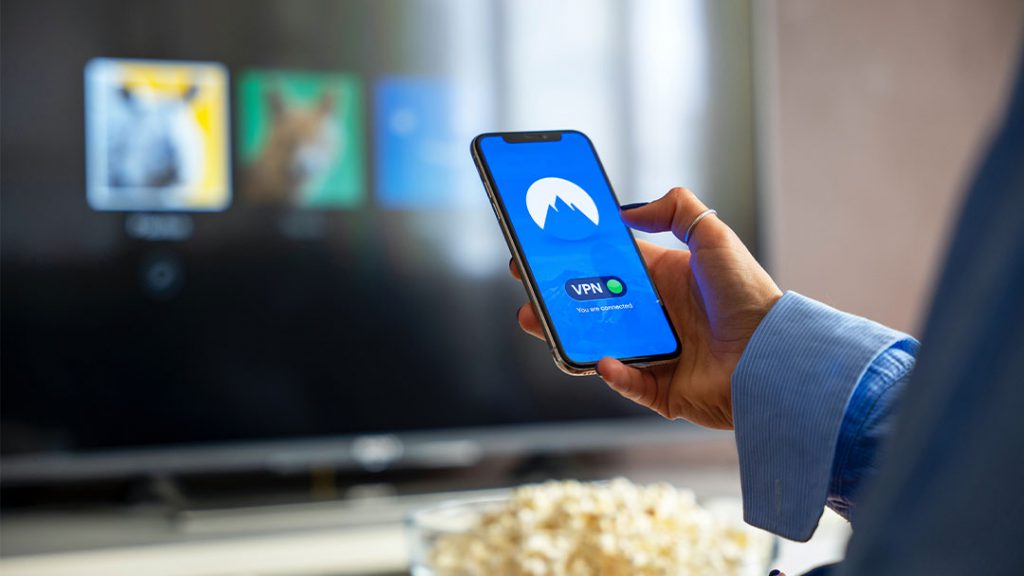 The Best TV Streaming App for Canadians
In a quickly growing market with so many different streaming options, the average person is genuinely looking for just two things in a streaming service: quality and affordability.
With a diverse mixture of On Demand and live stream programming, you want to choose a company with a few stand-out features. River Tv is one of the few that allows the user to pause live programs, start over, or even watch at another time. They give you that cable feeling that we all miss with a new turn and an even better quality service.
River TV has become one of the top streaming services used across Canada, entertaining happy customers coast to coast. Extremely simple to download, and with a user-friendly, hassle-free setup, you can thumb through a vast selection of available content – live and on demand programming. Find your favorite channel or find a new family favorite film with their choice selections. They offer a free 30-day trial. Streaming is all about "content," but River Tv makes it more about their "customers."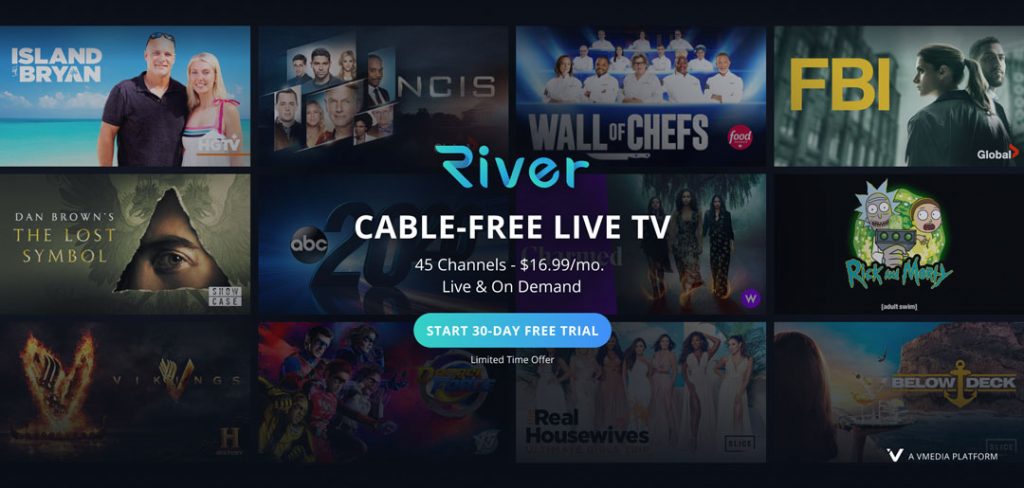 Best Streaming Apps for Canadians – Final Thoughts
From Global news to HGTV shows. Favorite recipes on Food Network to cartoons on Teletoon. Family programs, blockbuster movies, to Rewind classics and other films on Silver Screen. Streaming services allow you to be entertained for hours in the comfort of your home, with the ease of just a 'click.' Every family is different, and every single person in that family is different.
Related: HGTV Canada and Food Network Canada are a part of River TV
So it's crucial to find a streaming service that fits everyone. Furthermore, one that offers affordable prices and great options. One that is not too confusing (so grandma can watch too) and just makes it hassle-free to view.
No contract subscriptions are optimal because one likes the ability to shop around. However, it's as easy as checking customer reviews. It'll help you find the exact network that is right for you and your family or business.
Sign up for River TV now and start a 30-day free trial to see why this streaming app is one of Canada's favorites.