More people have been getting into cooking during the pandemic. Why not add a few popular cooking shows to your to-watch list for inspiration?
Finding a solid entertainment bundle is difficult in the age of subscription models and online content. Believe it or not, subscription models have grown by over 425% these past few years! If you're worried about affordability or access, we'll help you there, too! We're happy to provide you with the best foot network TV shows to get you started.
It's time to dive into some genuinely delicious entertainment. You'll have all the television choices you can eat, from cooking competitions to small business support!
Want to Watch the best shows on Food Network? RiverTV now offers a free 30-day trial for your first month of entertainment so you can watch what's on Food Network anywhere.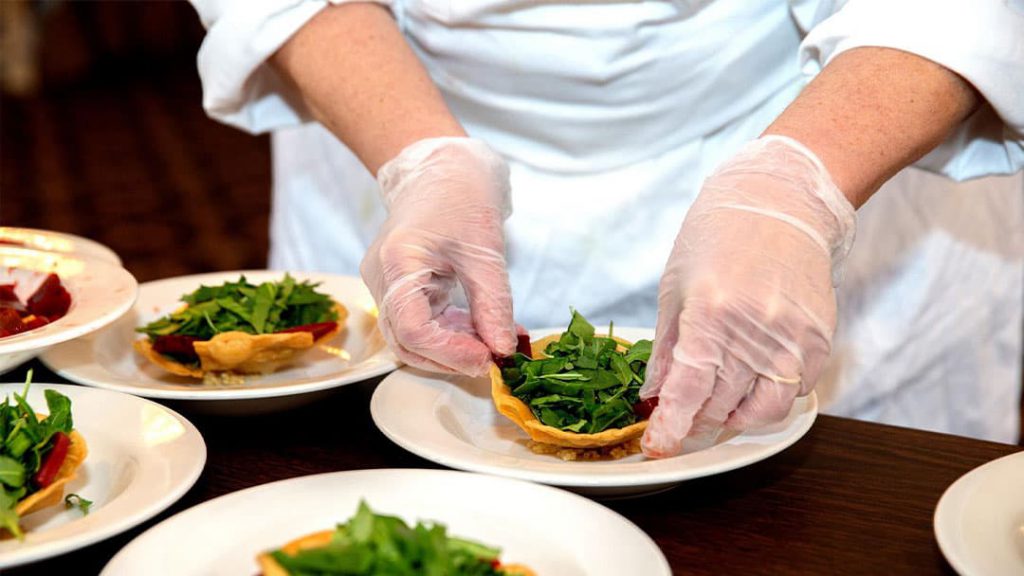 What's on Food Network: 5 Best Shows
Top Chef
Blending reality television with top-notch cooking skills, Top Chef is one of the best-known cooking shows around. You'll never be bored once you tune in to these kooky competitions!
The set-up of Top Chef is to create a dizzying array of challenges to see which chef comes out on top. Sometimes challenges revolve around ethnic cuisine, while other times, specific ingredients are the highlight. Skill, speed, and professionalism are just a few of the standards judged by the panelists at the end of each episode.
Want to push both your cooking skills and entertainment choices to the limit? Top Chef is among the best Food Network shows to come out.
Related: HGTV Canada and Food Network Canada Now Part of RiverTV Core Package
Guy's Chance of a Lifetime
The job interview process isn't exactly known for being fun or engaging. Guy's Chance of a Lifetime takes this mundane chore and turns it into an engaging topic for the best Food Network shows.
Guy's Chance of a Lifetime revolves around Guy Fieri's goal to find a successor to his restaurant franchise. Each episode shows the ongoing challenges of the top candidates to meet his high standards. This show focuses on the cooking aspect and explores professionalism and marketing.
Do you love learning about the ins and outs of running a successful food business? Guy's Chance of a Lifetime will be just as educational as it is thrilling!
Related: Best Netflix Alternatives in Canada
Tournament of Champions
If you're more interested in direct reality television competition, Tournament of Champions is the way to go. This show is a knockout when it comes to crazy challenges!
Each episode pits today's best chefs in extreme competitions to see who will come out on top. This show is also hosted by Guy Fieri, with a special emphasis on the pure skill that comes with being a top chef. If you've ever wondered if today's most experienced food workers still sweat under the collar, you're in luck.
Tournament of Champions is just as inspiring as it is intense. Tune in to this engaging show with your Global TV subscription to level up your own skills.
Related: 10 Best Ways to Watch TV Shows Online in Canada
Want to Watch the best shows on Food Network? RiverTV now offers a free 30-day trial for your first month of entertainment so you can watch what's on Food Network anywhere.
Diners, Drive-Ins, and Dives
Are the above shows a little too fast-paced and intense? Consider Diners, Drive-Ins, and Dives for your more relaxed viewing experience.
This laid-back show is more casual than the other entries on this list, but it's far from boring. Diners, Drive-Ins, and Dives explores all the tiny diners and vintage businesses that make up the American landscape. Guy Fieri is the host of this beloved show, taking you on a journey to learn about the tasty food businesses under the radar.
Who knows? You might just find your next favorite restaurant when you tune in. This show boasts dozens of seasons and is showing no sign of slowing down.
Beat Bobby Flay
Last but not least, we have Beat Bobby Flay on our list of the best Food Network Shows. This culinary competition series is widely acclaimed by critics and casual viewers alike.
This show has a deceptively simple premise that leads into incredible competition. Each episode has Bobby Flay choosing a dish for two chefs to cook. Both chefs show off their culinary and people skills as they put together the ultimate version of the recipe. The chef that wins the round gets even closer to challenging Bobby Flay himself.
Who can beat Bobby Flay? It's time to sharpen your cooking knives and get into the competitive spirit. Tune in with your Global TV subscription to find out yourself!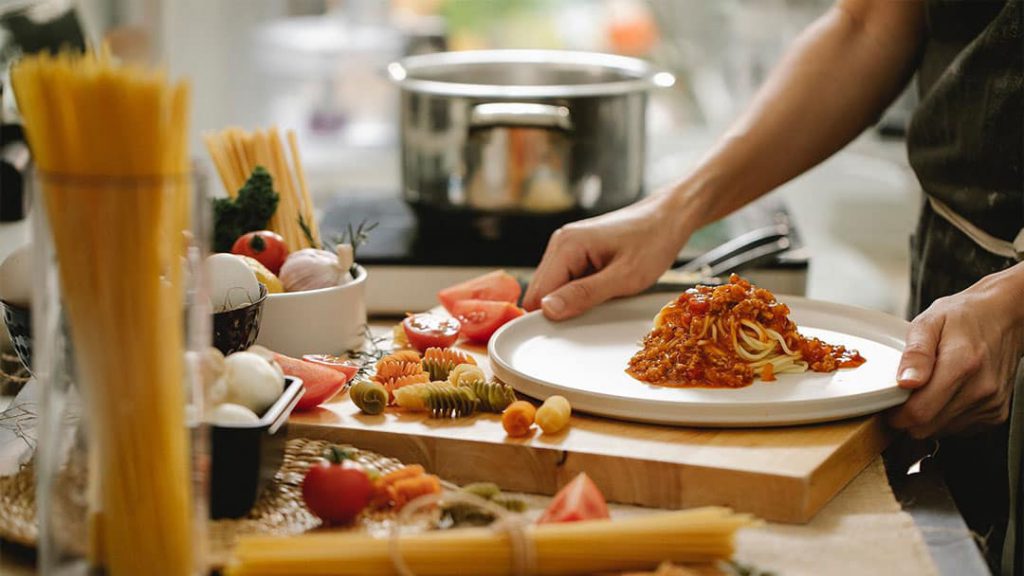 Best Shows on Food Network Takeaways
Food shows are a wonderful pick-me-up during a tiring workweek. While there are hundreds of options to choose from, we are particularly fond of the above choices.
You don't have to choose between reality television or small business support. Our 5 best food network TV shows are below:
Top Chef
Guy's Chance of a Lifetime
Tournament of Champions
Drivers, Dine-Ins, and Dives
Beat Bobby Flay
If you're feeling like sharpening your cooking skills, get a RiverTV subscription and tune in. There are a slew of fantastic Food Network shows with your name on it!
River TV offers hassle-free live and on demand streaming to its customers. It is a great affordable option and easy-to-use service with 45 popular channels and featuring a large variety of top series, dramas, movies, lifestyle & reality shows, kids cartoons, news and more to choose from . River TV offers all this more with low data usage numbers and quality programming.
We appreciate our customers – start now and get a free 30-day trial for your first month of entertainment! This service is available coast to coast and provides tons of viewing enjoyment for many homes across Canada.