Rutherford Falls is an excellent choice to watch if you are interested in a sitcom that is both hilarious and thought-provoking, and that investigates the dynamics of a small town as well as the complicated history of the area.
On April 22, 2021, the first episode of this American sitcom aired. It was developed by Michael Schur, Ed Helms, and Sierra Teller Ornelas.
Let's delve deeper into the story of Rutherford Falls and provide you with information on how and where you can watch the captivating series Rutherford Falls.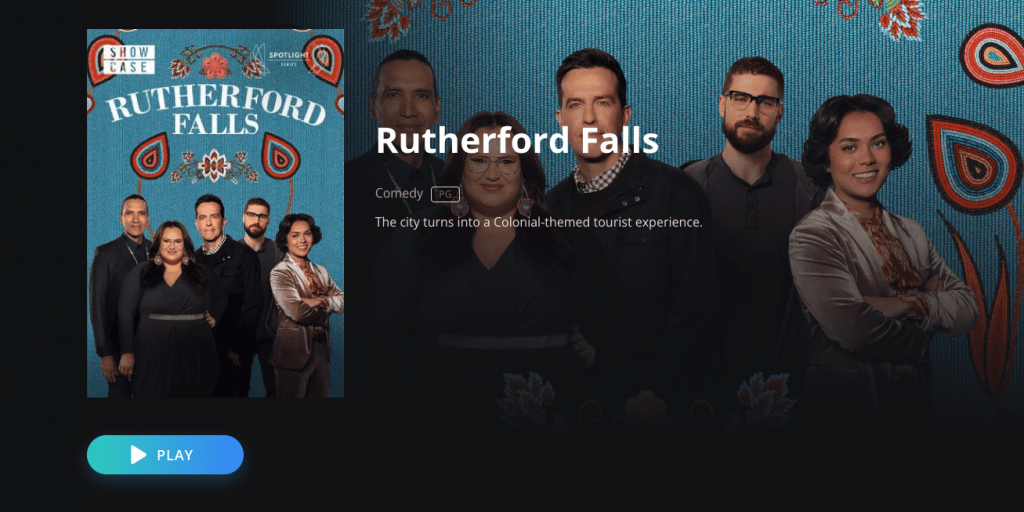 A Brief Introduction to Rutherford Falls
The lives of two longtime friends, Reagan Wells (played by Jana Schmieding) and Nathan Rutherford (played by Ed Helms), are at the center of the drama series Rutherford Falls.
Their friendship is put to the test when a disaster befalls the fictional small town of Rutherford Falls.
The series delves into the difficulties they face as a result of their contrasting points of view coming into conflict with one another.
Because of the numerous car accidents that have been caused by drivers colliding with the statue of Nathan's ancestor, the town's founder, the decision is made to move the statue to a new location.
The show's premise centers on this decision. Nathan makes up his mind to see to it that the statue remains in its original location, which launches him on a mission to protect the history of his family.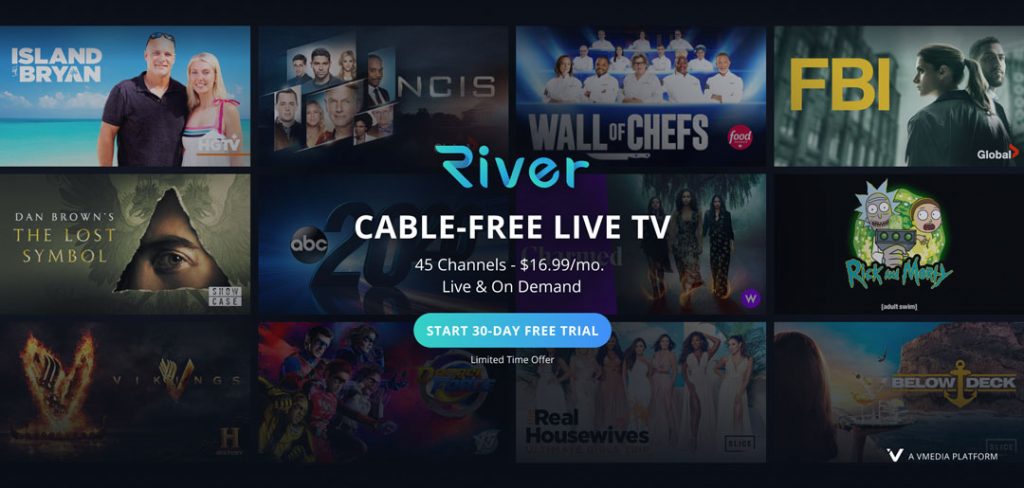 In the meantime, Reagan, a member of the (fictitious) Minishonka Nation, is faced with the challenge of balancing her allegiances to both her friend and her people.
Despite the fact that Rutherford's ancestor is notorious for past attacks on her community during the colonial era, she plans to develop a cultural center that focuses on the history of the Minishonka Nation.
This center will highlight the history of the Minishonka Nation. Terry Thomas, CEO of the Minishonka casino and portrayed by Michael Greyeyes, also makes an appearance in the story. He is motivated by the aspiration to better the lives of both his people and his family.
Rutherford Falls offers a new and entertaining perspective on the dynamics of friendship, community, and cultural heritage through its witty writing, compelling characters, and exploration of complex themes. The novel also provides a great deal of entertainment.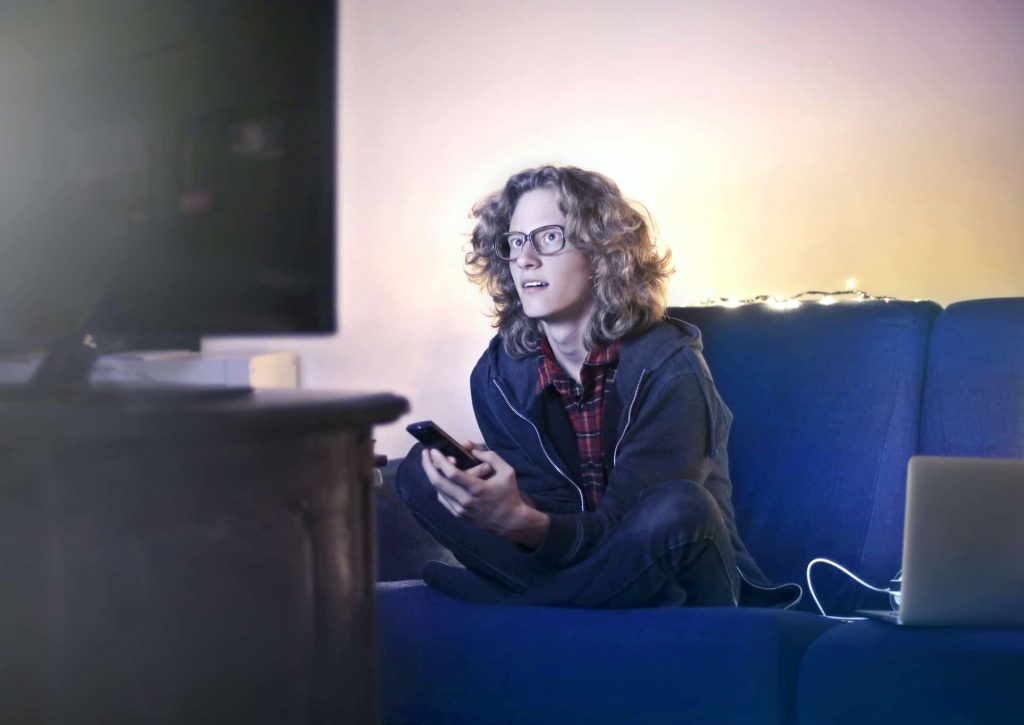 Related Link: Cable vs Streaming
Best Ways to Watch Rutherford Falls
For those of you who can't wait to immerse yourself in the world of Rutherford Falls, you'll be happy to learn that the show can be streamed on a variety of different platforms. RiverTV and Showcase are both excellent options for watching all of the episodes in their entirety.
Showcase is a TV channel that provides access to Rutherford Falls. But this channel is also included in the RiverTV subscription so if you get it, you can watch Rutherford Falls on Showcase and many other popular channels, including Global, HGTV, Food Nework and W.
RiverTV provides a streaming service that is user-friendly and easy to access. This service enables users to watch their preferred television programs, such as Rutherford Falls, at their own pace.
You have the flexibility with RiverTV to watch multiple episodes in a single sitting, known as "binge watching," or to watch episodes that you have missed whenever it is convenient for you.
Related Link: Best Streaming Services in Canada
Take in all That Rutherford Falls Has to Offer
The ability of Rutherford Falls to combine comedic elements with in-depth examinations of issues pertaining to cultural identity and the complexities of historical events is one of the show's defining characteristics.
The show provides an original and nuanced perspective on the ways in which individuals and communities negotiate issues pertaining to heritage, representation, and friendship.
Both comedic and dramatic value are contributed to the show by the dynamic duo of Ed Helms and Jana Schmieding, who play the roles of Nathan and Reagan, respectively.
As their divergent points of view come into conflict with one another, the audience is taken on a journey that calls into question previously held beliefs and encourages introspection.
The narrative is further complicated by the presence of the intriguing character of Terry Thomas, who is portrayed by Michael Greyeyes. Terry Thomas's reasons for acting and goals for his life add another layer of nuance to the story.
The ways in which the characters communicate with one another and the relationships they have with one another weave a complex and interesting story that keeps the audience interested throughout each episode.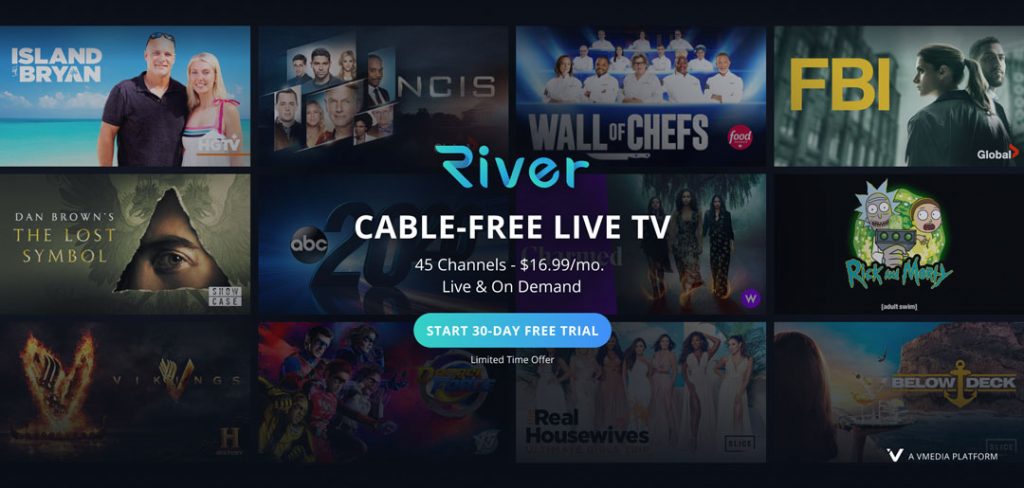 Participate in the Rutherford Falls Community of Fans
As you get started watching Rutherford Falls, you'll quickly become aware of the dedicated fan community that enthusiastically discusses and celebrates the show.
Your enjoyment of the show can be heightened by interacting with other viewers and discussing your thoughts, theories, and favorite parts of the show with them.
Keep up with the most recent information, content from behind the scenes, and discussions generated by fans by following the show's official social media accounts and hashtags on social media.
You will be able to connect with other people who have the same enthusiasm for Rutherford Falls as you do, and you will be able to have conversations with these individuals that will deepen your appreciation for the show.
Interested in knowing if RiverTV is really the better option? Find out for yourself with a free 30-day trial of RiverTV now!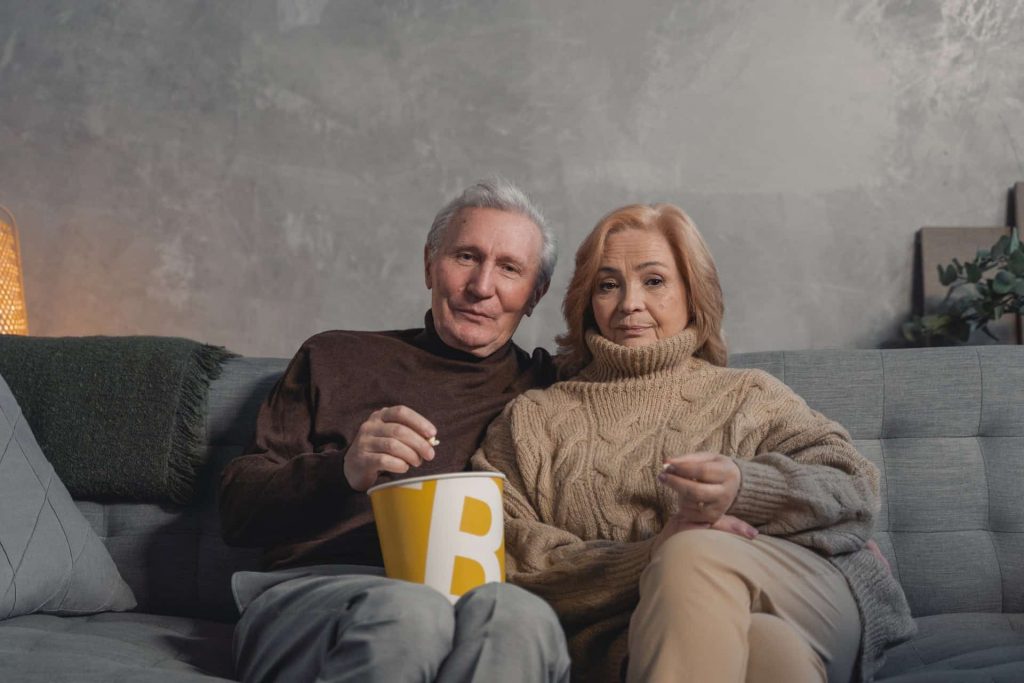 Watching Rutherford Falls
The sitcom Rutherford Falls is notable for its ability to expertly combine comedic moments with narrative elements that provoke deep thought.
The show provides viewers with a viewing experience that is both enjoyable and enlightening as a result of its talented cast, well-crafted writing, and exploration of complex themes.
Be prepared to be entertained and engaged by the captivating world of Rutherford Falls, which you can stream on RiverTV.
Participate in the fan community, discuss your thoughts with other people, and savor the comedic and touching moments that make this series a real treasure.
Related Link: Best Alternatives to Cable TV in Canada