Cable is widely considered to be obsolete in the age of streaming and independent content creation.
With so many options on your plate, why would you want limitations?
As it stands, both cable and streaming still come with their unique advantages. According to a recent study by CNBC, network and cable are going strong at nearly 65% of all viewers. Whether you're a film buff or someone who needs to kill a little time on the weekends, you won't want to miss this list.
We're going to take a look at cable vs streaming and see which one's the best option for you. We'll break down details such as pricing, content options, and side-features so you can get the biggest picture…literally!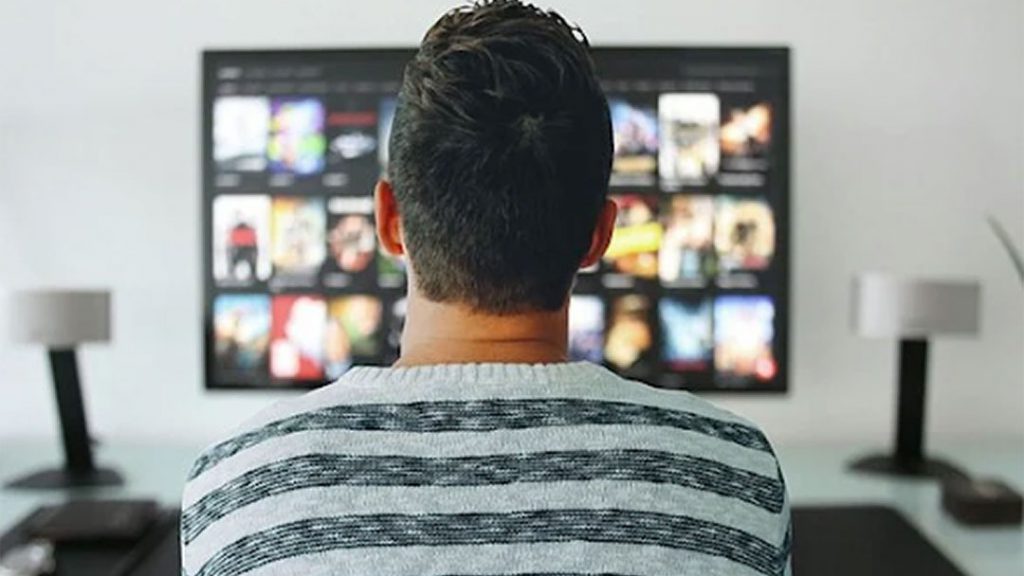 Today's Viewership Trends
What is everyone watching these days, anyway? A big reason streaming has taken off is because of sheer variety.
According to Statista, nearly eighty percent of Americans use at least one subscription video-on-demand service. This incredible number was calculated over the past five years, making it a rapid trend that shows no sign of slowing down. Multiple demographics are fond of streaming, while older individuals still prefer cable.
Choosing between cable vs streaming can take a little thinking, especially when you're on a budget. How do you get the most bang for your buck? Let's break things down.
The Advantages of Cable Television
Affordable, accessible, and filled with great options, cable television is still a popular choice. Millions of American viewers tune in to cable networks daily or weekly.
Cable television offers a well-rounded set of content to keep your attention. You'll often have at least fifty or sixty channels to choose from, with additional on-demand such as upcoming films or documentaries.
If you're not interested in fussing with subscription bundles and add-ons, cable is highly appealing. You'll still be able to keep pace with national news, enjoy some high-quality shows, and catch a good movie here and there.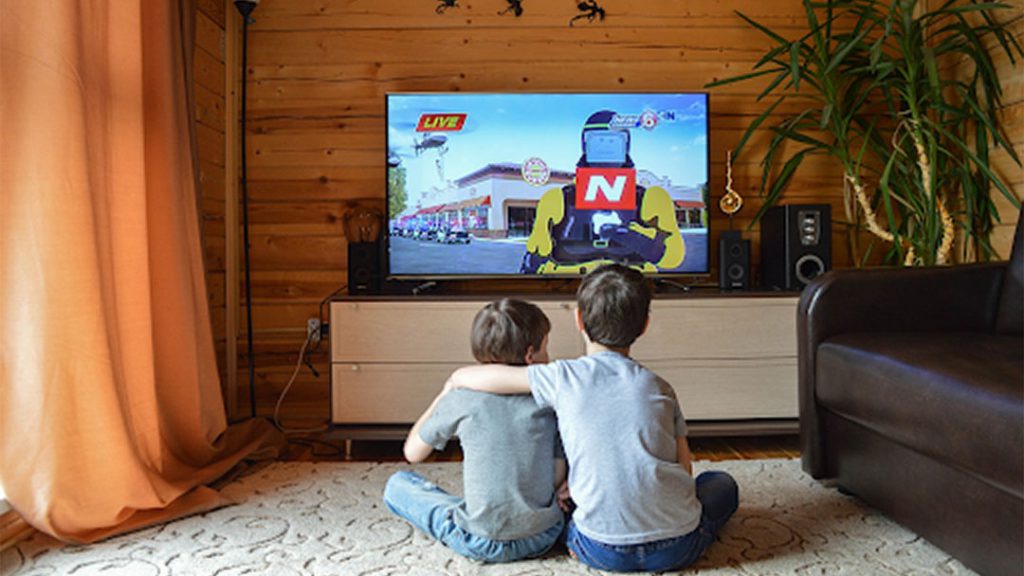 The Downsides of Cable Television
Unsurprisingly, cable has fallen out of popularity for its more limited approach to content. If you're someone with broad tastes that always wants to keep up with the latest creations, cable won't be satisfying.
Cable networks don't usually have local news outlets (unless you go out of your way to sign up for them). You might also miss out on major entertainment events such as the Grammys, Oscars, or Emmys. Are you a sports fan? Cable may or may not meet you halfway.
If you're a fan of anime, you'll likely circumvent cable television in favor of a few streaming services. When you also consider most cable works on a contract, it's understandable why this option has fallen out of favor a little.
Related: How to Watch Fantasy Island Without Cable Live in 2021
Cable, streaming, and live TV is a lot to keep up with. We at River TV are happy to provide a more comprehensive and up-to-date service so you're not missing out on today's best content.
The Advantages of Streaming
With highly flexible prices and incredible libraries, streaming is the future. Just about everything you could hope to watch will be right at your fingertips.
From the latest in award-winning indie movies to popular shows, streaming has an eclectic blend of original content. Music awards, documentaries, interviews, anime, stand-up comedy, and video essays are just a few of the options on your plate. You can beef up your subscription bundle with just the click of a button and cancel when it no longer meets your needs.
Don't want to deal with a contract? It's rare to find a streaming service that doesn't operate on a flexible subscription model.
Related: Rick and Morty. Season 5
The Downsides of Streaming
Cable prides itself on being a jack-of-all-trades bundle that gets the job done. While streaming is unbelievably flexible and often up-to-date, it's still more limited.
Can't watch movies you're interested in? You'll have to update your streaming bundle. Can't find your favorite show? Your streaming service probably hasn't licensed certain properties, leaving you high and dry.
The downside to streaming is almost contradictory: you can experience choice fatigue and not enough options at once.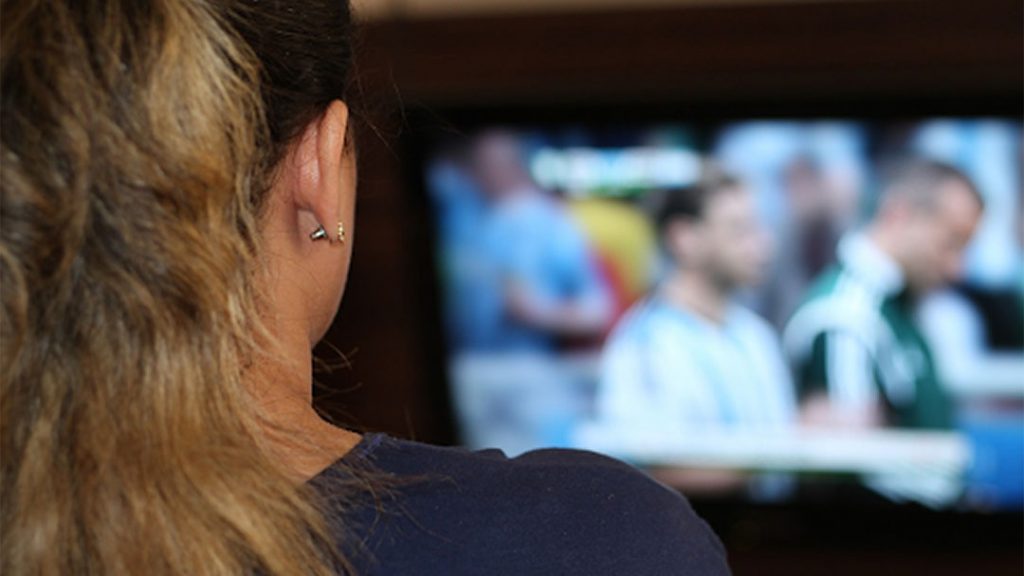 Conclusion: Should You Choose Cable vs Streaming?
Should you choose cable vs streaming? It all boils down to your personal entertainment budget and tastes.
Cable is a well-rounded package that operates on a steady contract, taking out a lot of the guesswork. It's also pretty limited in terms of content options and often falls behind the latest works. The idea of a contract can also be unappealing to those who don't want to commit yet.
Streaming is affordable, more flexible, and offers a more excellent range of content. This option can also create choice fatigue in viewers and frustration when certain shows or movies aren't available.
We're proud to offer today's viewers a hassle-free live TV and on-demand streaming service with today's top channels. Contact us today to learn more about our free trial offer!