Sky's hit series Code 404 has something for everyone: sci-fi concepts that will thrill tech enthusiasts, including high-octane action scenes and plenty of comedic moments that will leave audiences in stitches. In seasons one and two, we saw DI John Major (Daniel Mays) partner up with sidekick Roy Carver (Stephen Graham) time and again to solve tough crimes.
And now they're back for more in season three: get ready for the biggest challenge yet!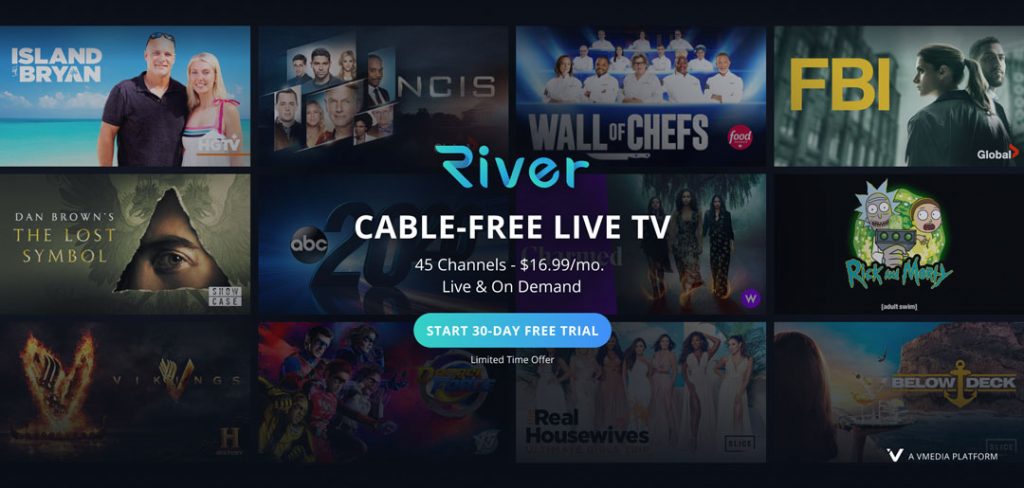 What is the Plot of Code 404?
If you're searching for an engaging British television series, "Code 404" might be worth your time. This sitcom premiered in 2020 and followed two police officers, DI John Major, and DI Roy Carver, as they crack down on crimes within the Metropolitan Police Service. However, Detective Inspector Major isn't precisely human. He died while working but was brought back to life as a cyborg.
In this series, which explores what happens when technology meets humanity head-on, we meet DI John Major, a well-respected police officer who dies on duty only to be brought back to life through experimental technology that makes him an AI cyborg.
This exciting premise quickly escalates when John returns to work and discovers that his old partner DI Roy Carver has been promoted to their unit's leader. From there on out, the two detectives face some challenging cases, and John's unique cyborg abilities often come in handy. But, at the same time, John continues grappling with his new existence, where he finds himself constantly questioning his own identity.
In exploring these themes of humanity visually through comedy-drama, we see how friendships and loyalties also change along the way.
Related: Best Showcase Shows
Code 404 Season 3 Plot
When season 3 premiered, we found both detectives placed on limited duties pending the results of an investigation into their last case. At this point, both detectives are incredibly frustrated with their current positions, so they set out to prove themselves to their superiors once again.
When one of their own is murdered from the Special Investigations Unit, the detectives jump at the chance to take the case, hoping that it will turn into a way to redeem themselves.
To add another layer of tension to the plot and make it more complex, DI Majors experiences a huge technical hitch with his internal software. Season 3 shows him hacked with spyware, and this leads to critical evidence regarding the case getting leaked.
As they get deeper into the case, it becomes horrifyingly apparent that they're chasing a twisted serial killer, who may make the detectives their next target. As more lives become collateral in the serial killer's game, Major and Carver must put aside their disagreements and work together to bring the killer to justice before time runs out.
Related: Best Lifetime Television Shows
When Did Code 404 Season 3 Air?
The third season of Code 404 aired on 4 August 2022 in the UK on Sky Comedy. This was a short, six-episode series that originally aired as a double feature over three weeks. It's currently streaming on Peacock and RiverTV.
Since you're streaming, you can watch Code 404, all seasons, whenever is convenient for you. It works on tablets, phones, PC, and more. Plus, streaming allows you to play and pause whenever you want, making it easy to binge-watch this and any other shows on a range of channels without paying premium prices.
Are you ready to binge all of your favorite shows? Then, check out RiverTV's impressive list of TV channels and stream wherever you like.
Code 404 Season 3 Trailer
This much-awaited season's premiere was a teaser trailer that proves DI Roy Carver and A.I. DI John Major never had a dull day on the force. Whether it's a surprise twist, new cast members, a new killer, or some type of "technical hitch" for DI Major, there's never a dull moment in the show. Additionally, even though this is a short sneak peek, it really sets the tone for the whole season with a gritty, darker look packed with action.
Who Stars in Code 404 Season 3?
As we already touched on, Stephen Graham and Daniel Mays reprised their roles as crime-fighting partners DI Roy Carver and AI DI John Major. Viewers also saw the return of many fan favorites reprising their previous roles.
Anna Maxwell Martin returns to her role as Kelly, Major's ex-wife, and Rosie Cavallero reprises her role as Carver and Major's inept boss DCS Dennett. You'll also see Michell Greenidge taking up the character of Judith Williams. Tracy-Ann Oberman returns to season 3 as a Police Commissioner-turned-prison-inmate named Helen Chalmers, and Richard Gadd plays petty criminal Liam Cleasby.
New Cast for Season 3
Season 3 of the series just got even more interesting with the addition of Vinette Robinson as Professor MacAllister, a well-respected psychologist tasked with solving a complex case.
Fans will recognize her incredible performance as Rosa Parks in Doctor Who's "Rosa" episode as well as from her work in Boiling Point. Accompanying Robinson is Daniel Lawrence Taylor, celebrated writer, and star of E4's Time Wasters, who brings his unique energy to journalist Searle.
If you're ready to catch Code 404 Season 3 or your other favorites, check out video on demand. RiverTV makes catching up on your shows easy and discovering new favorites with our premium services.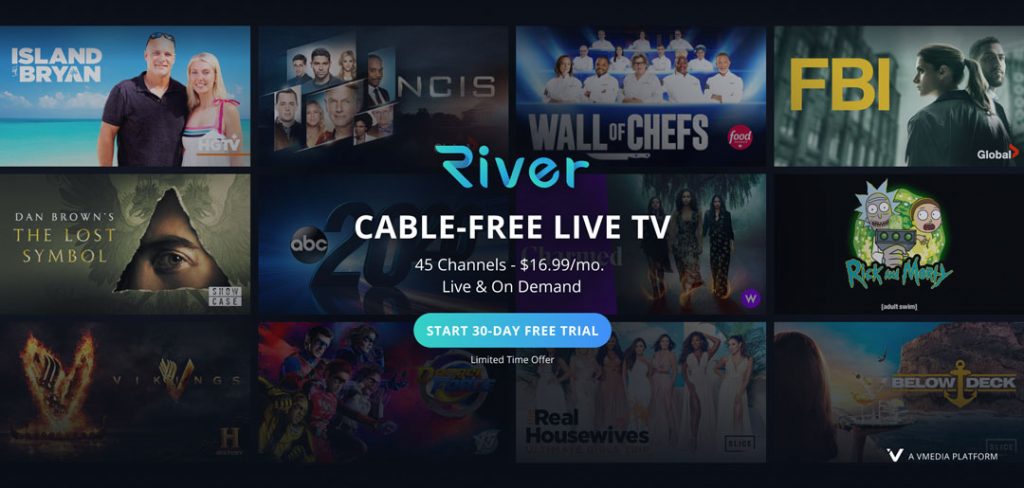 Where Can You Watch Code 404 Season 3?
If you want to stream Code 404 Season 3, it's currently streaming on RiverTV on the Showcase Channel. You can tune in and catch up on all of the latest hijinks and cases this season offers in the comfort of your own home with RiverTV.