Are you a viewer that craves variety? Showcase Channel is one of the best options for people who want to enjoy a little bit of everything in one handy package.
Thanks to social distancing norms, Canadian home entertainment has seen a complete revival. More people than ever are enjoying movies, shows, and documentaries from the comfort of their home. While some channels focus on a single genre, other channels prefer a blend of content. That's where our helpful guide comes in!
We've gathered up the 5 best Showcase shows for your enjoyment. We'll break down the summary and the intended audience so you can get to watching great content faster.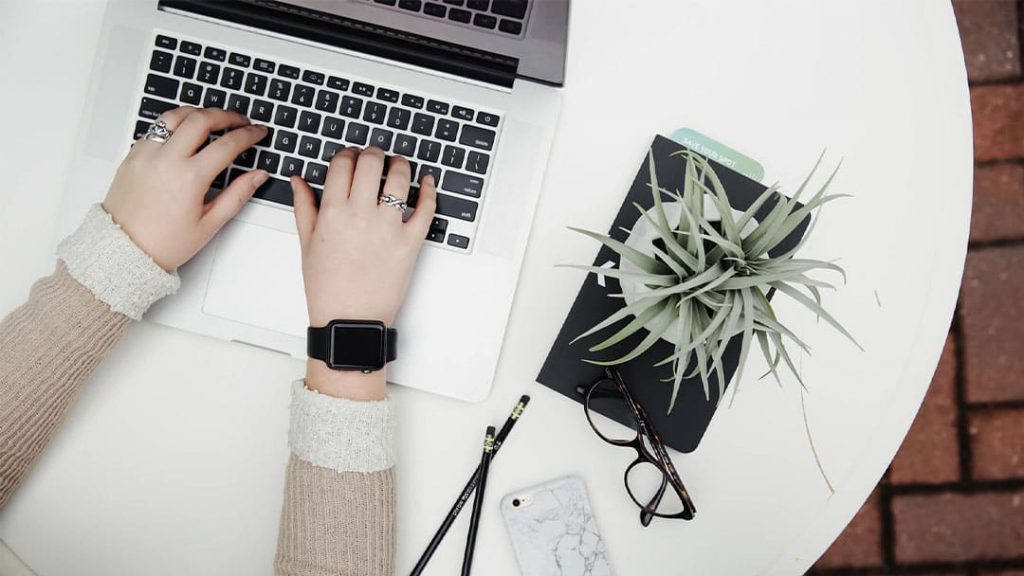 Bel-Air
You read that right! This show is a revival of the famed Fresh Prince From Bel-Air, a 90's staple.
Bel-Air takes the general premise of Fresh Prince and adds a modern spin, following the titular Will as he goes through the challenges of daily life. You get all of what you expected from the original in this fantastic reboot: drama, cultural insight, and plenty of laughs. You may even find yourself tearing up now and again!
If you want a show that's a full-package, check out Bel-Air. Bel-Air was recently confirmed for a second season, so there's plenty more to enjoy.
Related: Best Netflix Alternatives in Canada
Want to Watch the best shows on the Showcase Channel? RiverTV now offers a free 30-day trial for your first month of entertainment so you can watch what's on Showcase anywhere.
MacGruber
Are you a fan of Saturday Night Live? You're likely familiar with the well-known Macruber sketch, which ended up launching its very own series.
The original Macruber comedy sketch was a parody on the MacGyver television series. This show is a laugh riot, combining clever parody with action and adventure. If you've got a hankering for more lighthearted content, add MacGruber to your watch list. Fans of nostalgic content will enjoy this show twice-over.
Watching television online has never been more enjoyable. Fantastic for both families and individuals in need of a pick-me-up, MacGruber is one of our top picks.
Batwoman
If you're a fan of superhero epics, Batwoman is an instant win. This compelling show has turned heads for its spin on the classic Batman franchise.
The titular Batwoman takes up the mantle of crimefighter after Batman disappears, fighting villains and solving mysteries as she goes. This show blends classic noir tropes with a contemporary approach, perfect for fans of the comics or the films. If you're not knowledgeable about Batman, this show is very accessible to newcomers and long-time fans alike.
If you want more action, don't worry: there's plenty of that, too! Add Batwoman to your watchlist to scratch your noir, action, or superhero itch. Keep in mind this show deals with serious subject matter and is not suitable for very young children.
4400
Batwoman and Bel-Air aren't the only full packages on this list! 4400 is a compelling sci-fi series that has a few things to say about society's development.
This show revolves around a complex cast of characters who have all woken up in the present day with no memory of who they are. Even stranger, they're all from different time periods! This show is a fascinating mix of thriller, science-fiction, and cultural commentary. You won't be able to put it down.
It's time to tune in to higher-quality content. Give yourself something meaty to chew on with 4400 with an updated subscription.
Want to Watch the best shows on the Showcase Channel? RiverTV now offers a free 30-day trial for your first month of entertainment so you can watch what's on Showcase anywhere.
Naomi
Thinking of dipping into more supernatural or paranormal shows? Naomi will fix what ails you.
This show is an engaging character drama from the critically acclaimed director Ava DuVernay. The titular Naomi is a comic nerd who finds her life shaken up by the sudden appearance of a supernatural event. This show is bursting with eclectic characters that add just as much charm as the mystery. If you're interested in a little extra drama, this show has plenty of interesting side-plots.
If you're not sure which genre to choose, choose them all! Naomi is one of the best Showcase shows out right now.
Related: RiverTV, Canada's Premier Live & On Demand TV Streaming Service, Announces 30 Day Free Trial Offer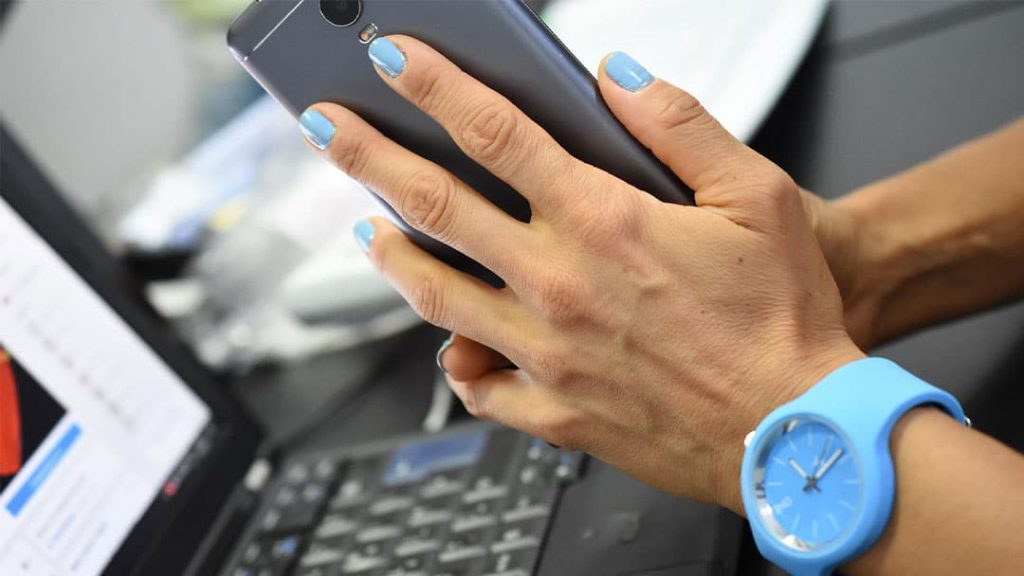 Best Shows on Showcase Channel Final Thoughts
There's so much to watch and so little time. We're happy to steer you in the right direction when it comes to shows, subscriptions, and price points.
Showcase is a solid pick for viewers who want a blend of content in one place. Supernatural, paranormal, sci-fi, drama, and noir are just a few of the genres you can enjoy here! Our 5 best Showcase Channel shows are:
Bel-Air
MacGruber
Batwoman
4400
Naomi
If you're still not sure which shows you want to commit to, you can try experimenting. We offer a free 30-day trial with our subscription packages so you can find the best fit for your tastes.
Thinking of shaking up your entertainment list? Contact us today to enjoy our free 30-day trial.
River TV offers hassle-free live and on demand streaming to its customers. It is a great affordable option and easy-to-use service with 45 popular channels and featuring a large variety of top series, dramas, movies, lifestyle & reality shows, kids cartoons, news and more to choose from .
River TV offers all this more with low data usage numbers and quality programming. We appreciate our customers – start now and get a free 30-day trial for your first month of entertainment! This service is available coast to coast and provides tons of viewing enjoyment for many homes across Canada.