Kathy Bates' newest project has many of us feeling all kinds of nostalgic. If you're too young to remember the 80s television hit Matlock, you are in for a treat! In their 2023/2024 lineup, Global has included a fresh take on fan-favorite, Matlock. If this reboot has any of the draw of its predecessor, we'll see a whole new fanbase created for this legal mystery drama.
In the true form of any great reboot, there are changes to our beloved characters that will only make it more relevant and intriguing. For instance, the original Matlock was played by Andy Griffith as brilliant, although folksy, criminal defense lawyer Ben Matlock. The show focused on murder cases and dramatic courtroom confrontations.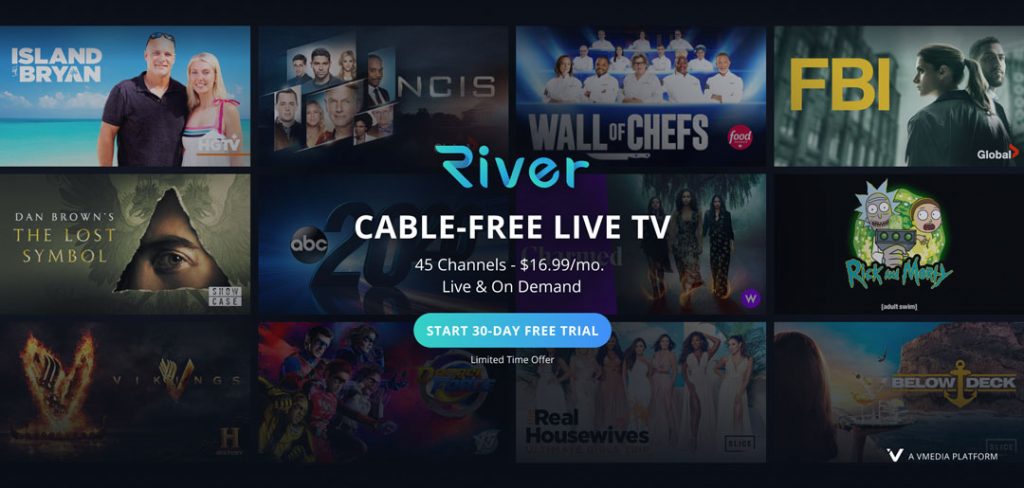 Matlock 2.0
The new Matlock features Academy Award-winning actress Kathy Bates as a similarly brilliant and unassuming attorney. But in this series, she has recently come out of retirement. Madeline Matlock finagles her way into a position at a prestigious law firm where her age makes it easy for her millennial colleagues to underestimate her skills. She masterfully uses her 'invisibility' as a mature woman and shamelessly plays up her age to get the information and access she needs to work her cases.
It should be noted that Madeline Matlock was no slouch even before she retired. The wit and clever mind we witness in the personal reboot of her legal career indicate how awesome she was and, clearly, still is.
This new series focuses on Madeline exposing corporate crimes and corruption instead of murder mysteries, and we're here for it! You'll love and envy her sharp, quick mind but also have a laugh at some of the more light-hearted and comic situations intertwined in this series. This reboot is built on a great foundation, and we think you'll love what CBS has done with it.
Trailer for Matlock
Don't take our word for how good the new Matlock is; have a sneak peek for yourself! Check out Trailers 1 and 2 for this new CBS series.
Just curious, did the number of times they referenced iconic mystery-solving TV shows also make you smile?
The trailers show us how the new Matlock gets her position in this bright, shiny, upscale law firm in New York City. Her bold tactics are impressive, to say the least, as is how she uses her superpowers as an older woman to gather information from an opposing council and later get a needed witness to lower his guard and talk to her and two young associates.
The trailers reveal the contrast between Madeline's wily ways and the fast-paced environment she now finds herself. She seems unfazed by her conspicuous presence as a 70-something among her millennial colleagues. And although she has human moments of pause and self-doubt, she's quick to get back up and fight for her clients. Just the person you hope is in your corner if you ever have legal troubles.
It's evident that her charm will eventually win her the respect and loyalty of her boss and co-workers.
The overall feel of the trailers is uplifting. You immediately relate to Madeline (on some level) and root for her to win. She is endearing and likable and has the potential to make being a conservatively dressed older woman cool! Yes, we said it.
Are you looking for more innovation in your entertainment? Visit live TV and on-demand streaming service RiverTV to view over 40 popular channels of great movies, hit TV shows, lifestyle programming, comedies, and much, much more!
Any Connection to Original Matlock?
Many viewers may wonder if there will be any tangible connection between the two Matlocks. For instance, will Madeline turn out to be a relative or have some other connection to original series main character, Ben Matlock? The answer is no. In the first episode, when introducing herself to a conference room full of attorneys, Madeline acknowledges that her name is "Matlock – like the old TV show" but makes no further reference.
Clearly, this reboot is going its own way to appeal to a newer, younger audience while also attracting viewers of the original. Even without any real connection to the original series, the reboot has all the ingredients of a hit all on its own!
The Cast
So, besides the stellar leadership of Academy Award and Golden Globe award-winning actress and director Kathy Bates, who else is a part of this exciting new cast? Madeline's supervisor and boss at the law firm, Olympia, is played by Skye P. Marshall from Black Lightning. Madeline's closest colleagues are played by Raising Dion's Jason Ritter, Maggie actor David Del Rio, and Nancy Drew actress Leah Lewis.
The Creators
This exciting new reboot of the 80s classic legal drama Matlock is filmed in Toronto, as New York City. The new Matlock is written by Jennie Snyder Urman and directed by Kat Coiro.
Producer, director, and screenwriter Coiro is most recently known for directing Marry Me, starring Jennifer Lopez. Her other projects include She-Hulk: Attorney At Law, pilots of Girs5Eva and Florida Girls, and she's directed episodes of Modern Family, Dead to Me, It's Always Sunny in Philadelphia, and Shameless.
Writer and producer, Jenny Snyder Urman is known for writing Something Borrowed and Gilmore Girls, among others. She was also a writer and show-runner for Jane the Virgin and creator-produced Charmed.
Along with Kathy Bates, Coiro and Snyder Urman are the show's executive producers. Other executive producers include Joanna Klein, Eric Christian Olsen, and John Will.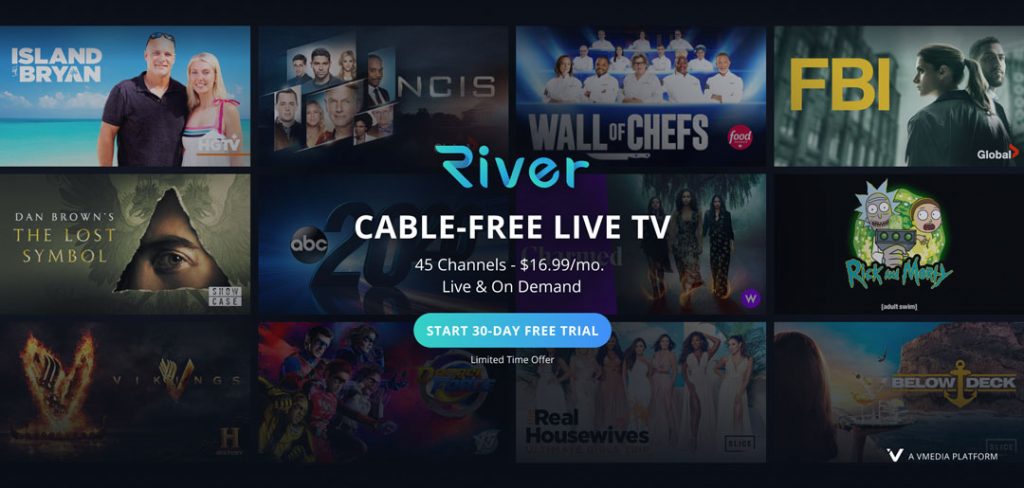 The Release Window
Now that you're, no doubt, chomping at the bit to see Matlock, where and when can you view it? This series is slated to premiere sometime in the Fall of 2023. You can view this and other exciting new series, Elsbeth (a spin-off of The Good Wife), right here on RiverTV! Exact release dates have not yet been announced, but continue to watch this space for more details.
We also don't know how many episodes will be in each season, but each episode will likely run for 60 minutes.
Are you looking for the best in live TV and on-demand streaming service in Canada? Check out RiverTV to enjoy top-rated series, reality shows, hit movies, and much more!