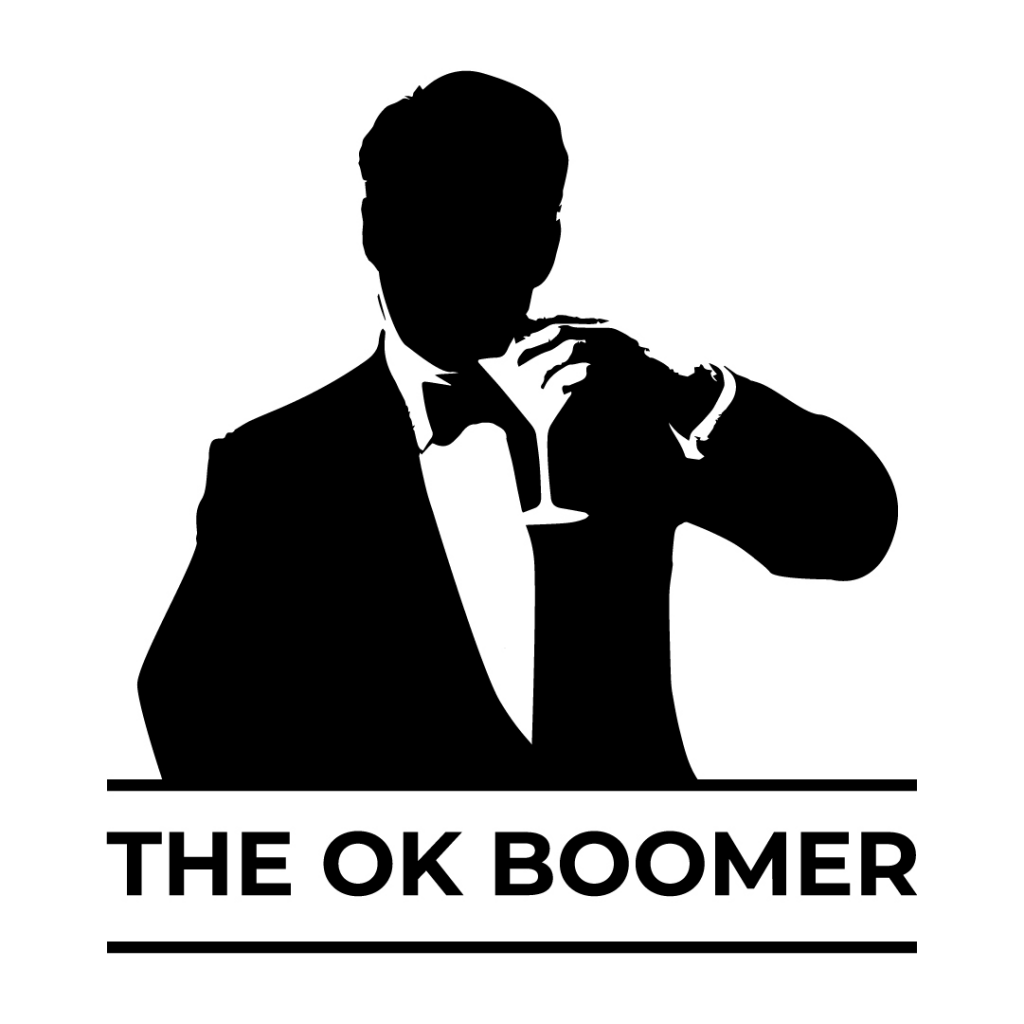 The OK Boomer – RiverTV's Mystery Pundit
This is the first in a regular series of posts by The OK Boomer, RiverTV's anonymous media pundit, who will write about great programming and features that make RiverTV Canada's unique streaming TV platform.
Why "The OK Boomer" Loves Hollywood Suite – Great Movies and More!
Why doesn't everyone in Canada who loves great movies subscribe to Hollywood Suite (or Hollywood SWEEEET, as I call it)? It has simply the best collection of older, but not old, movies available in this country. The curation by David Kines and his team is brilliant, proudly perpetuating the legacy of Canadian broadcasting pioneers like Moses Znaimer and Jay Switzer.
The movies are all uncut and most importantly commercial free, and the library of hundreds of great titles, constantly refreshed (and refreshing!) will keep millennials riveted to films from eras gone by when stories were everything, and movies consistently entertained.
Films currently playing include A Clockwork Orange, American Psycho (Batman Christian Bale's breakout movie), Bad Boys, Birdman (Batman Michael Keaton's comeback movie), Blood Simple (the Coen Brothers' best film noir), Boogie Nights, Boyz in da Hood, Cabaret, Black Christmas (arguably one of best Canadian movies ever made), Caddyshack, The Decline of Western Civilization (the best movie about the origins of punk), Eraserhead (the creepiest movie ever made by David Lynch), Gone Girl, Hannibal, In the Heat of the Night (as urgent as ever), the John Wick movies…and that's just up to J! We could go on and on.
Endless entertainment, and it beats the hell out of pretending you like the latest Scandinavian murder mystery that is as interesting as watching ice freeze. You know what I mean.
Next week, I'll tip you off to David Cronenberg's best movie!