Are you fascinated by the intrigue of true crime? You will love this satirical take on true crime podcasts and all the crazy going on in the background.
No, Based on a True Story isn't a true story. It's the comical antics of a young suburban couple who made an insane decision to make ends meet. Ava and Nathan Bartlett, played by Kaley Cuoco and Chris Messina, are facing financial difficulties while expecting their first child. With an abundance of naive enthusiasm, Ava convinces Nathan that a true crime podcast is the solution to all of their problems. Then the fun begins!
A ruthless serial killer, the Westside Ripper, is terrorizing their city. Ava is thrilled, and her deep fascination with true crime stories causes her to run toward the danger instead of away from it. So, she and Nathan begin an adventure to reveal the killer and revive their failing marriage, all while creating a fan base for their brand-new podcast.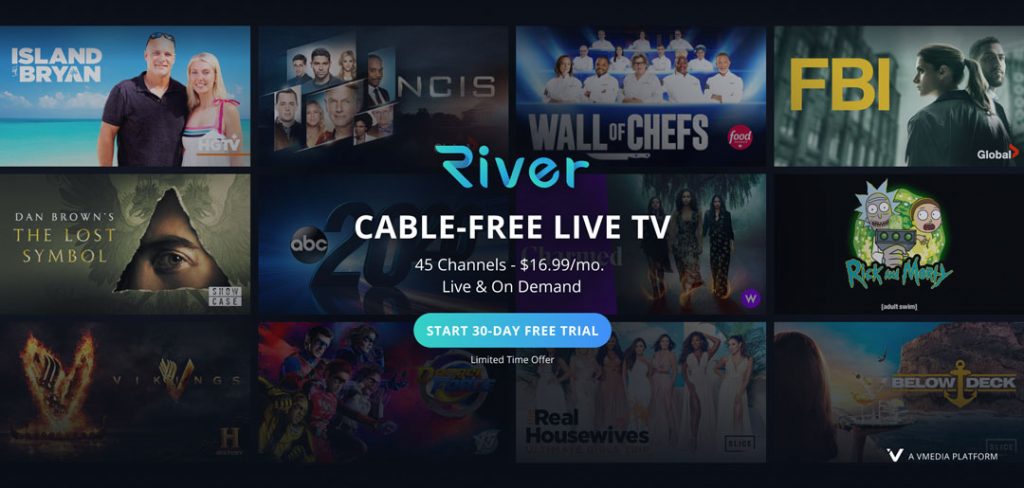 Based On a True Story
Ava is a young wife, realtor, and soon-to-be mom with a growing obsession with true crime. She belongs to an equally true crime-obsessed book club who do nothing to asway her ridiculous notion of pursuing the killer. Her husband, Nathan, loses his job, plunging both into a sense of dire desperation. So, when Ava comes to believe that the solution to their problems is a true crime podcast – with the killer, Nathan is eventually convinced.
The official synopsis for this dark comedy is that a "realtor, a former tennis star, and a plumber" take the opportunity to capitalize on America's obsession with true crime. Who's the plumber, you ask? That's one of the many questions you'll get answered when you begin watching Based on a True Story.
Trailer
Peacock released a trailer on May 15, 2023. The trailer shows us that Nathan is a less-than-willing partner in these true-crime antics. But Ava, his wife, has enough eagerness for both of them. The couple's marriage is in a rut, and Ava compensates for the lack of excitement in her marriage by developing an ever-growing true crime fandom.
Despite enjoying her true-crime book club, Ava recognizes that it isn't enough. She and Nathan still face serious problems that need a solution.
On one fateful day, the couple witnesses the murder of an associate by the local serial killer, dubbed the Westside Ripper. Instead of the logical response of fear of this killer of women, Ava decides that the story of this mystery needs to be told. She even suggests that she and Nathan invite the killer to be a guest on their podcast!
The couple's inexperience, lack of decorum, and general clumsiness lead to chaotic and hilarious situations – one after the other.
Are you looking for more innovation in your entertainment? Visit live TV and on-demand streaming service RiverTV to view over 40 popular channels of great movies, hit TV shows, lifestyle programming, comedies, and much, much more!
Cast
The three leading roles of this dark comedy give us three familiar faces. Ava Bartlett is played by Kaley Cuoco, a fan-favorite of The Big Bang Theory. Chris Messina of Air, makes the role of Nathan Bartlett an endearing one. The 'plumber' is played by Tom Bateman of Murder on the Orient Express.
Other supporting cast include,
Natalia Dyer (Stranger Things)
Liana Liverato (Scream VI)
Priscilla Quintana (Good Trouble)
Brandon Keener (The Purge: Anarchy)
Belmont Cameli (Saved By the Bell)
Lizze Broadway (Ghosted)
Yvonne Senat Jones (The Mother)
Miles Mussenden (Cloak & Dagger)
Creators
Craig Rosenberg is the creator of Based on a True Story, bringing loads of television experience with him. He's written for Amazon's The Boys and Preacher. The series has eight directors over its first season, including Alexander Buono (Documentary Now!), Jennifer Arnold (Emily in Paris), Francesca Gergorini (Killing Eve), and Anu Valia (She-Hulk: Attorney at Law).
Release Date
Based on a True Story airs Mondays, 9 PM ET on Global. Only 3 episodes are available on-demand as of now: https://rivertv.ca/vod/details/15399911.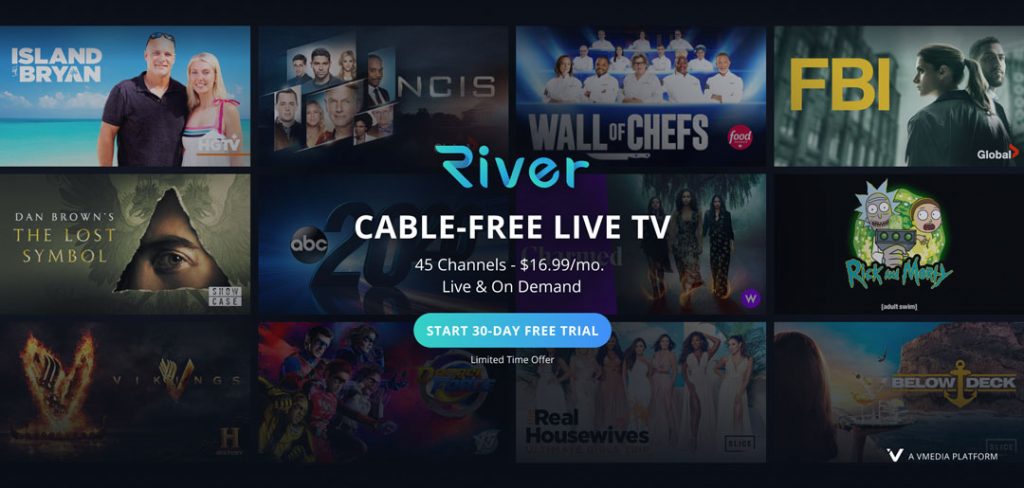 Other Series Similar to Based on a True Story
Only Murders in the Building (2021) is also about rank amateurs starting a murder mystery podcast. Steve Martin, Martin Short, and Selena Gomez make a funny and eccentric trio who stumble upon a murder mystery in their own building and begin a podcast to find the murderer.
Wednesday (2022) isn't about a podcast, but this refreshing series from The Addams Family franchise lets us watch young Wednesday Addams solving supernatural murder mysteries in her school. Wednesday, played by Jenna Ortega, is a dark but loveable detective on the trail of a mysterious monster attacking people at Nevermore Academy.
Poker Face (2023) is another Peacock series following the hilarious antics of Charlie, played by Natasha Lynonne, as she travels across the country solving crimes along the way.
Are you looking for the best in live TV and on-demand streaming service in Canada? Check out RiverTV to enjoy top-rated series, reality shows, hit movies, and much more!