The original story of Robin Hood was written back in 1377 by William Langland, and since then, we have seen countless retellings of this relatable story. We've also seen many television series based on the heroic concept of defending the poor and weak from the injustices of the rich.
This new series, Robyn Hood, remakes the legend into an action-packed urban story of a young woman and her band. Robyn is a young activist rapper who holds anti-authoritarian ideals along with her masked hip-hop band, The Hood.
This legend-reborn is set in a working-class area of fictional city, New Nottingham. In keeping with folklore, the people of this area are being oppressed and exploited by corruption high up, including a malicious property developer and The Sheriff.
While we have seen some comic versions of this well-told tale, this isn't one of them. This is a dark and captivating story of a people's fight against those who would happily walk all over them on their path to greater levels of power and money. That doesn't mean this Canadian drama series won't have light-hearted moments.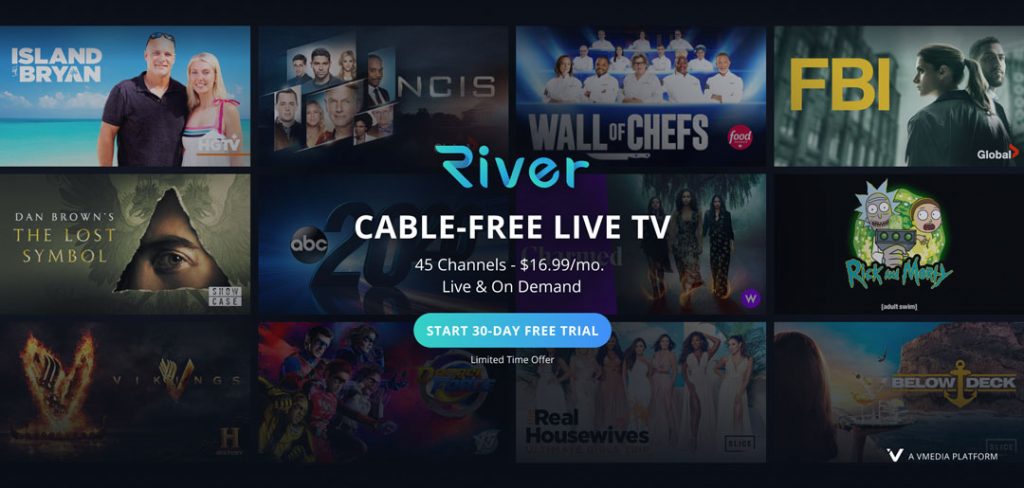 Robyn Hood Plot
Growing up, Robyn Loxley watched as people she loved and cared about suffered under the cruel hands of city corruption and poverty. She develops a keen sense of justice and learns to use her unique talents to bring awareness to the issues in her community. Robyn and her band, The Hood, become well-known for their inventive videos and anti-authoritarian messages.
They live in Sherwood Towers, a group of rental highrises in a depressed area of New Nottingham. Due to city corruption, the cost of living has skyrocketed, creating an ever-widening gap between the uber-rich and the city's poor. Sound familiar?
Due to these circumstances and growing frustration with the status quo, Robyn and her band take matters into their own hands to hold the rich accountable for their misdeeds and turn their greed against them. This creates opportunities and resources to help her community.
This fearless Gen-Zer takes on the heroic persona of Robin Hood, along with the legend's compassion and hope for a better future.
Robyn Hood's Trailer
Global Television Network released the brief First Look Trailer for Robyn Hood in August 2023. The trailer shows us a pivotal moment in Robyn's life when she must fight for her own family home against John Prince, the local property developer who is aided by The Sheriff of New Nottingham.
Robyn and her cohort decide that enough is enough and strategize to take from the rich and give to the poor in their community. These actions are, of course, met by the heavy hand of the law (and the corruption and money backing it up). But don't worry too much about Robyn. This fearless leader will devise plans that continually thwart the goals of the corrupt.
The trailer is dark but energizing. You can feel the frustration of oppression but also the empowerment of taking action against it. The retelling of this classic is relevant to current society, and the characters and their ordeals are easily relatable.
According to the trailer, the release date is set for September 27, 2023. You can view this incredible series right here on RiverTV.
Are you looking for more innovation in your entertainment? Visit live TV and on-demand streaming service RiverTV to view over 40 popular channels of great movies, hit TV shows, lifestyle programming, comedies, and much, much more!
Robyn Hood's Cast
In keeping with its urban theme, the casting for this drama reflects creativity and diversity. First up, the main character of Robyn is played by British actress Jessye Romeo. She played the lead role in BAFTA-nominated short film Lucky Break, which earned her Best Actress at the British Independent Film Festival in 2020. She has also played key roles in Grace, The Beautiful Game, Pennyworth, and Curfew, to name just a few.
Robyn, being a young woman, is a departure from the usual casting of a man. But we love the energy, and we love Jessye in the role!
Experienced actor Nykeem Provo plays Little John. Provo has had starring roles in Shadowhunters, Wendy Williams: the Movie, Sports Lab, The Handmaid's Tale, Batwoman, The Right One, and Total Recall with Colin Farrell.
West African actor and dancer Idrissa Sanogo Bamba plays Alan. To his credit, he has played roles in The Boys, Titans, The Expanse, and Coroner for CW. Currently, he's working on a supporting role in the feature film Flint Strong.
Toronto-based, Russian-Caribbean actress and model Ksenia Daniela Kharlamova plays Much. She has just completed roles on Slip and Strays, and has appeared in The Boys. Her modeling career has featured her in national commercials and campaigns like Presto, Undivided Creative, Fashion Magazine, Fumi The Label, Nike, and Bluenotes.
Finally, Tuck is played by Ontario native Jonathan Langdon. His TV and film credits include Special Correspondents, Sensitive Skin, The Game, and No Tomorrow. He can also be seen in feature films Buffaloed, Killer High, Crossword Mysteries, ZOMBIES, Faith Heist, and its sequel, Christmas Heist.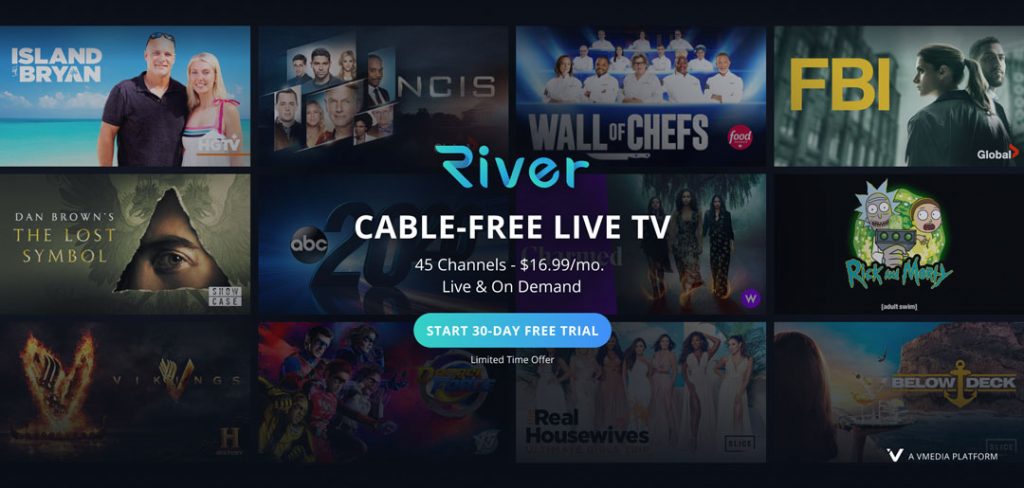 The Creators of Robyn Hood
This reimagining of the legend Robyn Hood is produced by Boat Rocker in association with Global, a Corus Entertainment Network.
The executive producers are:
Julien Christian Lutz, professionally known as Director X of Mister Tachyon and Superfly
Chris Roberts of Orphan Black and Frontier
Kerry Appleyard of Orphan Black and X-Company (for Boat Rocker)
Jill Green of Alex Rider and Magpie Murders (for Eleventh Hour Films)
Luti Fagbenie of Maxxx (for Luti Media)
Robyn Hood began filming on June 20, 2022, in the Toronto and Hamilton areas. The first season, set to premiere at the end of September 2023, has eight episodes. Watch this exciting new series right here on RiverTV!
Are you looking for the best in live TV and on-demand streaming service in Canada? Check out RiverTV to enjoy top-rated series, reality shows, hit movies, and much more!