If you were about to go into court fearing for your life and future, and Elsbeth Tascioni walked in and introduced herself as your attorney, you might be tempted to think it's all over for you. But you would be wrong. Fans of The Good Wife can tell you that Elsbeth's quirks and oddities are only overshadowed by her sheer legal brilliance!
Elsbeth is the second spin-off of the successful legal drama, The Good Wife. The highly acclaimed political series The Good Fight was the first spin-off. So, there are high hopes for Elsbeth, having originally featured in the recurring role in both of the other series. Along with Matlock, this is another of CBS' female-led legal dramas this Fall.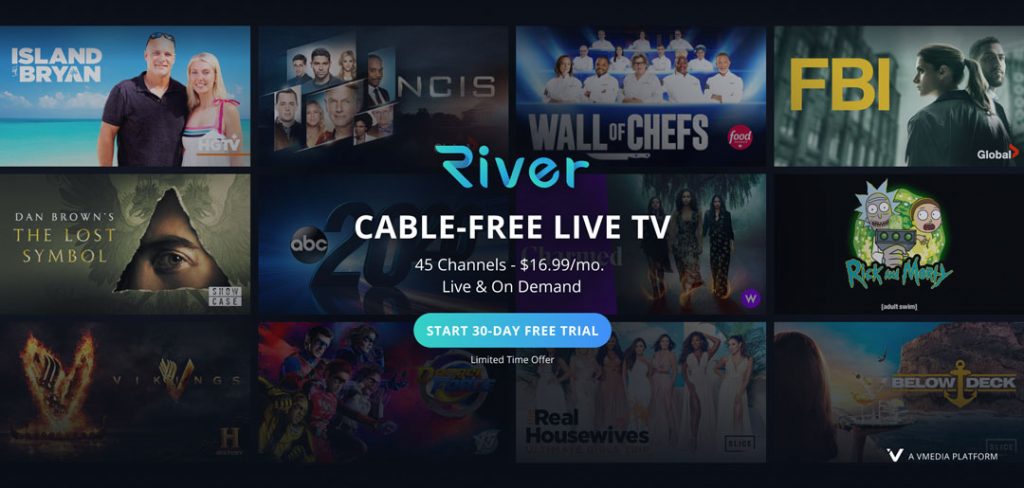 Elsbeth
Carrie Preston reprises her Primetime Emmy-winning role as Elsbeth Tascioni in this crime procedural drama. She plays an eccentric but brilliant attorney who thinks outside the box with on-point observations as she outwardly processes information in her unique way.
The premise of this drama follows Elsbeth, originally from Chicago, making a fresh start in New York City. She attempts to adjust to the busyness of a new city while solving crimes with the NYPD. While she is meant to follow the police officers and help solve the crimes as an 'outside observer,' there is some dispute about who is actually leading whom.
Elsbeth must deal with the stereotypical cynicism of NYPD officers and command while displaying her signature unconventionally vibrant fashion sense and beautiful red hair. She refuses to be confined to the box the NYPD is determined to keep her in. And, of course, Elsbeth's observations are often inappropriately ill-timed but always right on the nose!
The Trailer
Enjoy this glimpse of Elsbeth in all her finery!
The trailer that dropped in May 2023 features Elsbeth just loving the city of New York and riding a tourist tour bus to her first crime scene in her new role as an outside observer with the YPD. She's in love with the city, and her lively voiceover informs viewers that she's always wanted to live there.
The trailer gives us glimpses of her first case with the police, where she insists that what appears to be a suicide is, in fact, a murder.
Elsbeth is a crime procedural drama from the point of view of an outside consultant, not unlike The Mentalist, Monk, and Castle. But as a former defense attorney, she provides a unique perspective for the police as they collaborate to solve cases. The cases in this drama are likely to be serious crimes, similar to those in the rest of the franchise, but there are sure to be plenty of light-hearted, laughable moments as well.
Elsbeth is a multi-layered individual who we're only just getting to know. This series will probably include some predictable scenarios, but there will also be many surprises.
Are you looking for more innovation in your entertainment? Visit live TV and on-demand streaming service RiverTV to view over 40 popular channels of great movies, hit TV shows, lifestyle programming, comedies, and much, much more!
Elsbeth's Cast
Carrie Preston is no newcomer to her best-known character, Elsbeth Tascioni – she's been playing her for over 10 years. For this character, Preston has earned two nominations for the Primetime Emmy Award for Outstanding Guest Actress in a Drama Series – winning one of them. Additionally, she is a seasoned actress, making appearances in other television shows, including Happyish, True Blood, and Claws.
Preston is joined by Wendell Pierce of The Wire, Suits, Chicago P.D., and Tom Clancy's Jack Ryan, playing NYPD Captain Wagner. While Captain Wagner is the one assigning Elsbeth to cases, he is thrilled about the arrangement. He views her presence as interfering with his officers doing their jobs and hopes she'll get bored and move on.
Also on the cast is Carra Patterson of Turner & Hooch and Servant, playing a tough, no-nonsense officer, Kaya Blanke, whose excellence is often overlooked by her superiors. Officer Blanke and Elsbeth are teamed up on cases to follow up on Elsbeth's observations.
Elsbeth's Creators
No surprise, the creators of The Good Wife and The Good Fight, Robert and Michelle King, are also the creators and executive producers of Elsbeth. This creative couple earned a Writers Guild of America Award for The Good Wife. They have also created, written, and executive produced In Justice, Brain Dead, Evil, and The Bite. They are also the executive producers for Showtime's Your Honor.
On his own, Robert King wrote films including Speechless, Dragon Fire, Clean Slate, and Vertical Limit. He serves as series director for Elsbeth, with Jonathan Tolin as showrunner.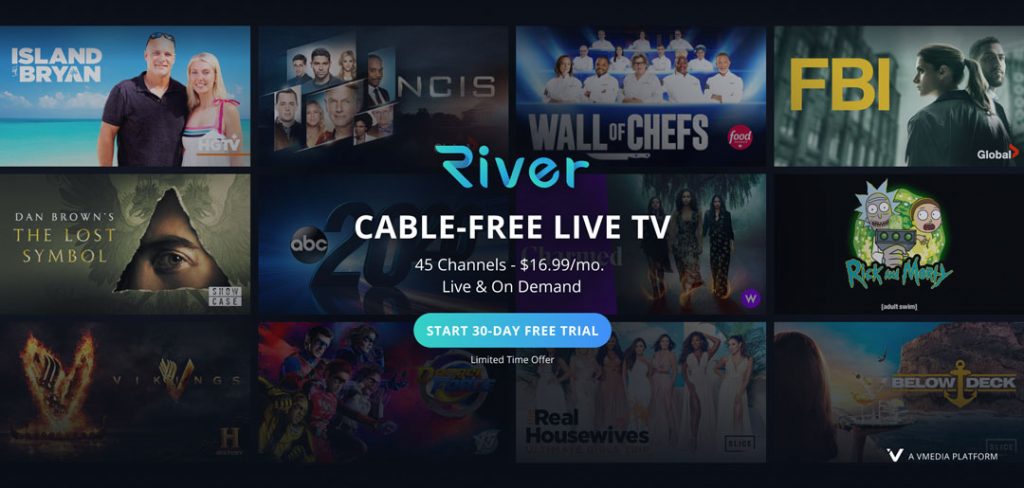 Release Date
Elsbeth was announced in May 2023 and slated for release on Global in Canada. The exact release date is still unknown. But it will be available to view on our streaming service, RiverTV. Continue to watch this space for the latest updates on the release dates and airing times of Elsbeth.
As to how many episodes the first season of Elsbeth will have, we are still determining. But the original series, The Good Wife, had 22 episodes each season, and the first spin-off, The Good Fight, averaged 10 episodes each season. We imagine that Elsbeth's number of episodes will fall in one of these ranges. Ultimately, the number will also be influenced by viewer response.
Are you looking for the best in live TV and on-demand streaming service in Canada? Check out RiverTV to enjoy top-rated series, reality shows, hit movies, and much more!