Pete Davidson has garnered a lot of attention in the entertainment industry in recent years. He is widely known for his authentic and self-deprecating humor, which he excellently showcases through his appearances on Saturday Night Live's Weekend Update segment alongside Colin Jost. In addition, his talent for stand-up comedy truly sets him apart from his peers, including veteran comedians such as Adam Sandler and Chris Rock.
After leaving SNL last spring, fans have deeply missed seeing him on their screens and eagerly await his comeback. Fortunately, he's working on a new show called Bupkis, which he writes and stars in. Recently released photos of its filming have surfaced, signaling that it won't be long before we see this highly anticipated program.
At RiverTV, we'll dive into everything we know about Bupkis to give you a sneak peek of what promises comedy gold.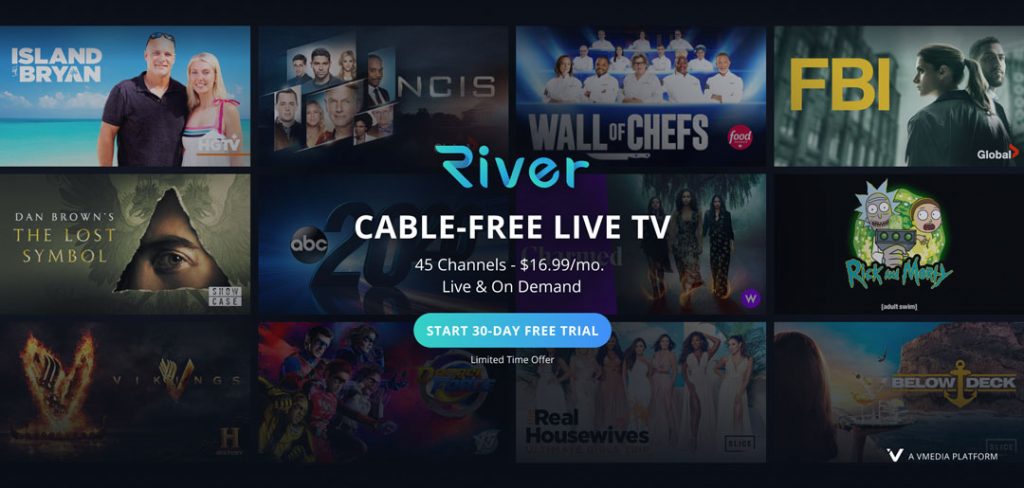 Related: Best Sitcoms to Stream on RiverTV
Bupkis' Plot – What We Know So Far
Pete Davidson and his team have shared some details about the plot of his new show, which Peacock has given a series order. The show is loosely based on Davidson's life and will blend realistic storytelling with absurdity elements characteristic of the comedian.
The streaming service says the show will feature Pete's "unfiltered and completely original worldview." Some people have compared the style of the show to Curb Your Enthusiasm, a popular sitcom created by Larry David. If Davidson captures even a fraction of that shows success, he should be in great shape.
Looking for video on demand to binge-watch all your favorite shows or movies? RiverTV has them!
Meet the Cast of Bupkis
Alongside Davidson, the series showcases a highly skilled and seasoned cast of experienced actors and actresses. You can expect to see the following:
Pete Davidson as Himself
Pete Davidson is a comedic talent who has quickly risen through the entertainment industry ranks. Many know him for his offbeat style and willingness to push boundaries in his comedy. With a regular spot on Saturday Night Live, Davidson has gained a devoted following that appreciates his controversial and sometimes edgy sketches. He's also been featured in other high-profile productions, such as The Roast of Justin Bieber and The King of Staten Island, solidifying his status as a talented performer with an unrivaled sense of humor.
Edie Falco as Amy Davidson
Edie Falco stands out among American actresses due to her remarkable versatility in acting roles across platforms such as film, television shows, or stage performances. Her most iconic roles were undoubtedly Carmela Soprano on HBO's hit show The Sopranos and Nurse Jackie Peyton on Showtime's Nurse Jackie series; both demonstrate Falco's range as an actress.
In addition to those screen appearances, she's also left an impression on film enthusiasts thanks to impressive portrayals of characters like those found in Sunshine State or The Quiet. Not to mention Broadway audiences who have enjoyed watching plays like Frankie and Johnny in the Clair de Lune.
Joe Pesci as Joe Larocca
One name that immediately comes to mind when discussing masterful acting is Joe Pesci. He gained immense popularity after mesmerizing audiences with unforgettable performances over the years. His critically acclaimed roles particularly stand out – such as the character Tommy DeVito in Goodfellas, which earned him an Academy Award win for Best Supporting Actor. Although not making much time to grace the silver screen lately, Joe Pesci continues to impact Hollywood with his exceptional career achievements.
Alongside the main cast members, there is a host of fantastic supporting actors and actresses in Bupkis, and they include:
Bobby Cannavale
Ray Romano
Brad Garrett
Charlie Day
Kenan Thompson
Sebastian Stan
Steve Buscemi
Method Man
Jon Stewart
Al Gore
Cam'ron
Machine Gun Kelly
Nathan Fillion
Giulio Gallarotti
Jadakiss
Eli Manning
Charlamagne tha God
Related: CW's 'Gotham Knights': Cast, Trailer, Release Date

Who Are the Creative Minds Behind Bupkis?
The three leading minds behind this series are Dave Sirus, Pete Davidson, and Judah Miller. A young performer rarely makes such a big splash in the entertainment industry as quickly as Pete Davidson did. With his debut on Saturday Night Live at just 20 years old, he became the youngest cast member in the show's history – and it was immediately apparent that he would be a favorite.
One of Davidson's most impressive achievements is The King of Staten Island. This semi-autobiographical film explores themes of grief, loss, and personal growth through the character of Scott. The show follows a gifted tattoo artist living with arrested development since losing his firefighter father as a child. Scott has to confront his demons when his mother starts dating another firefighter. The result is a deeply moving film showcasing Davidson's range as an actor and writer.
Comedy writer Judah Miller has contributed significantly to television over the past two decades with his sharp wit and creative storytelling abilities. Some may recognize him from his work on The Tracy Morgan Show or Stacked, featuring Pamela Anderson. Yet, his involvement in hit animated sitcoms like King of the Hill and American Dad! solidified his reputation as one of Hollywood's most talented writers and producers.
Dave Sirus gained notoriety as a comedian through his humorous interviews with members of the Westboro Baptist Church. He has since worked on notable television programs such as Triumph's Election Watch 2016 and SNL, where he collaborated with Davidson and contributed to the writing of The King of Staten Island.
RiverTV has over 40 great channels packed with hundreds of hot TV shows and series, including Showcase. Check them out and find a new binge-worthy favorite.
Production Timeline for Bupkis
In March 2022, Bupkis was first announced with Jason Orley as the director and Pete Davidson working to develop the series with Dave Sirus and Judah Miller. Pete Davidson is the main star in the series, and Peacock gave Bupkis the green light in April of that year.
In May 2022, Davidson announced that Edie Falco had accepted the role of his mother in the series. In addition, Joe Pesci joined the cast in August 2022, slated to play Davidson's grandfather. This was notable because Bupkis will be Pesci's return to a TV series after 37 years.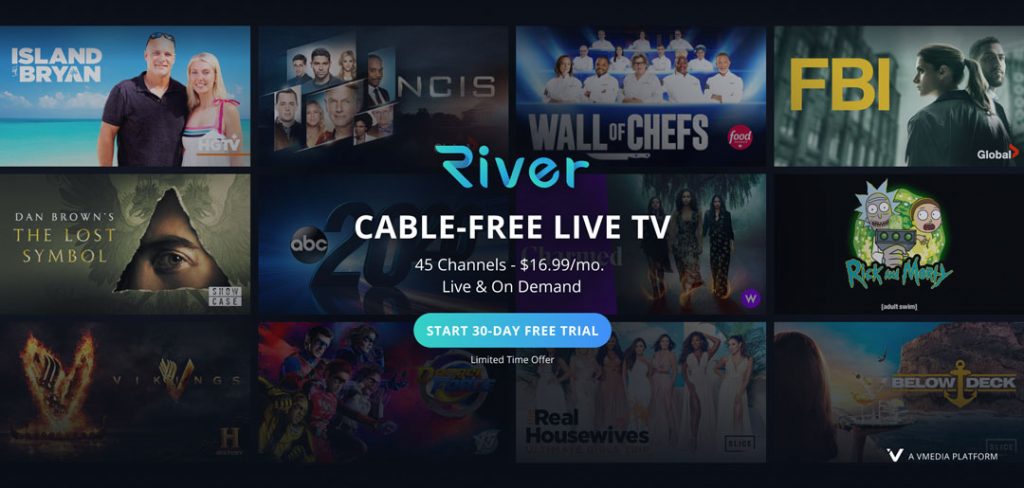 Bupkis Release and Trailer
Peacock held exclusive rights to Bupkis, and they released the first season's eight episodes in 2023, on 4 May. Showcase will release the series across Canada on 25 May, including all eight episodes. At the time of writing this, Peacock released the official trailer three weeks ago.
Related: Top Shows to Binge Watch this Summer