Have your friends been buzzing about The Way Home from Hallmark? This binge-worthy family drama series is sure to make your must-watch list. With a starring cast and heart-wrenching feels, The Way Home is worth your time.
Not sure how to watch it? We'll highlight the series, cast, and how to stream each episode.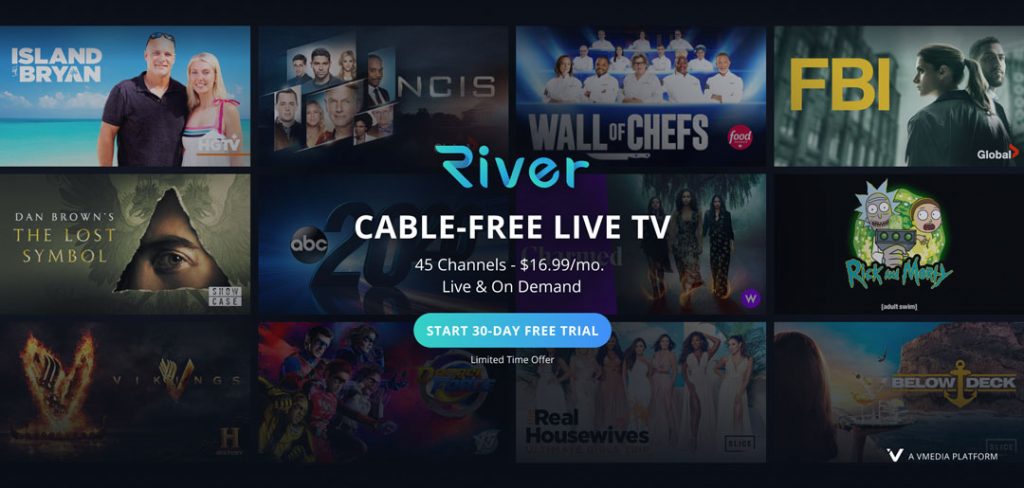 What is The Way Home Series from Hallmark About?
The Way Home is a heartwarming family drama that will have you reaching for the tissue box and calling your mom to fangirl immediately after you're done watching. An instant Hallmark Channel classic, The Way Home follows Kat Landry, a strong and independent woman who left her small Canadian town of Port Haven over 20 years ago and hasn't spoken to her mother, Del, since.
When Kat's marriage falls apart, and she loses her job, she receives an unexpected letter from Del urging her to come back home. Reluctantly, Kat and her teenage daughter Alice return to the family farm, but the reunion doesn't go as planned.
As they navigate their strained relationships, they embark on a journey of self-discovery and learn that finding their way back to each other may require more than just a map. Get ready for a tear-jerker. This awkward family reunion will remind you why you love watching the Hallmark Channel.
Ready to watch this popular family drama series? Binge the whole first season of The Way Home now on RiverTV.
Related Link: Best REVOLT TV Shows: Find What's Trending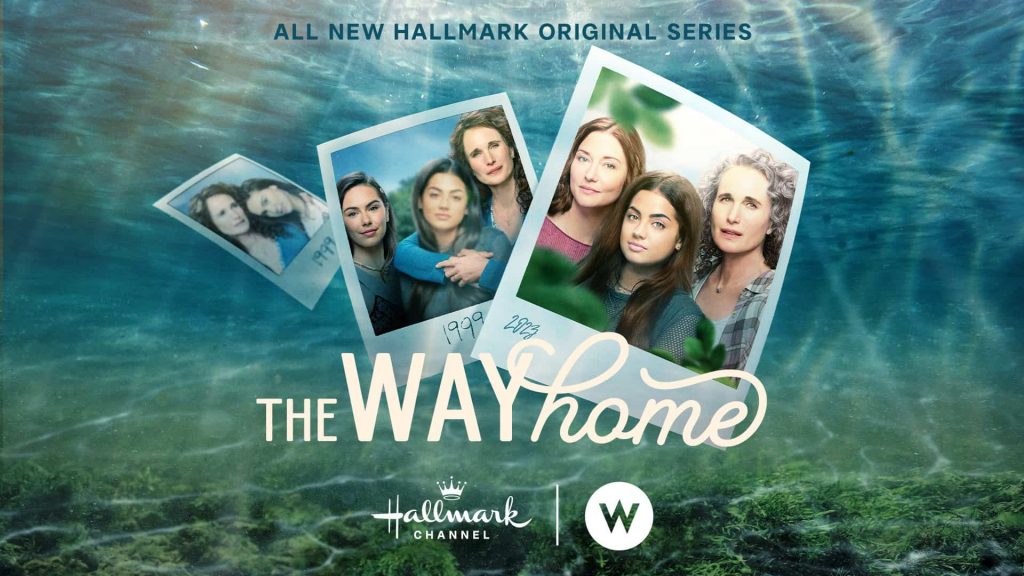 Who Stars in The Way Home
The Way Home series has a top-notch cast and fun eye candy, starring:
Chyler Leigh as Kat Landry
Andie MacDowell as Del Landry
Sadie Laflamme-Snow as Alice Dhawan
Evan Williams as Elliot Augustine
Jefferson Brown as Colton Landry
Alex Hook as young Kat
Natalie Hall as Brooke
Al Mukadam as Brady Dhawan
Nigel Whitmey as Byron Groff
Kataem O'Connor as Spencer Hill
Kerry James as Nick
Where Was the Series The Way Home Filmed?
The Way Home showcases some stunning scenery and farmland. The drama series was filmed in Ontario, Canada, sparking fans to want to make a visit.
How Many Episodes are in The Way Home Drama Series from Hallmark?
Season one of The Way Home has ten episodes that each run 45 minutes, giving you seven and a half hours of all the feels. Binge it in a day on RiverTV with your mom or girlfriends for the ultimate splurge.
Hallmark Original The Way Home Episode Guide
Want a quick synopsis of each episode from season one? We've got you covered:
Mothers and Daughters: Kat and Alice move in with estranged grandmother Del. Alice gets to explore the farm and goes on a surprising journey.
Scar Tissue: Kat is offered a book deal, Del wants to close the door on the past, and Alice wants to dredge up the past.
I Don't Want to Miss a Thing: Fresh-eyed Alice has her first kiss, Kat starts a new job with the local paper, and Del comes to terms with memories of Colton's boat.
What's My Age Again?: Alice has a double date with her parents, Del has to ask for help, and Kat learns something new from visiting the past.
Don't Dream It's Over: Kat reconnects with Brady while chaperoning a school dance, Alice wants Nick to find her, and Del closes a chapter of memories with a landmark closing.
Building a Mystery: Kat and Alice try to prevent Jacob's disappearance, and Del comes to terms with the fact that Jacob's tragedy is not hers to blame.
The End of the World as We Know It: Alice attends a New Year's Eve party with a friend, Kat discovers a new mystery about her dad, and Del reveals an old secret about her husband.
Lovefool: Alice realizes she has no future with an old friend, Kat learns some family secrets, and Del gives Byron a chance.
The Day the Music Died: Kat tries to stop the death of her father while Alice moves on from the past, and Del gains perspective on her past memories.
Not All Who Wander Are Lost: Del attends a grief group while Kat and Alice attend the funeral of Colton.
Prefer a free trial to see if RiverTV is right for you? Sign up for our free 30-day trial.
Related Link: Shows to Binge-Watch This Summer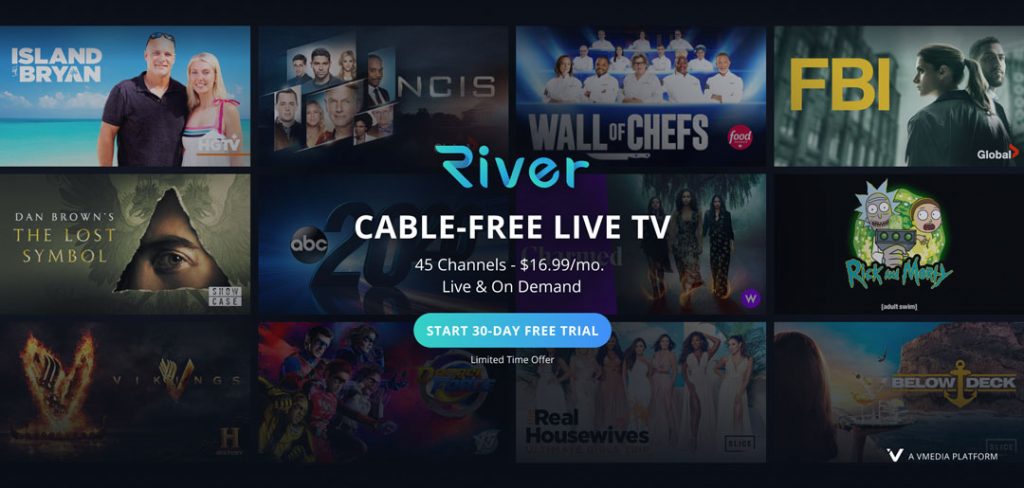 When Did The Way Home Debut on Hallmark Channel?
The Way Home series debuted on January 15, 2023, on Hallmark Channel. Since the series premiere, the show has gained growing viewership, making it a huge hit for the channel.
Where To Watch The Way Home
The best way to watch The Way Home drama series from The Hallmark Channel is through your cable streaming subscription service. At RiverTV, The Way Home is available for viewing on the WNetwork, enabling you to watch the latest premieres and trending shows like The Way Home.
We also allow our subscribers to watch The Way Home on-demand, so you don't have to wait for it to come on. Watch this amazing family drama when it's most convenient for you. And you can binge the whole first season now!
Will there be a Season Two?
Yes. Season two of The Way Home has been announced, and you can expect it to release at the beginning of 2024, with the main cast returning. The first season was a smashing success bringing in over 1.4 million viewers and gaining word-of-mouth popularity. With solid ratings, we can't wait to see what new drama the new season will bring.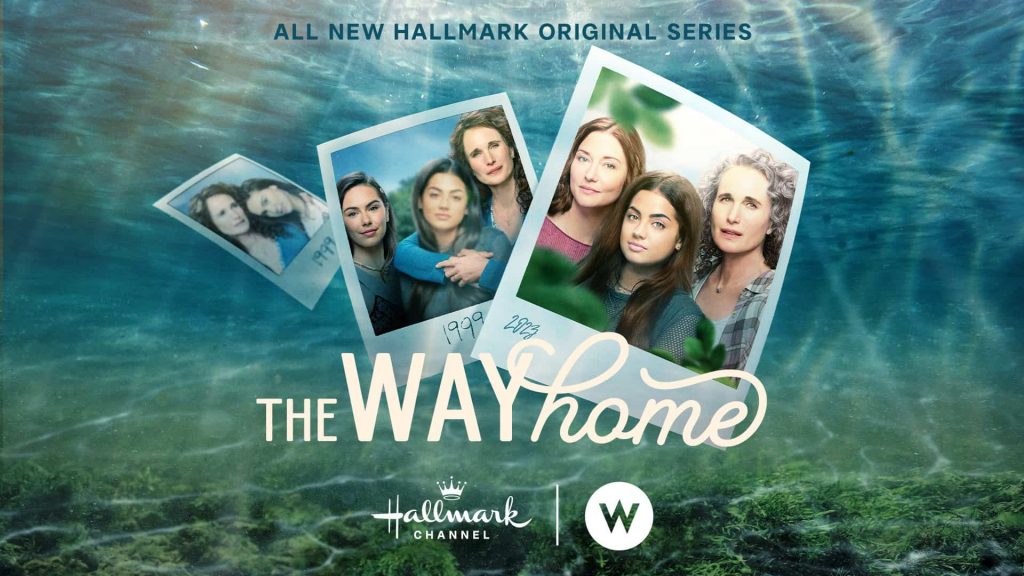 Don't Miss Seeing The Way Home
The Way Home is a perfect drama series to watch with your mother, sisters, or daughters. It has all the family drama and mystery one would expect from a small farm. This heart-wrenching series will have you laughing, crying, and wanting the second season now. Watch the whole first season on RiverTV.
RiverTV is Canada's premier streaming service for over 42 popular TV channels, on-demand movies, and live events. Watch all your favorite new and beloved shows, like The Way Home, for an affordable monthly subscription. Sign up for RiverTV to start streaming today.
Related Link: Best Lifetime Television Shows