Sean "diddy" Combs created REVOLT TV to provide an unapologetic and authentic voice for hip-hop culture.
Are you looking to watch REVOLT TV shows online but need help finding them?
We put together this guide of the best REVOLT TV shows on RiverTV so that you can tap into hip-hop culture and social justice news.
Related: RiverTV vs Shaw Direct: How Do They Stack Up?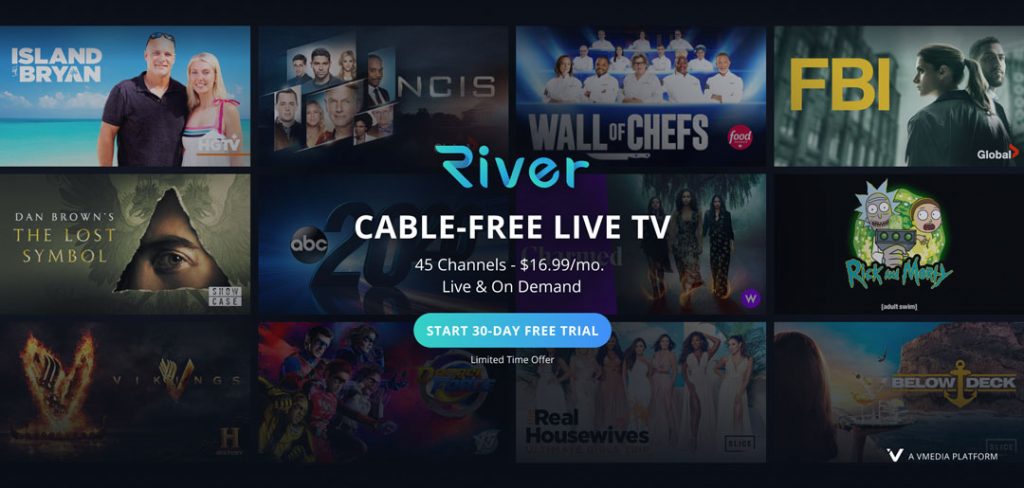 The Best REVOLT TV Shows
Here are our picks for the 5 best REVOLT TV shows on RiverTV On Demand.
Kingdom Culture with T.D. Jakes
REVOLT TV's new exclusive sermon series, Kingdom Culture with T.D. Jakes will feature global Christian leader Bishop T.D. Jakes' enlightening and thought-provoking words each week.
The weekly service broadcasts from The Potter's House Church in Dallas. It covers vision, leadership, growth, power, love, and more.
Bishop Jakes is a New York Times bestselling author of more than 40 books and is the CEO of T.D. Jakes Enterprises.
Kingdom Culture with T.D. Jakes will also feature special forums, master class conversations, and international dialogues with some of the world's most respected public figures.
With the addition of this show, REVOLT hopes to reach a larger audience of hip-hop and culture fans nationwide.
Click here to see RiverTV's On Demand lineup!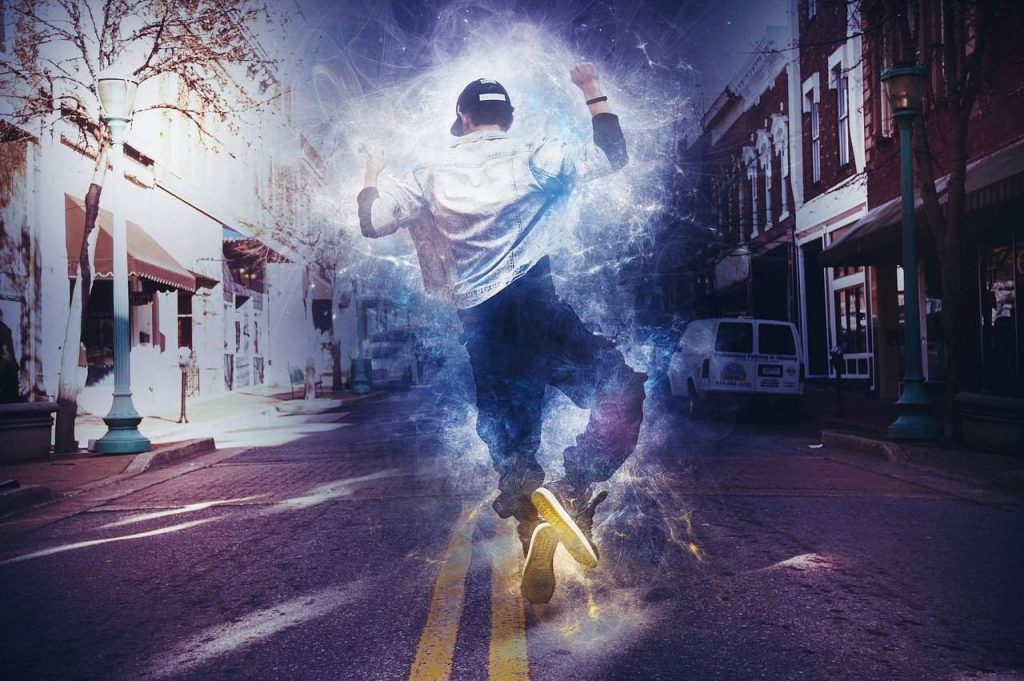 Bet on Black
Bet on Black is a competition series from Revolt T.V., which offers a $200,000 prize and seeks businesses that build communities and support social justice.
Hosted by Dustin Ross and judged by Master P, Pinky Cole, Ron Brown, and special guest LeToya Luckett, the show features innovative business ideas presented by Black business owners in the hopes of securing the grand prize.
The celebrity panel of experts and business owners judges the pitches to determine who will win the grand prize.
The show is supported by Target's Forward Founders, a startup accelerator program designed to engage Black entrepreneurs.
Assets Over Liabilities
Assets Over Liabilities on REVOLT TV is an educational series that focuses on influential Hip Hop artists, industry powerhouses, and Black entrepreneurs.
Hosted by Rashad Bilal and Troy Millings of the financial podcast Earn Your Leisure. Each episode provides viewers exclusive access to the personal lives and businesses of the featured guests.
With topics ranging from investments, wealth, and current events, this show entertains and educates its viewers on the road to financial success.
Assets Over Liabilities is a great way to learn about money management, business tactics, and the relationships between art and finance.
Black Girl Stuff
Black Girl Stuff is an unapologetically Black conversational series on Revolt T.V. hosted by four exceptional young women: Demetria Obilor, Brii Renee, Akilah Friend, and Tori Brixx.
The show dives into topics most relevant to young Black women, such as executive meddling, the pandemic's impact on Black-owned businesses, and dark humor. It is executive produced by Diondra Bolling and co-executive produced by Lesia Minor.
Celebrity guests such as Usher and Ludacris are featured on the show. Black Girl Stuff is designed to empower Black women and create meaningful conversations that spark much-needed dialogue.
Short & Fresh
REVOLT TV is proud to present "Short & Fresh," a monthly anthology series featuring short films rooted in Hip Hop culture created by a diverse range of rising filmmakers.
The series highlights rising filmmakers pushing the culture forward through dope short films, with a jam-packed premiere episode in partnership with the African-American Film Critics Association (AAFCA).
REVOLT and AAFCA collaborated to celebrate black excellence in film.
Related: RiverTV vs Crave TV: Which is Better for You?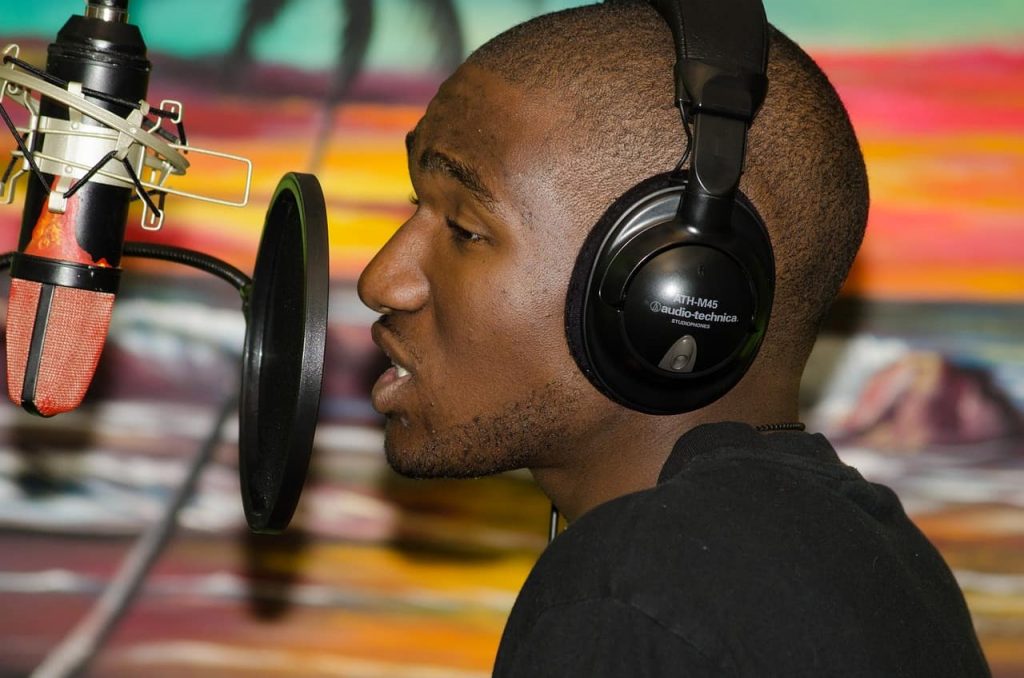 Frequently Asked Questions
What is REVOLT TV?
Revolt T.V. is an American hip-hop focused digital cable television network that was founded by Sean "Diddy" Combs and Andy Schuon that launched on October 21, 2013.
It primarily focuses on Urban current music, and most of the network's afternoon programming consists of music video blocks.
Revolt T.V. offers a space for an authoritative voice of Hip Hop culture, including rap, R&B music, and social justice news, while engaging Millennial and Gen Z audiences.
How many viewers does REVOLT TV have?
According to an article in Variety, REVOLT's linear TV network now reaches more than 55 million homes.
Where is REVOLT TV located?
Revolt T.V. is headquartered in Los Angeles, California. In addition to its headquarters in Los Angeles, Revolt T.V. has recently opened a new studio in Atlanta, Georgia, called RBN Studios.
Stream REVOLT TV for Authentic Hip Hop Culture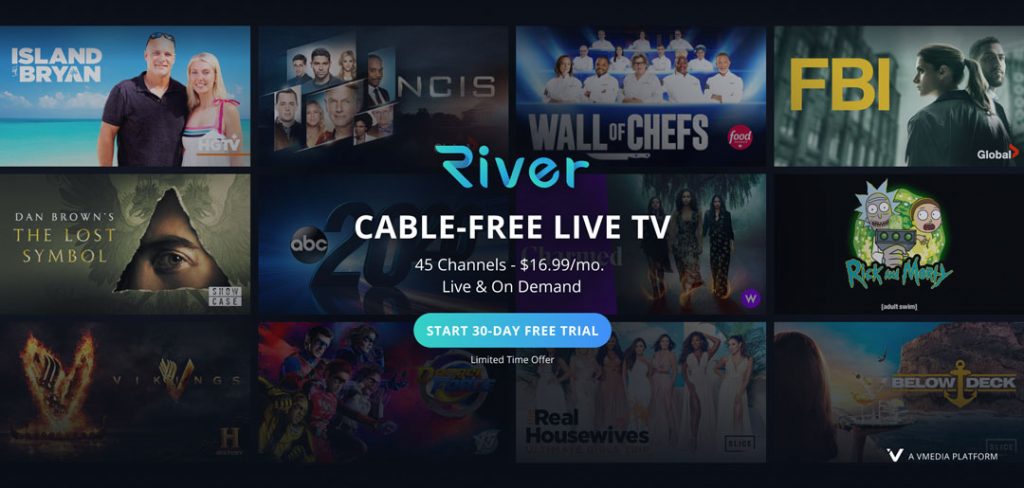 REVOLT TV is a television network founded by Sean Combs in 2013. It is a multi-platform media brand that focuses on music, culture, and the creative spirit.
The 5 best REVOLT TV shows offer a mix of original programming, interviews, reality T.V., and short films that celebrate the creativity and passion of the African American community.
REVOLT TV is dedicated to providing an inclusive platform for all voices and perspectives and is committed to inspiring and engaging its audience.
When you're looking for authentic hip-hop culture, watch REVOLT TV on RiverTV on demand.
Related: Canadian Cord Cutters Love Streaming Live Television – On RiverTV!