Online streaming has totally changed the way we look at our favourite shows. Instead of sitting and waiting for episodes to release, viewers have the power to choose their channels.
On demand streaming is now the go-to media consumption choice for Canadians. Whether you want to dive into popular shows or check out new series, you deserve the ability to stay flexible. Read on if you're thinking of adding a new show to your watch list this fall! The Good Fight is a famous American drama that is gaining traction with viewers worldwide.
We'll show you how to watch The Good Fight online in Canada, as well as give you a better streaming option you won't find elsewhere.
Tired of bouncing between different subscription plans just to watch your preferred shows? RiverTV gives you the ability to enjoy new and established networks in one place.
What is The Good Fight About?
Dramas are a fantastic way to get your mind working and your heart racing. The Good Fight is a modern American legal drama that's received nominations for awards in acting and original music.
Fans of highly complex plots with interlocking narratives will adore The Good Fight. The show's story follows Diane Lockhart, the head of a law firm who becomes embroiled in a legal battle after her granddaughter's reputation is ruined. Several compelling characters show up throughout the series to throw their hats into the ring politically and socially.
Since The Good Fight is an American show, you'll need a comprehensive streaming service to view it. This fact is where we come in.
Bring some summer hits into your fall viewing. We have five great summer line ups here!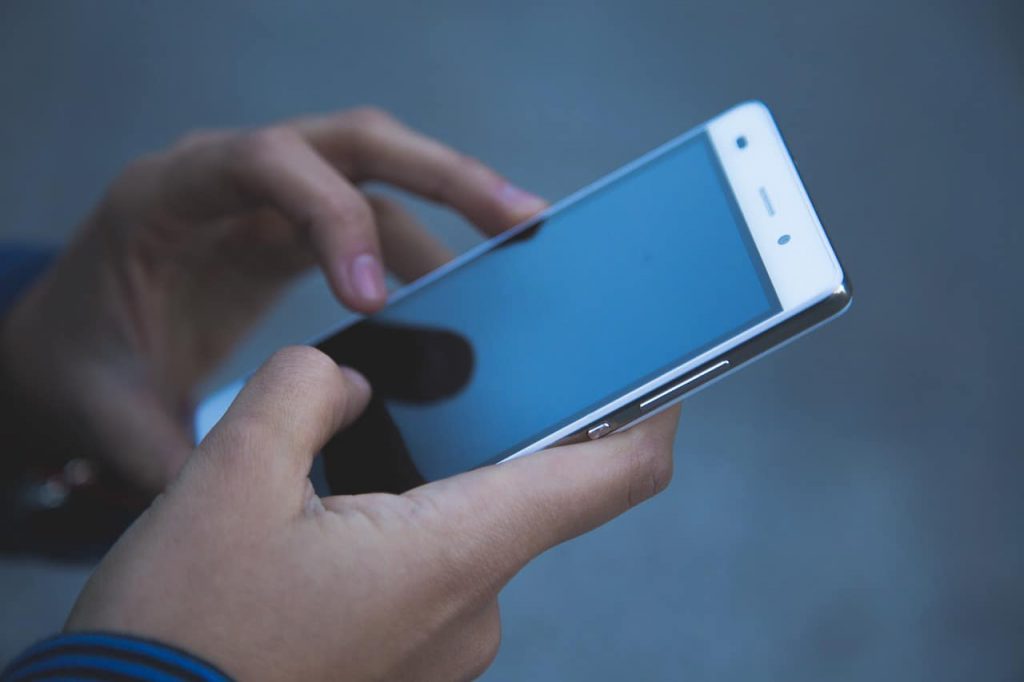 How Many Current Seasons of the Good Fight are There?
There are currently five seasons of The Good Fight available for viewing. Season 6 is currently in production, though no release date is available yet.
Why RiverTV is a Great Way to Watch Your Favorite Shows
Online streaming services are a dime a dozen these days. We established RiverTV to make sure Canadian viewers are able to enjoy the same flexibility and diverse line-up as anyone else.
Our affordable Live TV and On Demand options give you the power to choose from forty-four top channels. Just a few of the famous network options we offer are:
National Geographic
HGTV Canada
CBC
Showcase
If you're more curious in newer networks, we also offer options such as:
We understand if you're overwhelmed with streaming options and aren't sure if you want to commit. We offer a 30-day trial so you can try our comprehensive service risk-free!
Pair your flair for drama with reality TV. Check out our top five reality TV shows here!
How to Watch The Good Fight Online in Canada
The Good Fight brings in new viewers every day with its compelling writing and endless plot twists. To watch The Good Fight online in Canada, you must tune into W Network.
W Network is a relatively new general entertainment network that focuses on a female audience. The Good Fight is lauded for having some of the best written female characters on modern television. We recommend tuning into Canadian satellite, cable, or an On Demand service. Remember that On Demand may still make you wait a week or two after the episode has aired.
Should you use RiverTV or StackTV? Check out our comparison guide here!
No need to commit to your new subscription yet! Try our free 30-day trial here.
How to Use RiverTV On Demand
If you want more control over your current viewing experience, subscribe to our RiverTV On Demand service. We provide access to W Network as well as award-winning global channels.
When you sign up for RiverTV On Demand, all you have to do is download our app on your preferred device. You can use our app on your Android TV, Roku, or mobile device. We also offer RiverTV on browsers such as:
Google Chrome
Firefox
Safari
Opera
Microsoft Edge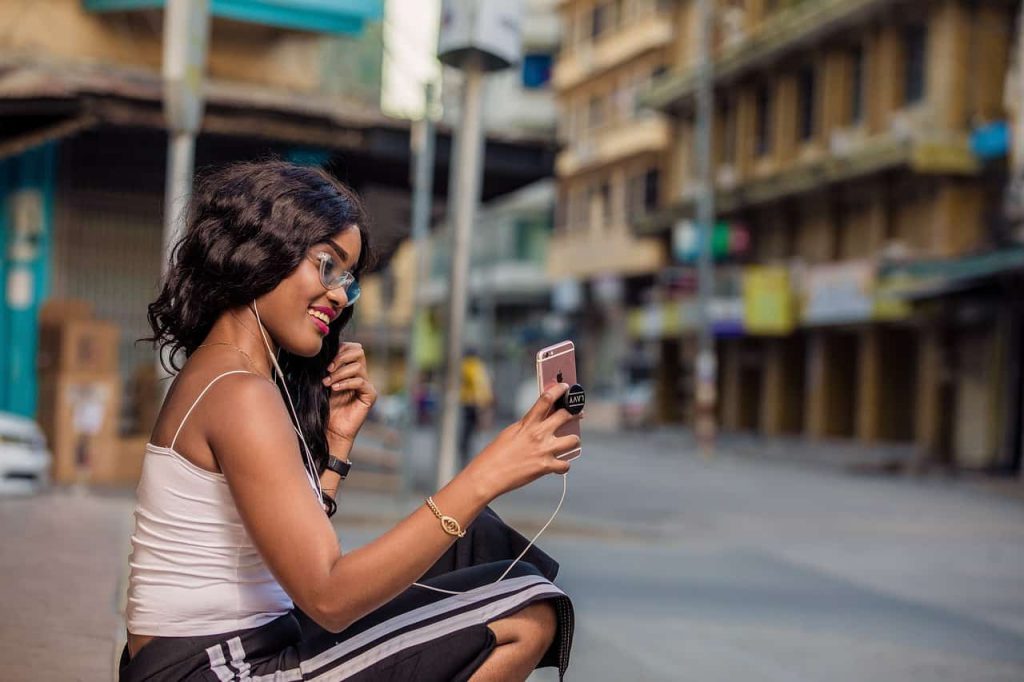 Why You Should Watch The Good Fight This Year
There's nothing more disappointing than getting sucked into a show, then later finding out there aren't any more seasons. The Good Fight is on its fifth season with a sixth season on the way, so there's plenty to sink your teeth into.
The Good Fight is an Emmy-nominated American legal drama that continues to impress viewers worldwide. Critics have lauded this series for its commitment to exploring social issues and female empowerment. The Good Fight also has a highly rated spin-off series and sequel called The Good Wife.
RiverTV is an accessible and affordable Live TV and On Demand streaming service for Canadian viewers. Instead of hopping between a dozen subscription models to watch your favourite shows, you can enjoy all of them in one place. Whether you prefer to watch movies on your phone or from your couch, we've got you covered!