According to Variety, season five of A Million Little Things will be its final season. The final episodes of season five will begin airing in February 2023. After five strong seasons, this powerful drama series that tackles real issues of mental health will come to an end.
Want to know when A Million Little Things will return and how to stream this popular drama series? We'll cover how, when, and where to watch so that you don't miss an episode. Plus, we'll answer must-know questions about the final season.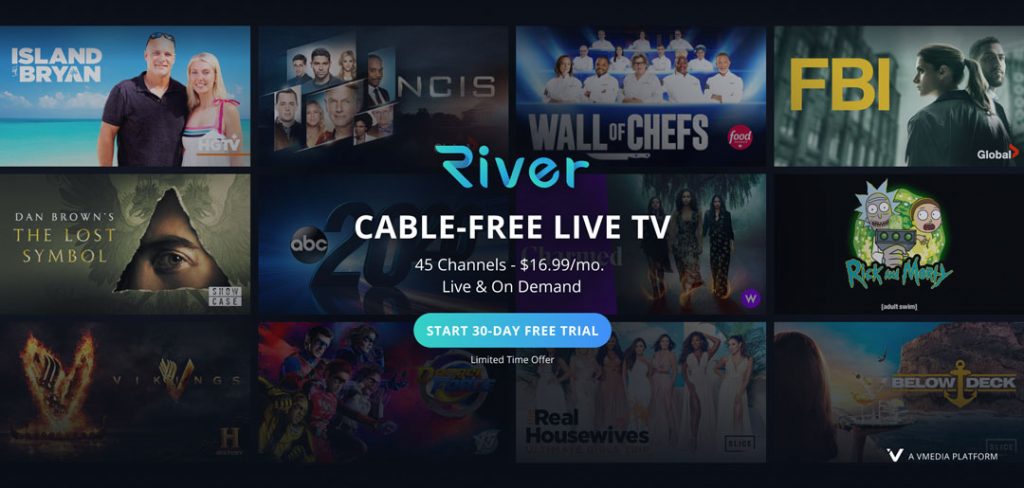 When Does A Million Little Things Return?
A Million Little Things season five's final episodes started on February 8, 2023. The final season will run through April 2023. You can watch the whole season through our on-demand TV service.
Prefer a free trial to see if RiverTV is right for you? Sign up for our free 30-day trial.
Related Link: Top Shows to Binge-Watch This Summer
How Many Episodes Will A Million Little Things Final Season Have?
A Million Little Things season five will have ten episodes to help tie up strings and say goodbye to your favorite characters. The show will air every week from February to April 2023. Then you can binge-stream the whole season on-demand on RiverTV.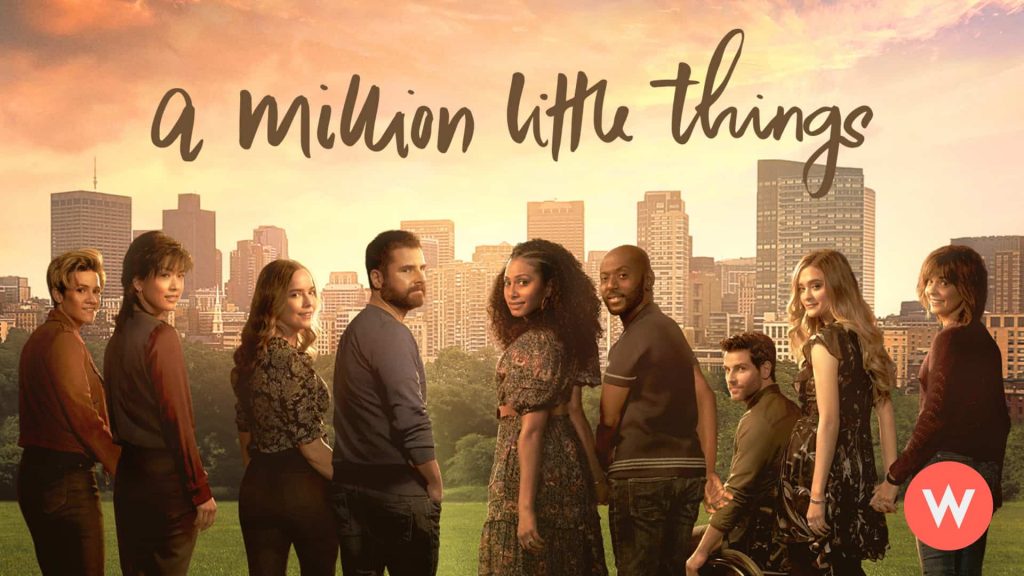 What to Expect in Season 5 A Million Little Things
For the final season, this special group of friends will explore and test their friendship more through love, laughter, and sorrow. Maggie and Gary will be navigating pregnancy and cancer with the help of their friends.
The season will be heart-wrenching and nostalgic as it wraps up relationships and bonds, proving friendship is a culmination of a million little things. For those that love strong characters and compelling drama, you won't want to miss this final season.
A Million Little Things Season Five Episode Guide
Here are quick summaries of each episode from season five so you know what to expect from the final season:
Episode 1 The Last Dance: A loved one dies unexpectedly, bringing the friends together again. And Katherine teaches Maggie some tricks for baby gift registration.
Episode 2 Think Twice: Maggie gets some help from an unexpected fan on her radio show. Eddie tries to reenter the dating scene, and Walter tries to convince Rome he can drive.
Episode 3 In The Room: The girls throw a last hurrah before Maggie's baby comes while the guys go to a Bruins game. Eddie also considers going back to college.
Episode 4 A Bird In Hand: Maggie and Gary take a birthing class while Regina and Rome are trying to find a caregiver for Walter.
Episode 5 No Place Like Home: Gary and Maggie consider doing a home birth. Rome and Regina acclimate to their new roommate, while Greta and Katherine must make tough decisions about their relationship.
Episode 6 Mic Drop: Getting ready for the baby, Maggie finishes up at work while Gary gets the nursery ready. Regina helps Dustin cause problems with Rome, and Katherine plans a surprise for Greta.
Episode 7 Spilled Milk: Rome and Regina must overcome challenges living with Walter. Eddie's relationship with Nicole is challenged, and Gary reunites with a family member who provides clarity on the past.
Episode 8 Dear Diary: When Katherine meets Greta's parents, secrets are revealed. Maggie returns to work to find unexpected changes, and Rome and Omar must work together to make an important decision.
Episode 9 Father's Day: Celebrating Father's Day for the first time as a new dad, Gary also struggles with the loss of his own dad. Rome must find a good environment for Walter, and Eddie must cope with a new emergency.
Episode 10: The Salesman: The series finale shows Delilah remembering the past while Greta makes a decision about Katherine's mother's offer. Sophie and Tyrell also make plans for their future.
Want to binge the whole season at once? Watch the entire season five on RiverTV now.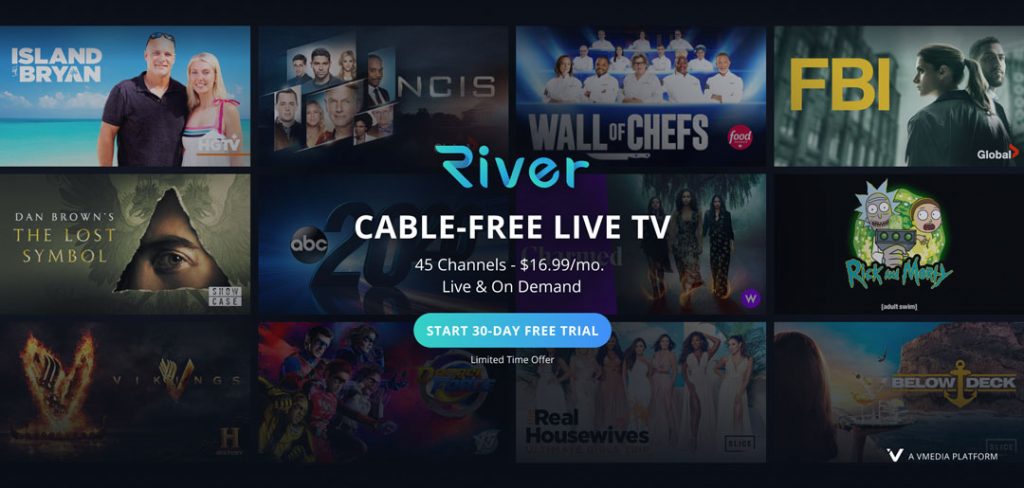 Related Link: Best Lifetime Television Shows
Returning Cast for A Million Little Things Season Five
Season five will have a few returning characters that left the show in previous seasons, like Ron Livingston, who plays Jon Dixon, and Stephanie Szostak, who plays Delilah Dixon. Jon Dixon will appear in flashbacks, and Delilah Dixon will return to town to add layers to the drama series.
Other fan-favorites that will appear in season five include:
Chance Hurstfield as Danny Dixon
Lizzy Greene as Sophie Dixon
Erin Krpluk as Anna Benoit
Allison Miller as Maggie Bloom
Romany Malco as Rome Howard
Christina Moses as Regina Howard
Lou Beatty Jr. as Walter Howard
James Roday Rodriguez as Gary Mendez
Paul Rodriguez as Javier Mendez
David Giuntoli as Eddie Saville
Grace Park as Katherine Saville
Cameron Esposito as Greta Strobe
Karen Robinson as Florence
Why Did Delilah Leave During Season 4?
Delilah left town early in season 4 after giving birth to Eddie's baby, citing a need to care for her aging father in Paris. The real reason for her departure is that actress Stephanie Szostak who plays Delilah Dixon, was having personal family drama in real life that required that she take a break from the show.
While the departure was abrupt for fans, the show's producers hoped she would return once Stephanie's personal life improved. And gratefully, we will see Delilah's return for season five.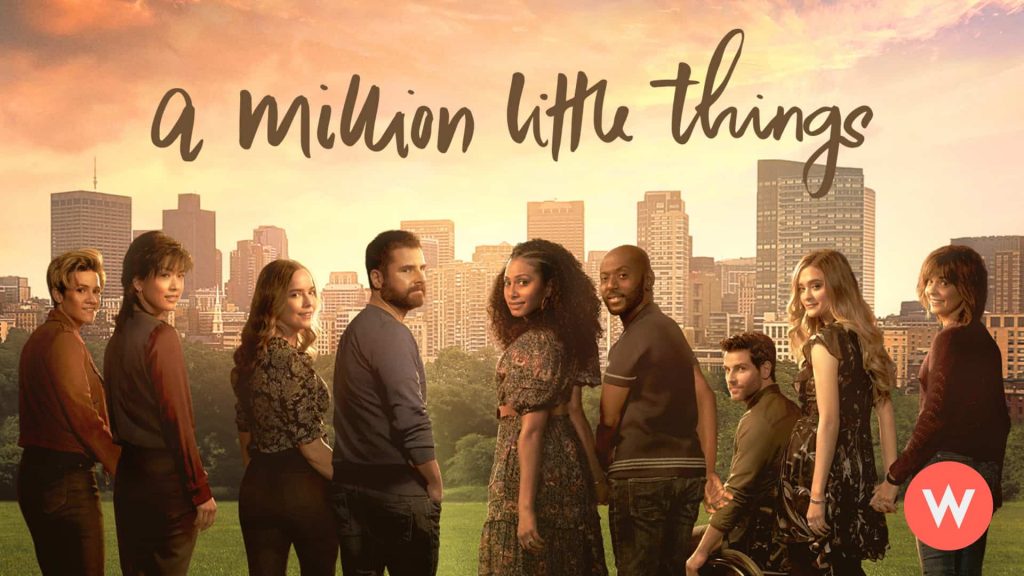 Will there be a Spinoff Series or Movie to A Million Little Things
While nothing is in the works now, the creator of the show, DJ Nash, told TV Insider that he would leave that door open as a possibility at the end of season five. This way, if there is enough fan interest or schedules allow, they may be able to create a spinoff series or next-chapter movie.
RiverTV is Canada's premier streaming service for over 42 popular TV channels, on-demand movies, and live events. Watch all your favorite new and beloved shows, like A Million Little Things, for an affordable monthly subscription. Sign up for RiverTV to start streaming today.
Related Link: Best REVOLT TV Shows: Find What's Trending