Bel-Air is Peacock's grittier, modern reboot of the 90s classic The Fresh Prince of Bel-Air. The drama series debuted in 2022 and was a smash hit that quickly renewed for a second season. For those who have been anxiously awaiting Season 2 of Bel-Air, we've got you covered.
We'll tell you where to watch Bel-Air season 2 and what you can expect this season. Plus, we'll highlight some of the burning questions Bel-Air fans have been dying to know.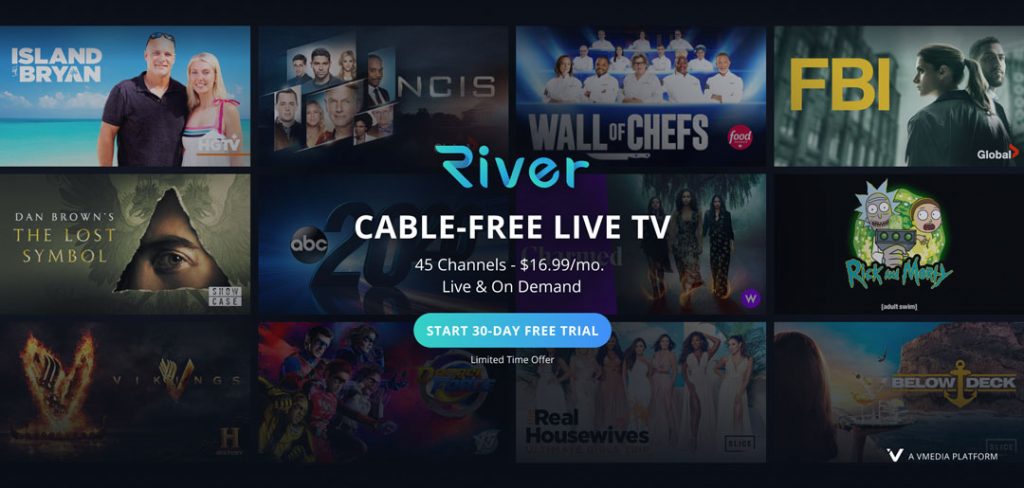 What is the Bel-Air Drama series?
The brainchild of Will Smith and Morgan Cooper, Bel-Air follows a teen boy from West Philadelphia who moves to Los Angeles to live with his aunt and uncle. Unlike the 90s sitcom Fresh Prince of Bel-Air, which is lighthearted and fun, Bel-Air takes a more dramatic, serious tone.
Will is sent to live with his aunt and uncle after a fight on a basketball court in Philadelphia. His mom sends him to LA to escape vengeful men who want Will dead. Now in LA, Will must learn to adapt to a posh world while still staying true to himself. The show tackles real issues of today that many teens face, such as culture, privilege, class, and identity.
Related Link: Best REVOLT TV Shows: Find What's Trending
Who is in the Cast of Bel-Air?
The cast of Bel-Air has some fresh faces and seasoned actors to create a dynamic, powerhouse ensemble. The main cast reprises the original characters from The Fresh Prince Bel-Air, the Banks family, Will, and his friends:
Will Smith: Played by newcomer Jabari Banks, a native of West Philadelphia and recent graduate from the University of the Arts.
Uncle Philip Banks: Played by Adrian Holmes
Aunt Vivian Banks: Played by Cassandra Freeman
Carlton Banks: Played by Olly Sholotan
Hilary Banks: Played by Coco Jones
Ashley Banks: Played by Akira Akbar
Geoffrey: Played by Jimmy Akingbola
Jazz: Played by Jordan L. Jones
Lisa: Simone Joy Jones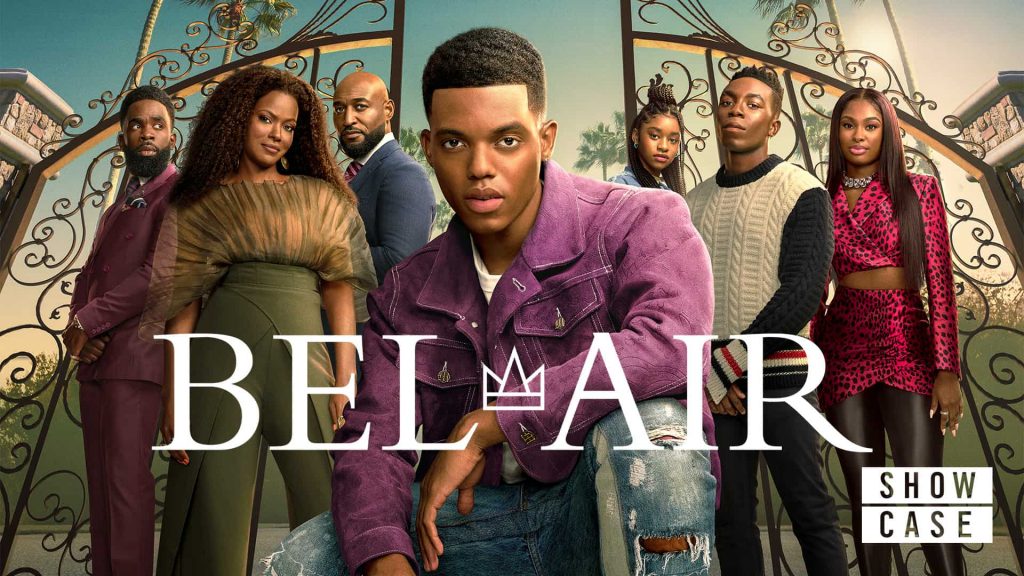 What Can Fans Expect from Bel-Air Season 2?
Bel-Air season two will pick up at the end of season one, where Will is at a crossroads between rebuilding trust and deciding who he'll allow influencing his choices. We'll get to see his and Carlton's relationship evolve. As well we see how Hilary, Viv, and Phil balance their career paths and family.
Season two will introduce some new characters, have a few celebrity cameos, and ramp up the drama for some must-see TV. New characters joining Bel-Air season 2 include:
Doc Hightower, a basketball recruiter who has his eye on Will
Yazmin, the black student union president at Bel-Air Academy
Jackie, a Los Angeles native, tests Will at a basketball tournament
And rap star, Saweetie will make a cameo appearance as herself in the season premiere episode.
Will There Be a Bel-Air Season 3?
Yes. According to The Hollywood Reporter, Peacock has announced plans for Bel-Air season 3. This isn't a shock since the series is one of Peacock's most popular original series, with over 8 million viewers.
For fans who are ready for season 3 now, you'll probably need to wait until 2024. While Peacock hasn't made any official announcements for premiere dates, we can probably assume that it will release in February 2024 since the first season launched in February 2022 and the second season launched in February 2023.
And while little has been announced about who will return for season three, we can probably assume the main cast will return, including:
Jabari Banks, Will
Olly Sholotan, Carlton
Cassandra Freeman, Aunt Viv
Jimmy Akingbola, Geoffrey
Adrian Holmes, Uncle Phil
Love movies and TV from the 90s? Add Hollywood Suite 90s to your RiverTV subscription.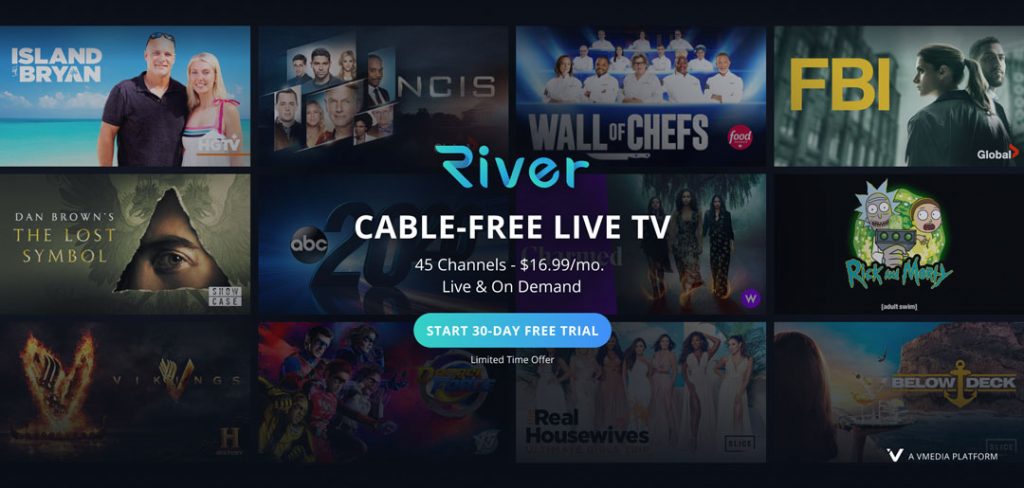 Related Link: Best Lifetime Television Show
Where Can I Watch Bel-Air?
A Peacock original series, you can stream Bel-Air on Peacock, RiverTV, Prime Video, Vudu, and Apple TV. You'll need the Peacock Premium or Premium Plus plan to watch seasons one and two. Peacock has all of season one and allows you to watch the first episode for free. Season two debuted on February 23, 2023, and releases a new episode every Thursday.
Peacock can be streamed only with VPN in Canada as it's a US service. In Canada and on RiverTV, this show is available on the Showcase channel on-demand and streaming live tv.
On RiverTV, you'll want our $16.99 plan that gives you access to the best on-demand TV, movies, and live events. You can stream Bel-Air season two here from our video on demand. Or, if you are feeling nostalgic for The Fresh Prince of Bel-Air, you can access this classic 90s sitcom from our Hollywood Suite add-on plan.
If you don't want a subscription service, you can pay per episode on:
All three of these streaming platforms charge $1.99 per episode, which will cost about $20 per season. But at that price, you're better off getting a more affordable streaming plan like RiverTV that allows you to watch 42 premium channels and loads of on-demand blockbuster movies for a low monthly fee.
Prefer a free trial to see if RiverTV is right for you? Sign up for our free 30-day trial.
When are Bel-Air Season 2 Episodes Released?
Bel-Air season 2 started on February 23, 2023. Every week a new episode is released on Thursday nights, and the season has ten episodes slated for release this year.
The finale will air at the end of April 2023.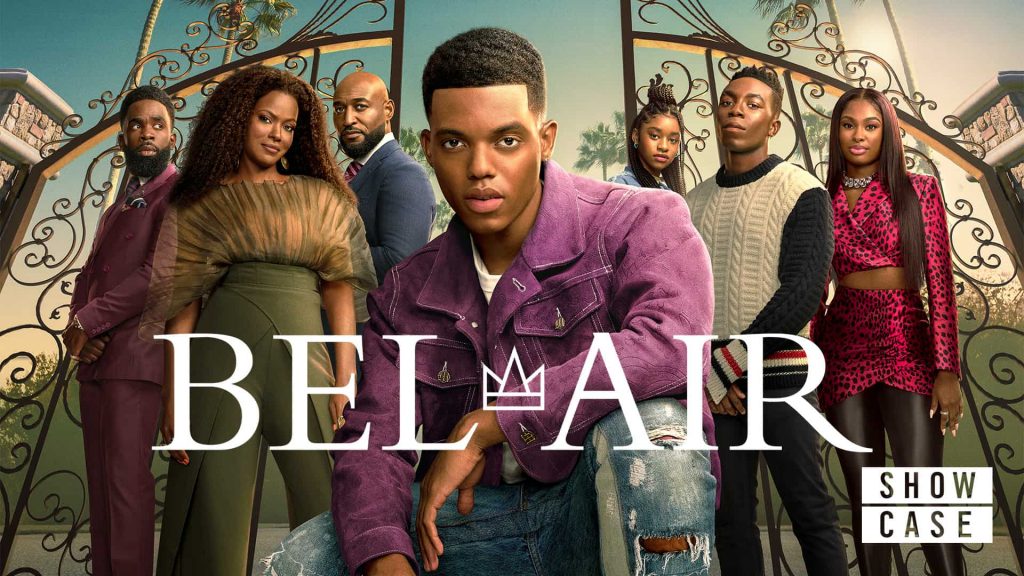 Add Bel-Air to Your Must-Watch List
If you loved The Fresh Prince of Bel-Air or enjoy grittier family dramas that address current issues, you need to add Bel-Air to your must-watch list. This popular new series has Easter eggs and nods to the original 90s sitcom while creating its own voice of adapting to new environments while being true to one's self.
This well-rated drama series will challenge your thinking as well as suck you into its well-developed characters and relatable situations. You don't have to attend Bel-Air Academy to relate to Will in his struggle to find himself.
RiverTV is Canada's premier streaming service for over 42 popular TV channels, on-demand movies, and live events. Watch all your favorite new and beloved shows for an affordable monthly subscription. Sign up for RiverTV to start streaming today.
Related Link: Top Shows to Binge-Watch This Summer